You'll leave your heart and stomach in Puglia once you get a taste of the region's cucina povera style of cooking. Literally translated as "humble kitchen" – where anything and everything readily available in the kitchen, the farm or environment is used to the hilt to create sumptuous meals –  cucina povera is an ironic description to Puglia's, as well as Italy's, rich cuisine.
---
Try Puglia's artisan ingredients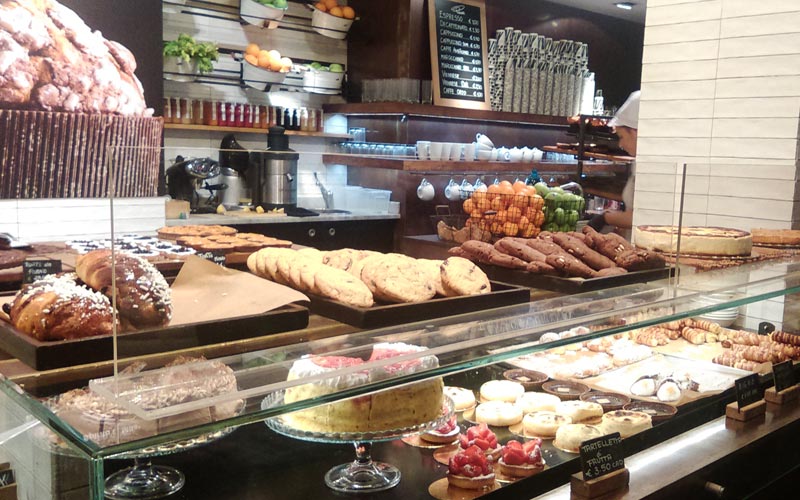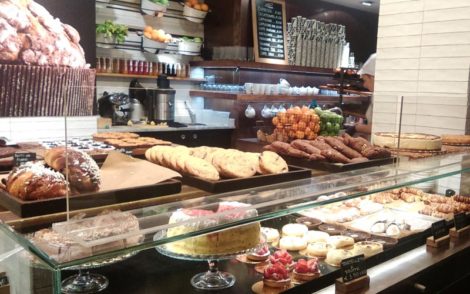 Food-wise, there is nothing remotely resembling poverty in Puglia. The region is filled with simple and bountiful ingredients thanks to its miles upon miles of seafood-rich coastline.
Being mostly agricultural, Puglia also luxuriates in nature's gifts of sun and perfectly fertile soil. The region enjoys year-round fresh fruits and veggies that would make the word "seasonal" irrelevant. Puglia's gastronomic delights are a feast to the eyes and palate.
---
Puglia's handmade pasta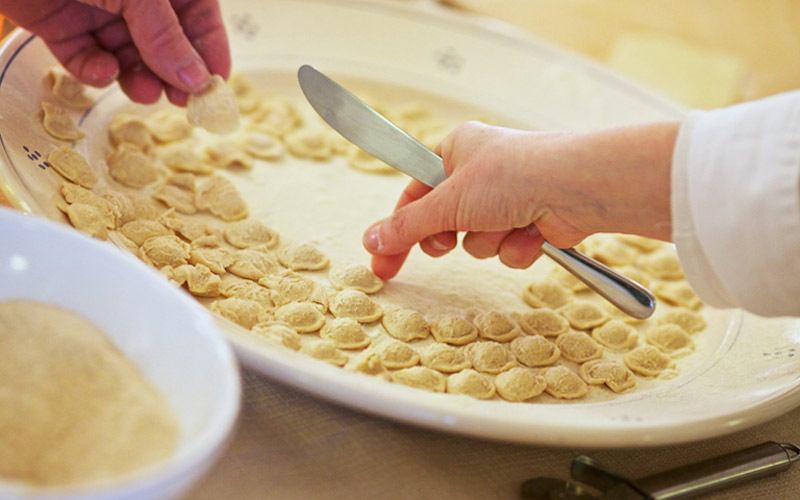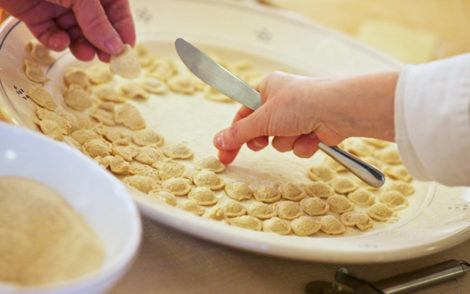 Plus, Italy's staple – the pasta – is a-plenty. Puglia is a Nirvana for lovers of pasta. Walk along the region's cobblestone streets and you'll see, hear and take in the sumptuous scent of meals being enjoyed by families eating lunch and dinner, their homes openly inviting visitors to stop by for a sumptuous Puglia pasta meal.

Puglia's pasta is handmade using durum wheat semolina and no eggs, because eggs were once considered a luxury in Puglia.
Do you want to learn more about Puglia's food traditions? Read on.
---
Get ready Puglia's Orecchiette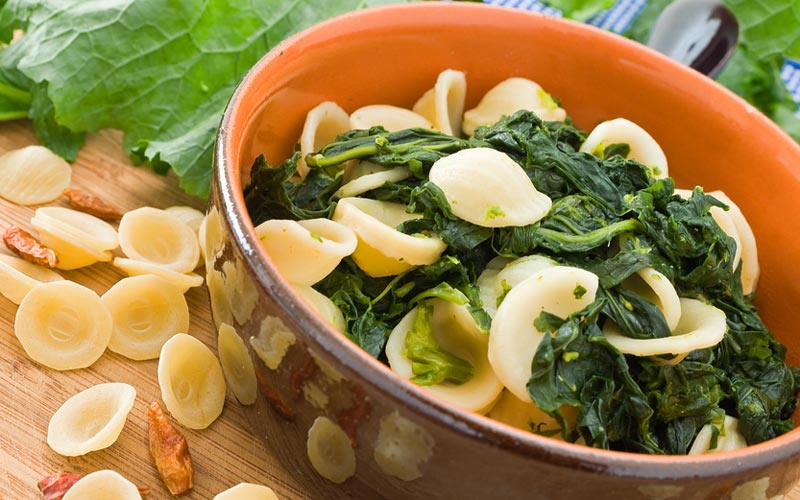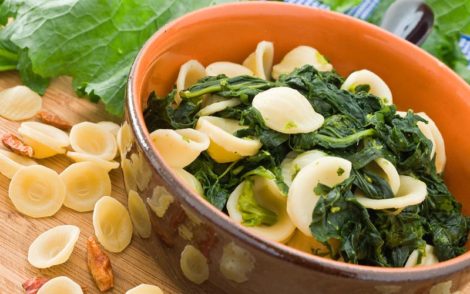 Measuring ¾ of an inch, this round, ear-shaped pasta curves inward. Its center is thinner compared to its edges to allow it to easily catch hearty sauces. Usually served with tomato sauce and fresh basil or garlic and turnip greens, it is best enjoyed with ricotta cheese melted into tomato sauce to form a pink tasty sauce.
Orecchiette first appeared in Bari, the capital of Puglia, during the 12th and 13th centuries. It is made using basic ingredients such as water, salt and hard wheat flour.
---
Stay in our holiday villas in Puglia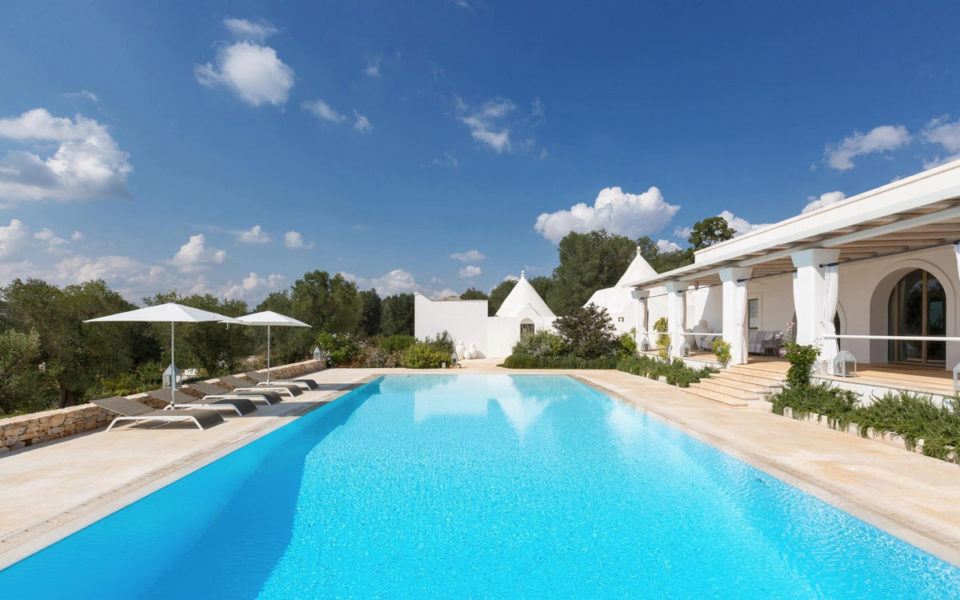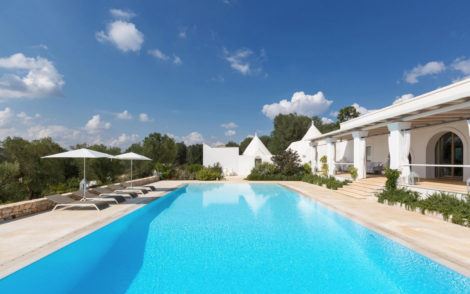 Villa Filippa or Villa Flora located within the outskirts of Ceglie Messapica.
Our holiday villas in Puglia will make it easy for you to still enjoy your privacy while staying close to a city renowned for its lovely white-washed historical centre and amazing food.
---
Sagne 'ncannulate is pasta with a twist, literally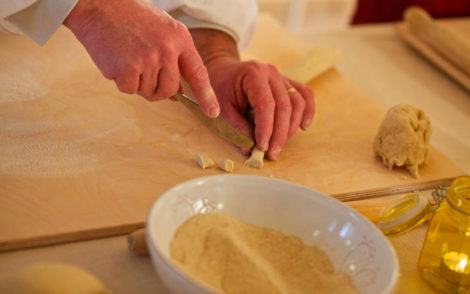 This pasta is inspired by Lecce – a city in Puglia's southern region where baroque buildings twist and swirl towards the Italian sky. Similarly, this spiral pasta is long and twisted in shape but not in taste. It is perfect with cheese and tomato sauce. It is made using an iron stick that is spiral in shape.
The pasta strips are cut two centimetres in length and its tip is rolled atop the iron sticks one by one. The strips are then dried for two to three hours else once it is immersed in water, it will lose its one-of-a-kind shape.
At times, the strips are twisted by hand simply by flattening and folding one end of the tip. It is then rolled to form its signature twist.
If you love Puglia's pasta, you will want to try its delicious cheese as well. Discover more.
---
Book a Cooking class with Aria of Puglia
Create your own handmade pasta by participating in a Puglia Food Master Class workshop. You do not need prior knowledge. All that's required is to have a love for food, pasta and wine.
Puglia holidays are positively memorable. Do what the locals do, make your own pasta and eat it too.