Lecce is a historic city and one of the must-see attractions when on holiday in Puglia, Southern Italy. Famous for its architecture, Lecce has a lot of sights to see, and to make it even more wonderful the Ionian and Adriatic Seas are close by too. Lively but elegant, the city is a must visit on your Puglia holiday.
We've put together an exciting itinerary so you can explore the best of Lecce in just 24 hours if you're short on time. It's a day you'll remember forever!
---
Visit Basilica di Santa Croce
This 16th century religious masterpiece is the main spot in Lecce. The best time to visit is early in the morning, as it's open from 9am-12pm and then 5pm-8pm.
Explore the unique designs of Zimbalo's artists on the inside and the outside, which include cherubs, sheep and dodos.
---
Shopping for local crafts
Once you have taken enough photographs of Lecce's amazing architecture, it's time to take a look at some of the local crafts.
Lecce is famous for its tradition in papier-maché, and you'll find many artists around the city creating traditional and modern works in this paper craft.
There is also many ceramic craftsmen in the area, so you're bound to find some souvenirs to take home.
Are you in love with what Lecce has to offer, then you must check our lis of exciting things to do for 24 hours in Otranto.
---
Lunch at L'Ostrica Ubriaca
By now you'll be feeling peckish so we recommend one of the best seafood spots in town – L'Ostrica Ubriaca. This place sells strictly fish, but it's the freshest in the whole of Lecce.
Make sure you arrive for 1pm when it opens for lunch, as everything is usually gone by 2pm! Choose what appeals to you from the counter and watch it get grilled, before enjoying it on the tables outside.
---
Taste a pasticciotto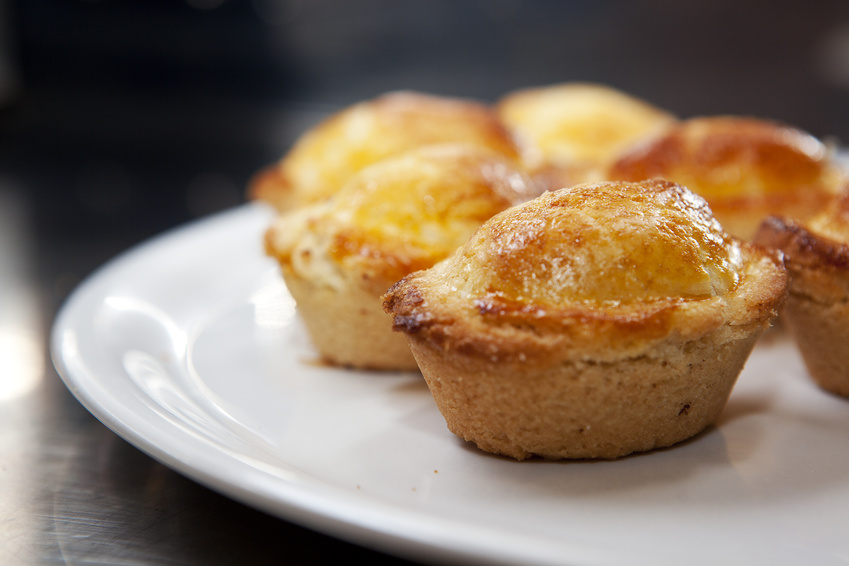 After wandering around the ancient streets of Lecce a little more, head to the roman Piazza Sant'Oronzo, the main square.
Here you'll see Café Alvino where we recommend trying to get a table (it is always very busy!) You must try a pasticciotto – a local Lecce delicacy.
It's a pastry case filled with creamy custard, still warm from the oven…delightful! If this doesn't take your fancy, the bakery also sells a range of cakes and ice creams.
Taste more delicious Puglian deserts in Bari. Here is what to do, if you have 24 hours in Bari.
---
Take a cooking class
Lecce is home to some fine cuisine – why not learn the tricks of the trade and take home some delicious recipes?
Visit one of the finest Puglian cooking schools and learn how to cook Puglian pasta and bread. A Lecce culinary class also includes wine tasting to finish off the day right!
---
Villas to rent in Puglia close to Lecce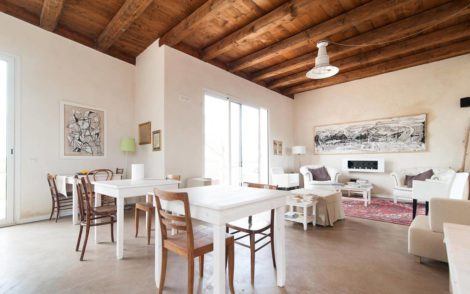 If you enjoy a quiet and relaxed atmosphere, you can choose among our villas to rent in Puglia and still enjoy sightseeing and the experiences Lecce has to offer.
We provide a range of luxury villa holidays in great locations, which are in equal distance from sandy beaches, historic towns and cities and the Puglian countryside.
Villa Martina acts as a good base and offers a rustic chic property big enough for the whole family. It's a short drive to Lecce and the beach.
Contact us to find out more about the luxury Puglia villa and to arrange an off-the-beaten track experience.