LIQUID GOLD HAS ONE NAME: EXTRA VIRGIN OLIVE OIL
Extra Virgin Puglia Olive Oil, the foundation of the Mediterranean diet, is used basically in each and every recipe of Puglia, playing a prime role amongst all ingredients. Produced from massive secular olive trees, it gives flavour to typical antipasti, first and second dishes, side dishes and even to desserts.
Puglia has around 60 million olive trees. Among those, 5 million are actually monumental, representing the most antique agricultural arboreal existent landscape. By reading this article, you will discover more about the golden treasure of Puglia: its awarded extra virgin olive oil.
---
PUGLIA OLIVE OIL IN THE LOCAL CUISINE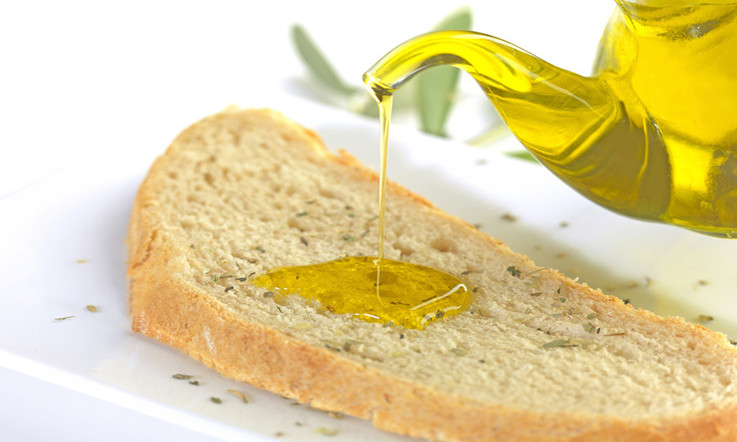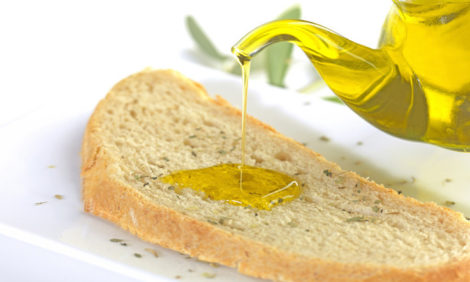 In addition to giving the food a unique aroma, often reinforced by the spicy notes of hot pepper (peperoncino), Extra Virgin Olive Oil has many nutritional properties.
That makes it a wholesome condiment, good for its anti-inflammatory benefits and for decreasing risk of cardiovascular problems.
If you want to take part in olive oil tasting, then check the best places for Wine and Olive oil tasting.
---
PUGLIA – ITALY'S LEADER IN OLIVE OIL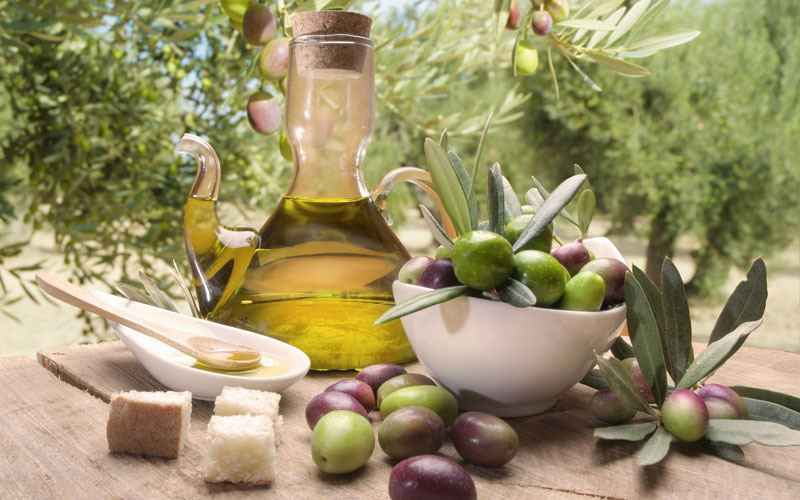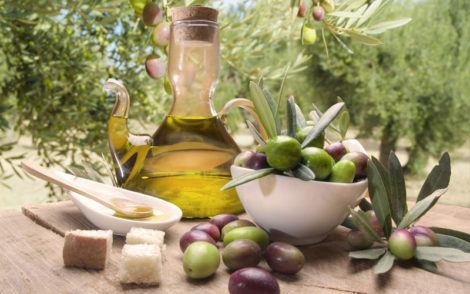 Puglia supplies around 40% of olive oil production in Italy (it is the first region for quantity and quality of Extra Virgin Olive Oil produced per year).
The Italian heel also provides around 12% of the olive oil production in the whole world.
For thousands of years, the green gold of Puglia so called thanks to its golden color and its value ensured sustenance generation after generation.
How about staying in a villa in Puglia with swimming pool among some amazing olive groves? Check Trullo Sesto for 7 people and Villa Arianna for 8.
---
VARIETY OF OLIVES IN PUGLIA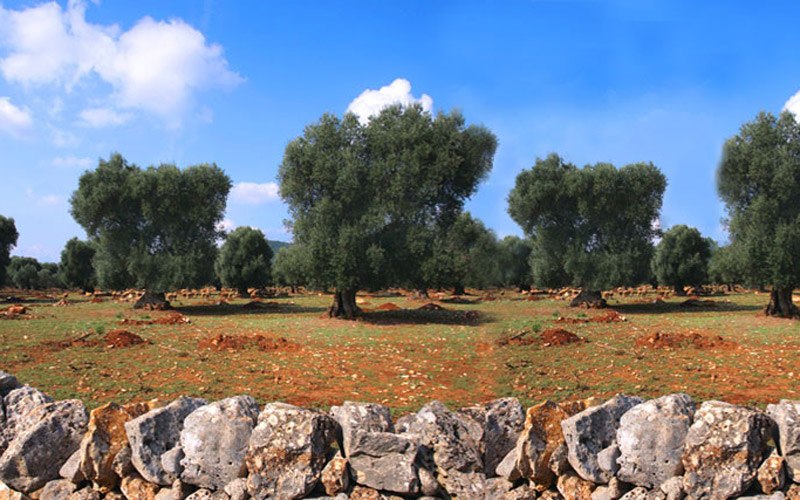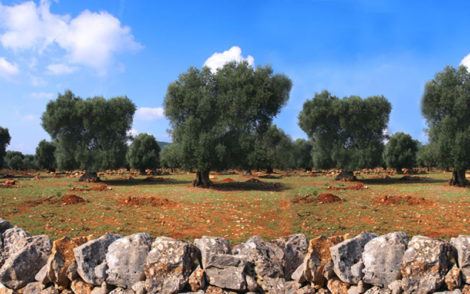 It is estimated that there are more than 50 varieties of olives grown in Puglia and some of these can be considered indigenous.
Most of the local "cultivars" (a botanical terms defining a plant selected for desirable characteristics) belong to the group of Ogliarole, that means "olives for oil".
They have taken their names according to the areas of origin: Cellina di Nardò, Ogliarola Barese, Cima di Bitonto etc. Bella di Cerignola is the main cultivar of Puglia for the production of table olives.
The variety is most prevalent in Foggia, in particular in the municipalities of Cerignola, San Fernando, and Trinitapoli.
---
MAIN OLIVE OIL PRODUCERS IN PUGLIA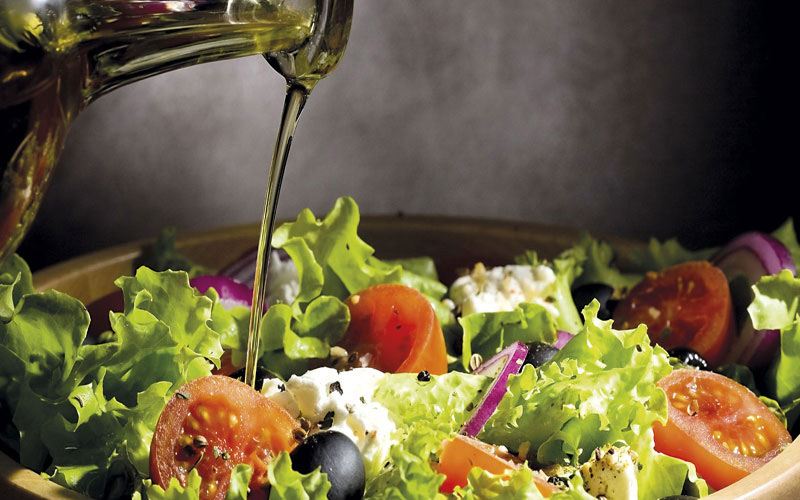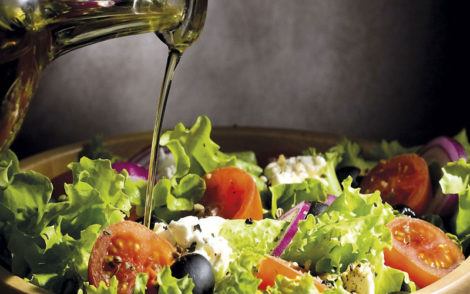 Puglia has a large number of first-class olive oil producers. Spread all over the region, the refineries offer high quality delicious and genuine product famous all over Italy.
The main Extra Virgin Olive Oil DOP producers are Collina di Brindisi in the province of Brindisi, Dauno DOP on the territory of Foggia, and Terra d'Otranto DOP in the provinces of Lecce and Taranto.
Other producers are Terra di Bari DOP that includes olive oil of Castel del Monte, Bitonto, also Murgia dei Trulli and Grotte.
Do you want to learn more about the Puglia olive oil and how it is implemented in the Puglia Cuisine? Then read our article about the Fundamentals of Puglian Cuisine.
---
LET US FIND YOUR PERFECT VILLA IN PUGLIA
VILLA MALVA
One-level holiday villa in Puglia cradles two dreamy double bedrooms, an elegant twin bedroom, and three immaculate bathrooms spread over a stunning idyllic space.
A gorgeous garden replete with ornamental greenery gives Villa Malva an air of sophisticated serenity combined with casual comfort.
The 12×5 square metre pool allows guests to enjoy a refreshing swim. Stylish hydro massage jets provide calming comfort while swimming.
VILLA CASTORE
A double bedroom, a twin bedroom, and two spotless bathrooms complete Villa Castore's charming amenities.
The entire ground floor is replete with facilities built to make guests experience a positively memorable stay.
Villa Castore is surrounded by a garden filled with a gorgeous greenery of trees. Guests can lounge on the garden furniture while savouring Puglia's sunny weather. The garden's two-metre-high fence ensures unbridled privacy.
Choose one of our fabulous luxury villas in Puglia or contact us to help you craft an unforgettable holiday!