Making up the heel of Italy's famous 'boot' shape, the Apulia region is world renowned for its rich local cuisine that tantalises the tastebuds of all who visit. So what makes food from Puglia so incredibly special? We've uncovered some of the key secrets that set it apart from the rest of Italy's fabulous food scene.
---
Style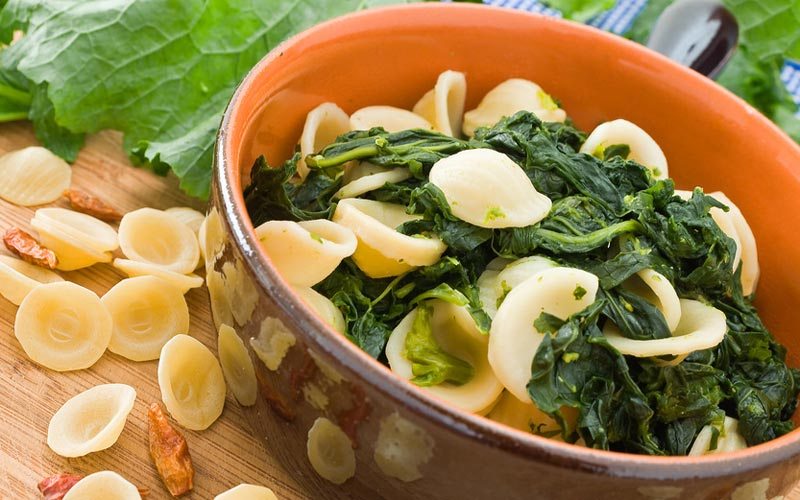 Plenty of Italian regions claim to dish up the best cuisine, yet Puglia's 'cucina povera' arguably takes the crown. Translating to 'humble cuisine,' Pugliese cooks take a simple yet hearty approach, which features plenty of fish, legumes, offal and seasonal vegetables. Not to mention the best bread in all of Italy!
Specialties include 'gnummarieddi' (lamb or goats intestines flavoured with lemon, pecorino, parsley and pepper) and 'orecchiette con le cime di rape' (small pasta shells accompanied by green turnip tops). And of course, the region's celebrated burrata cheese!
Are you hungry yet? Read more about Puglia's own pasta here.
---
Ingredients
The stars of Apulia's culinary show are extra virgin olive oil, tangy artichokes, juicy tomatoes and locally grown legumes.
This quartet of ingredients is found in most Pugliese dishes, accompanied by a myriad of other local delights. When it comes to bulking out dishes with protein, the Pugliese tend to favour fish, fresh cheese and meat organs.
---
Bread: taralli, friselle, focaccia and more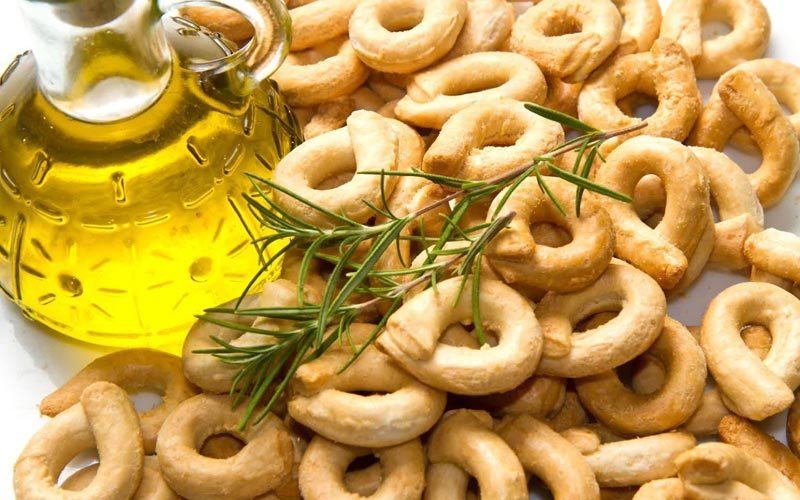 With over 100 different varieties of bread, Apulia is a carb lover's paradise! The locals seem to have a different bread for every occasion, including the olive oil softened 'taralli' bread, sprinkled with chilli pepper or fennel seeds and twisted into an intricate pretzel shape.
There is more to Puglia's cuisine than you can imagine. Read on and discover its very own food traditions.
---
Authentic recipes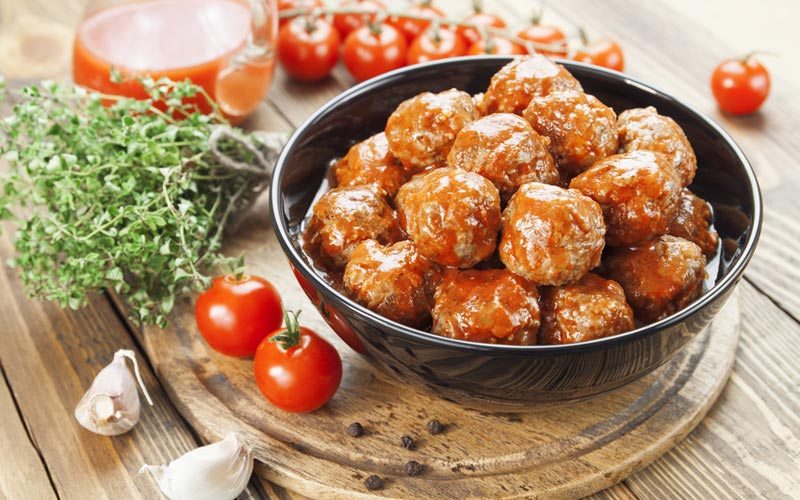 From meatballs to Parmigiana di melanzate, from Chiella to Pitta di patate, the variety of Puglia cousine is endless.
With a history dating back to the 7th century, Puglia's cuisine is crafted from recipes passed down for hundreds of years. So you're quite literally tasting a slice of history!
---
Wash it down with a fine drop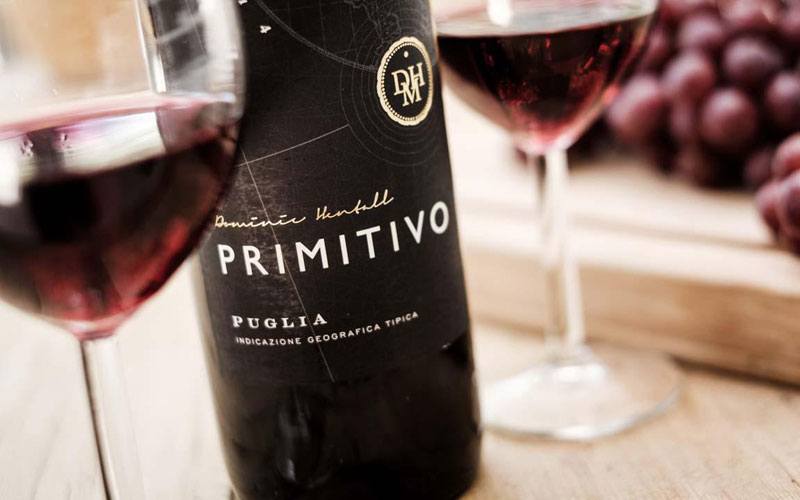 Puglia has been producing wine since Grecian times, which has given local vineyards plenty of time to master the art. One of our personal favourites includes Cosimo Taurino vineyard in Manduria, and of course, the famously expensive Patriglione red wine.
---
Want to recreate Pugliese cuisine at home?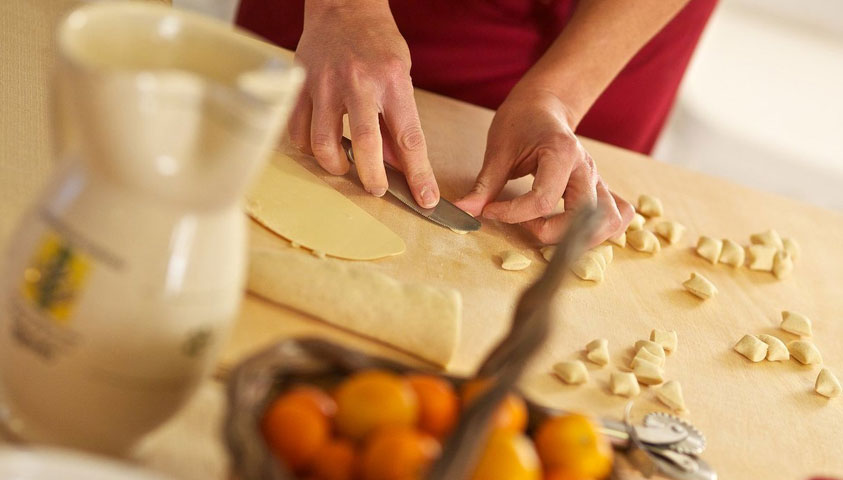 Without a doubt, you're guaranteed to depart Puglia with a brand new appreciation for the joys of food. And why wait until next time when you can learn to whip up local delights in your very own kitchen?
For a fabulous introduction to Puglian cuisine, look no further than our Puglia cooking classes. You'll visit the local markets to purchase ingredients, and then head back to the cooking school where you'll learn how to master the art of Puglian cooking. Buon appetito!