Contact Us
Contact us by sending an enquiry, email us at info@ariajourneys.com or use our dedicated landline for suggestions, advice and guidance on your next exclusive holiday.

Whichever way you choose, we endeavour to find you the most exquisite holiday home, villa or chalet and activities in the area. We always ensure the process is personal, accurate and straightforward.

Please do not hesitate to call our travel consultants: we will be happy to assist you.


Mon – Sat 9:00 am – 7:00 pm Western European Time (UK time)

Call us +44 20 300 20 270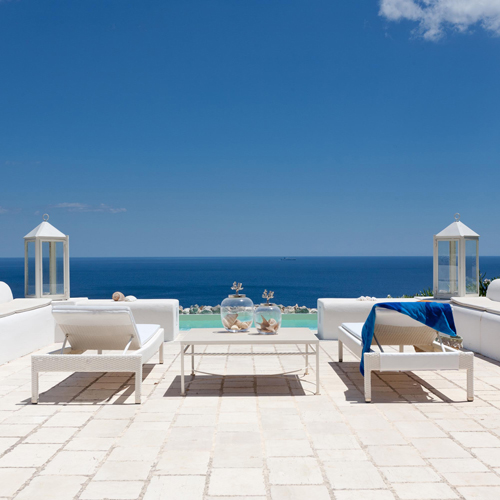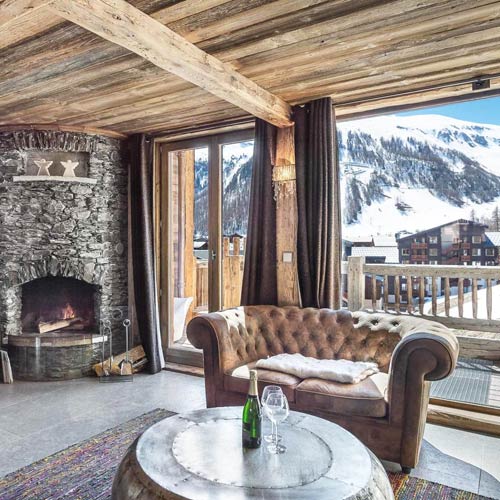 Aria Journeys LTD is a limited company registered in 2013 in England and Wales with number 8605948. The registered office address is 160 Kemp House City Road, London, England, EC1V 2NX


Postal Address: 160 Kemp House, City Road, London, EC1V 2NX.

Telephone number: 020 300 20 270

Email: info@ariajourneys.com


If you want to learn more about Aria Journeys you can visit the About Us page. Looking for customer reviews about our service and our holiday houses? Please check what our guests are saying.