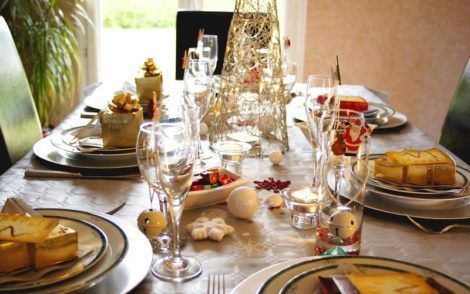 Christmas food in Puglia is diverse and mouth-watering. From antipasti to dessert, there is so much to discover about the endless yummy recipes that make this time of the year so special in Southern Italy.
Christmas meal is the most important celebration in Italy. It traditionally takes place on Christmas Eve, for dinner, or on Christmas day, at lunch.
It differs from region to region and, undoubtedly, is the expression of the mixture of culture, traditions and history of each area of Italy.
---
Christmas meal is a regional affair in Italy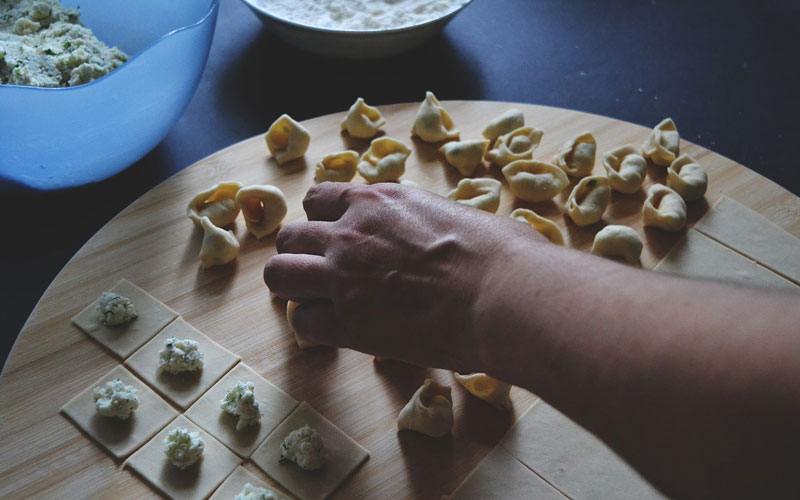 Even if a traditional Christmas meal in Italy varies by region, especially when it comes to primo piatto (main course), some recipes are popular for Christmas celebrations in the whole of Italy.
Lasagna and Tortellini are two Italian recipes that are a classic over Christmas tables of Puglia too. Tortellini is a ring-shaped pasta, usually stuffed with meat, prosciutto, greens or cheese.
Lasagna is a wide and flat pasta, prepared in layers with tomato sauce, béchamel and different ingredients like mozzarella or ham.Love Lasagna? You'll love Puglia's Puglia's hadmade pasta.
---
Puglian primo piatto (first dish) on Christmas day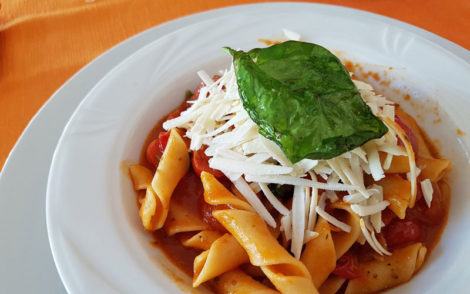 As an alternative, as first course on Pugliese tables, you can certainly find a traditional recipe with the typical handmade pasta of the region: Orecchiette, Minchiareddhri or Sagne 'ncannulate with meat-based tomato sauce and Ricotta forte cheese.
Fish or meat dishes are served as a second course. Those who prefer fish, traditionally have Baccala (codfish) roasted, baked in the oven or fried, on their Christmas table. The fans of meat, instead, prepare lamb roasted in the oven or Gnommareddi.
---
Pairing food and wine on Christmas day in Puglia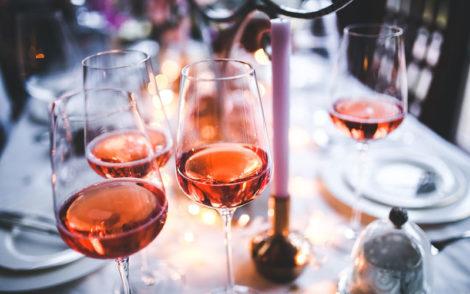 The whole Christmas meal is accompanied by a good red wine of Puglia, like tasty Negramaro or velvety and full-bodied Primitivo di Maduria.
If the meal is based on fish and seafood, it is accompanied by a fruity rose, made of a mix of Negramaro and Malvasia Bianca grapes, or a delicious Pugliese Chardonnay, Pinot Bianco, Aleatico or Sauvignon. And then, after fresh fruit and nuts, it's time for desserts!
And as choosing the right wine is essential, why don't you try our wine tasting experience?
---
Desserts of Puglia on the Christmas table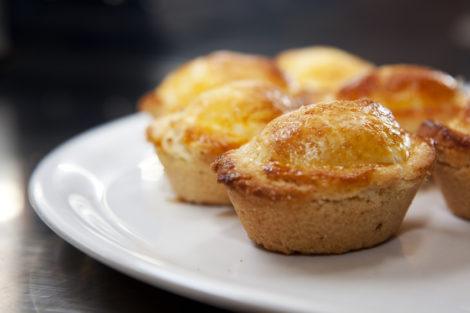 Accompanied by Limoncello or sweet wine, the typical desserts of Puglia, Purciadduzzi and Pesce di Pasta di mandorle, are the cherry on top of the Christmas celebration.
So much loved by the locals and tourists on holiday to Puglia, Purciadduzzi (also called Struffoli) are small dough balls, fried and then covered with honey, sugar, pine nuts and coloured decorations.
Pesce di Pasta di mandorle means almond paste in the shape of a fish, an antique Christian symbol that represents Christ and is a must try when renting a villa in Puglia.
The almond paste consists of minced almonds and sugar, generally stuffed with jam with the taste of pear, orange or grapes. It originates from the convents of Lecce, where nuns prepared these sweets for the festive period.
---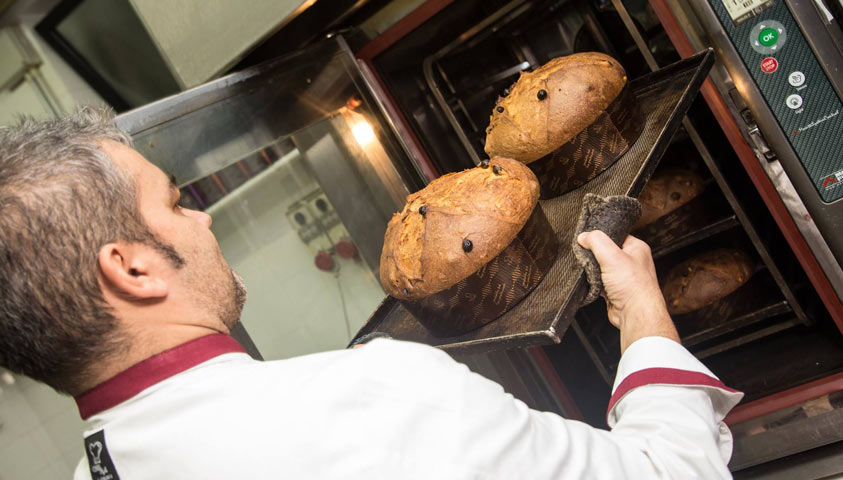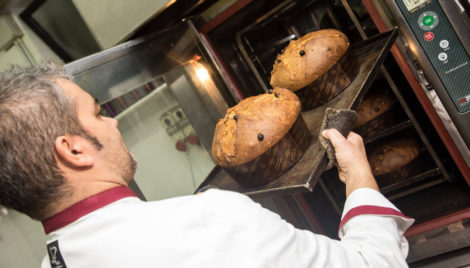 The Christmas table in Puglia cannot do without Cartellate and Chinulidde. Cartellate are made of fried spiralled dough and they are especially appreciated when covered with vincotto (cooked wine). Chinulidde are Pugliese sweets in the shape of a small calzone but with jam inside.
Pugliese tables cannot be without Panettone too. Originating from Milan, nowadays this delicious sweet bread loaf is pretty much a national Christmas cake, so you will find it in any Pugliese home at Christmas time.
---
Amaro liqueur for a delightful end to the Christmas meal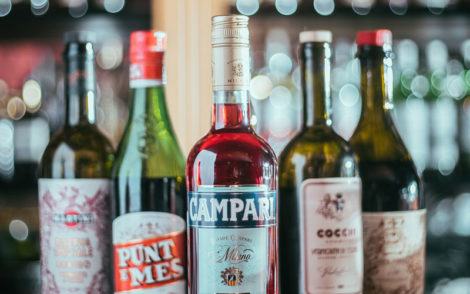 At the end of such a rich meal, it is a tradition to take 'amaro' (bitter) or 'digestivo' (digestive liqueur) for healthy and pleasure reasons. There are many of them, often made at home with bay leaves, fennel and herbs.
Considering that the Pugliese cuisine is known as one of the best in Italy, we are sure you will not stop eating until you taste everything when on holiday in Puglia.