Sunday, 10th December, 13 wineries and oil mills of Puglia will open their doors to wine and oil enthusiasts. 
Puglia, in Italy, is richly dotted with olive groves and grapevines. Wandering around  this beautiful region, as far as the eye can see, you will admire miles of land with young and ancient olive trees and infinite fields with different kind of grapes variety.
The exquisite extra virgin olive oil and the refined wines of Puglia are not only the result of favourable climate conditions, but also the reward of hard working people who love and care of their land.
---
Wine and olive oil tasting events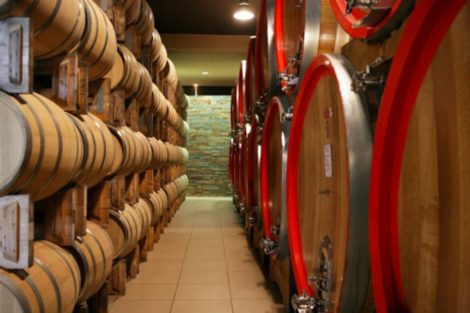 Sunday, 10th December 2017, two events dedicated to olive oil and wines of Puglia will take place in the region:
 – 'Cantine aperte a Natale', meaning wineries open for Christmas and
  – 'LoVolio Extravergine', a happening related to the Extra Virgin Olive Oil.
Both events are organized by Apulia Wine Tourism Movement (Movimento Turismo del vino Puglia).
---
What to expect…

13 wineries and oil mills will open their doors from 10 am letting the tourists, wine lovers and oil enthusiasts see new itineraries, learn more about the producers of wines and oils, taste and purchase their products directly in the place where they are made, while discovering more about the wine and oil culture of Apulia.
The whole day in the winery will be spent in a warm and festive atmosphere, with music and diverse cultural activities. Local wines and food tastings will take place and there will be corners with Christmas gift ideas. These events will be a smart occasion to choose the wines accompanying your next Christmas and New Year celebrations.
---
Olive oil experience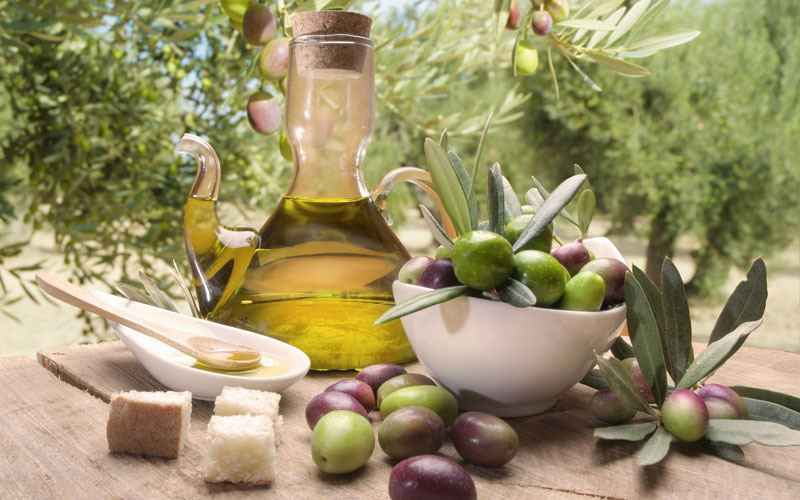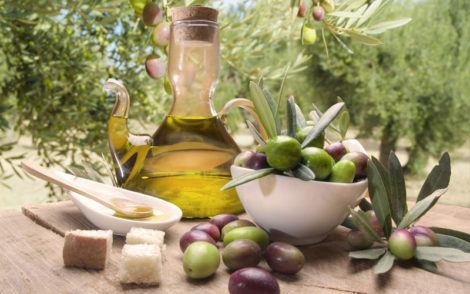 The olive mills events will be dedicated to the Extra Virgin Olive Oil produced in Apulia. You will be able to try olive oil freshly pressed from different cultivars of olives, to taste some traditional dishes of Apulia on the base of olive oil and to buy some of the best Extra Virgin Olive oil qualities in the world. To enrich your knowledge about usage of olive oil in the Apulian cuisine you can learn how to cook local traditional recipes by taking one of ours Apulian cooking lesson.
---
Where to go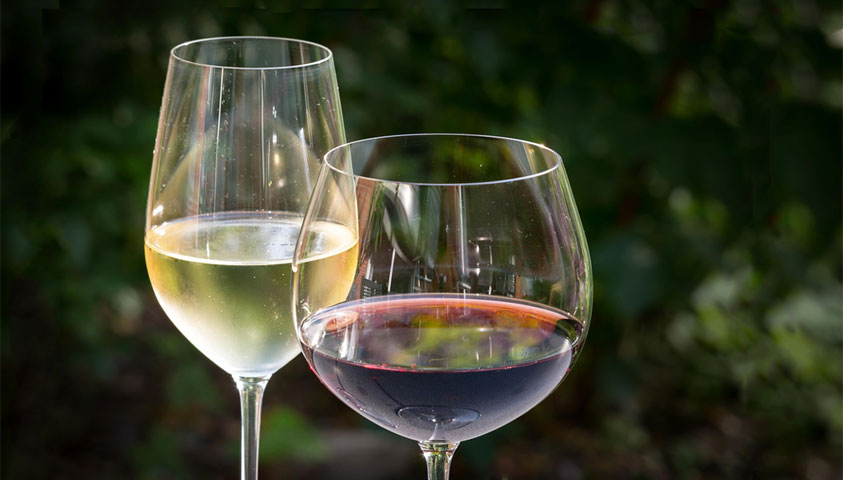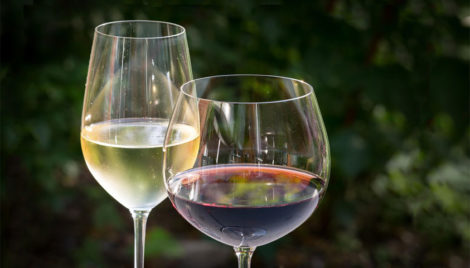 From South to North of Apulia, the following wine cellars will be open for visits and degustations:
Apollonio in Monteroni and Tenuta Eméra in Guagnano in the province of Lecce,
Crifo in Ruvo di Puglia, Albea in Alberobello and Terre di San Vito in Polignano a Mare in the province of Bari
Tormaresca in Minervino Murge and Villa Schinosa in Trani, in the province of Barletta-Andria-Trani,
L'Antica Cantina in San Severo, in the province of Foggia.
---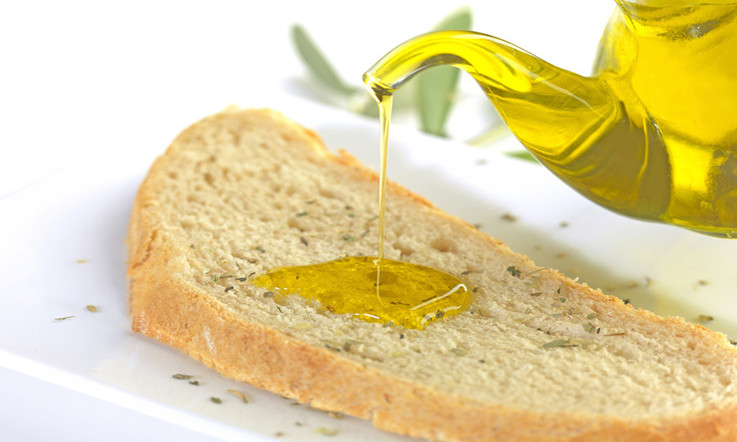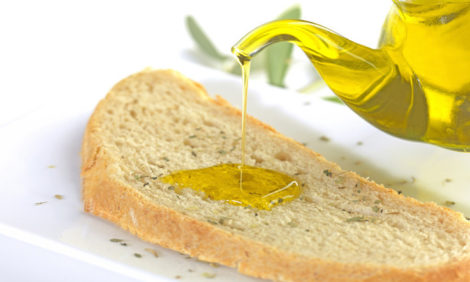 The oil mills available for guided tours and tastings on 10th December are:
Il Frantoio in Ostuni and Oleificio Stasi of Torre Santa Susanna in the province of Brindisi,
Galantino of Bisceglie and Oro di Trani in the province of Barletta-Andria-Trani,
Maria Cristina Bisceglia of Mattinata in the province of Foggia.
---
If you choose the luxurious Masseria Linda as your holiday accommodation, you will be located just few miles from both wineries in the province of Lecce and half an hour drive from the oil mills in the province of Brindisi. For more gorgeous properties in Puglia, browse our fantastic villas collection.