While this stunning seaside city is often outshone by Puglia's southern destinations, Bari is one of Italy's most resplendent up and coming gems. In fact, people are even starting to refer to it as the 'California of the South.'
Not only Bari is the capital of the beautiful Puglia region but it's also brimming with prosperity, from its grand historical architecture to its trendy modern day cafes. For those in search of an authentic Italian experience that serves up sun, culture and a buzzing atmosphere that sees the city's piazzas come to life, Bari is a magical choice.
---
Breakfast with sporcamuss
For an Italian style breakfast, head to Bari's lovely Terranima café. The trattoria style building boasts rustic flagstone floors and period furnishings that will make you feel right at home.
Our order of the day is a sporcamuss pastry (a sweet, flaky delight with custard). The name, in Bari dialect, literally means 'dirty your mouth' as you can't avoid a little mess up with the powdered sugar when you bite this dessert.  Enjoy it with a shot of espresso.
Photo courtesy of dolcipassioni.net
---
Visit Basilica di San Nicola
The city's iconic 12th century basilica is one of southern Italy's first Norman churches and is a wonderful example of Puglian-Romanesque architecture.
The church was built in 1000 ac to shelter Nicholas' remains taken from the saint's original shrine in Myra, now Turkey. Saint Nicholas is one of the most venerated saints among Orthodox Christians, especially among members of the Russian Orthodox Church.
The Basilica is a famous pilgrimage for both Catholics and Orthodox Christians, as well as an attractive landmark for curious visitors.
Photo courtesy of peppino42 @flickr
---
Lunch at a street stall
Bari's charming old city is sprinkled with street vendors selling delicious fare for rock bottom prices. Tantalise your palate with panzerotti and focaccia barese.
For the Puglian version of sushi, visit 'nderr la lanze' the area of Bari harbour located in front of Margherita Theatre.
You can buy and eat fresh octopus, sea urchins, oysters, mussels, small squids…  raw fish galore!
Photo courtesy of involtinidipeperone.com
---
Take a cooking class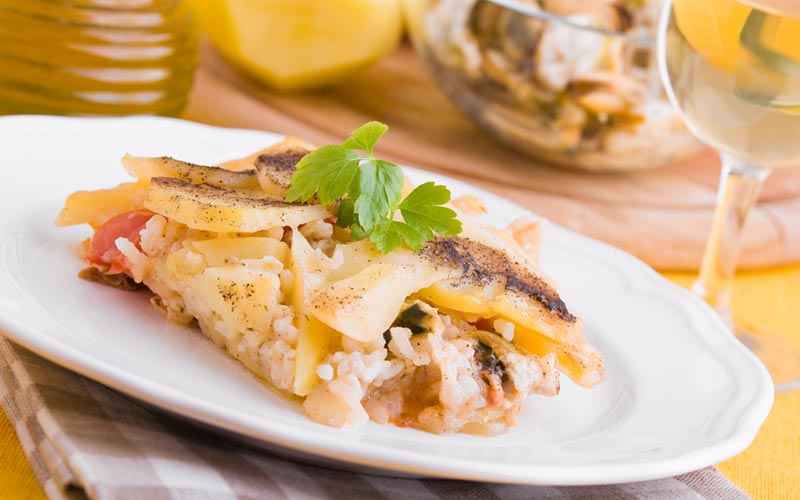 What better way to discover the true heart and soul of Puglia than by taking a cooking class? Bari has its very own style of cuisine.
Baked peppers stuffed with meat or rice and the Tiella made of rice, potatoes and mussels are some of the most popular specialities.
---
Shop for art at Pinacoteca Provinciale
Tucked behind the Palazzo della Provincia's majestic neoclassical façade is the Pinacoteca Provinciale, a gallery shining the spotlight exclusively on southern Italian artists.
Works date back to the 11th century right up until the 19th which makes it a mecca for history and art buffs alike. Don't miss pieces by Bartolomeo Vivarini, Giovanni Bellini and Francesco Netti.
Do you love art and architecture, then you will adore Puglia's top 5 ancient sights.
---
Taste Orecchiette for dinner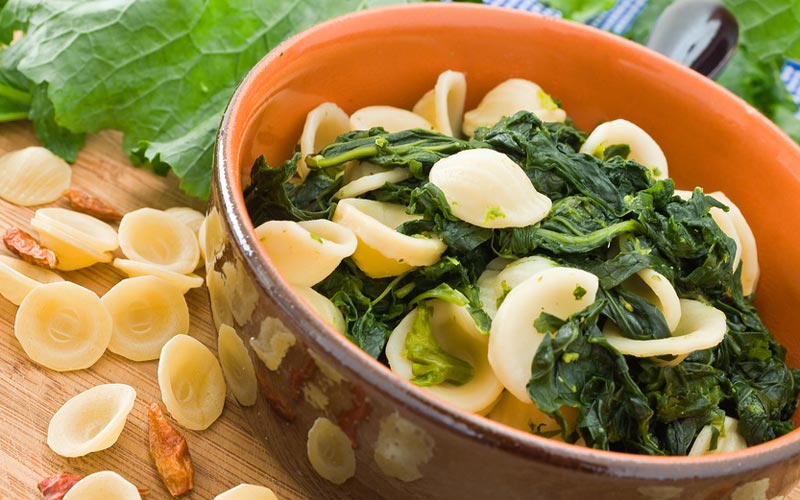 Bari old city is peppered with locandas and osterias, rustic restaurants where you can eat tasty recipes typical of this area of Puglia.
Order a traditional Puglian menu featuring regional delights such as orecchiette con le cime di rape, which translates to 'little ears' pasta with turnip tops.
Did you like Bari? Then you would not want to miss visiting Brindisi for 24 hours.
---
Relax in Trullo del Geco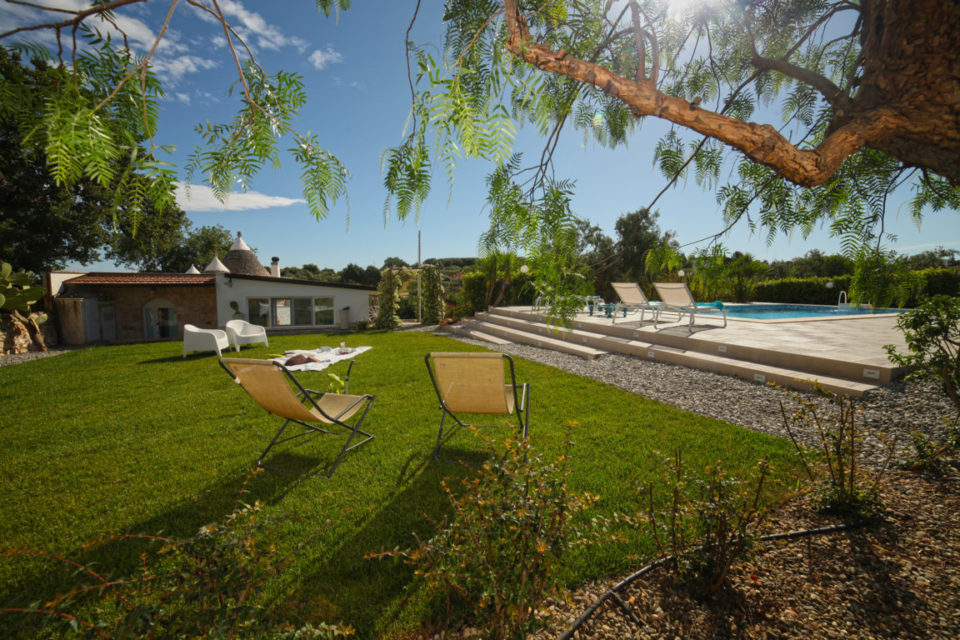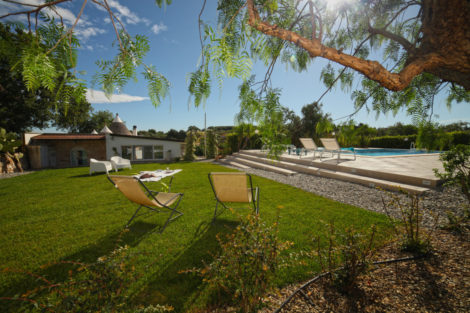 Stylish and spacious, Trullo del Geco is a 3 bedroom stunner that makes up a cluster of beautifully restored trulli houses in the picturesque Puglian countryside.
Spend your days soaking up gorgeous rural views of Monopoli countyside, bathe in the fantastic private pool, picnic in the garden or day trip into nearby Bari for a taste of cosmopolitan Italy.
Read to start your holiday? Choose one of our fabulous villas in Puglia!