Some people are often confused when Puglia, the Southern region of Italy which is mainly undiscovered, is compared to Tuscany – because they are so different. Puglia is unique to any other region in Italy; it even has its own dialects and cuisine which isn't found anywhere else in the country.
What is meant by saying Puglia is the new Tuscany, is that Puglia holidays offers the same authentic and cultural experience that Tuscany offered twenty years ago.
---
Stunning Scenery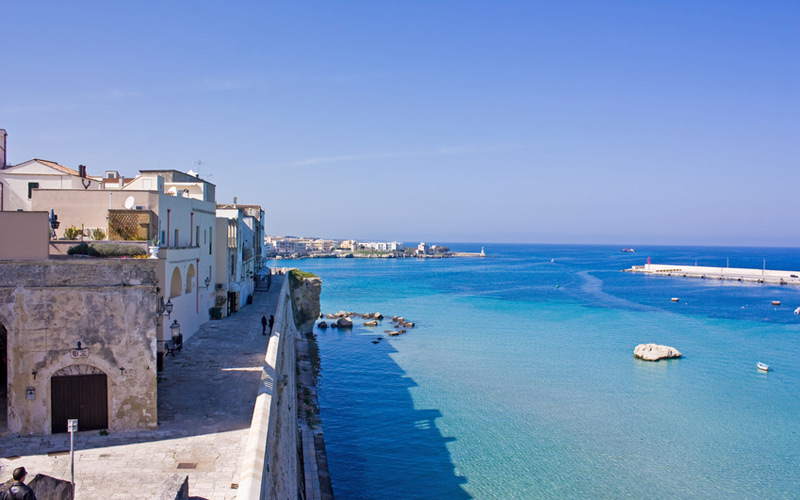 The two Italian regions do share some similarities – they both boast stunning scenery, including rustic countryside and gorgeous coastal towns.
Both regions also have large cities which are major attractions – Florence and Pisa in Tuscany, Bari and Lecce in Puglia, which all have so much art, history and architecture to offer.
Perhaps the main parallels between these two regions are the culinary traditions – which are of course different, but both Tuscans and Puglians love their local produce and take pride in their home cooking and traditions.
---
Foodie Destination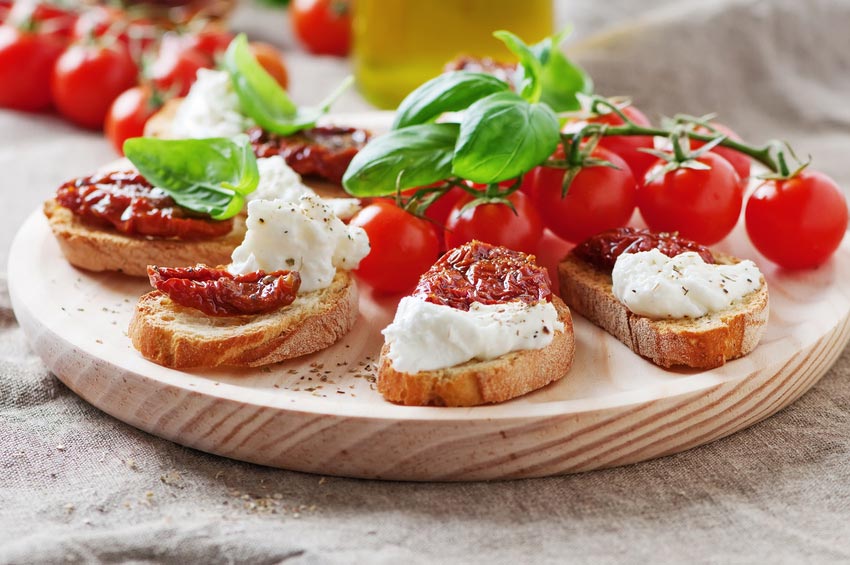 Tuscany has long been a gourmet destination, where foodies visit to sample local cuisine, stay on farms and tour vineyards and wineries.
But Puglia, also a popular wine region, also has winding olive groves and vineyards to explore, along with its exceptional 'cucina povera' style of cooking.
Each region offers unprecedented foodie experiences, such as Michelin-starred restaurants, Italian cooking classes and wine pairing in a 16th century castle. Of course, that's not even mentioning the world famous gelato and local delicacies of each town! It's no wonder that Tuscany and Puglia attracts the world's most passionate foodie tourists.
Discover more about Puglia's food traditions here.
---
The Land Of Trulli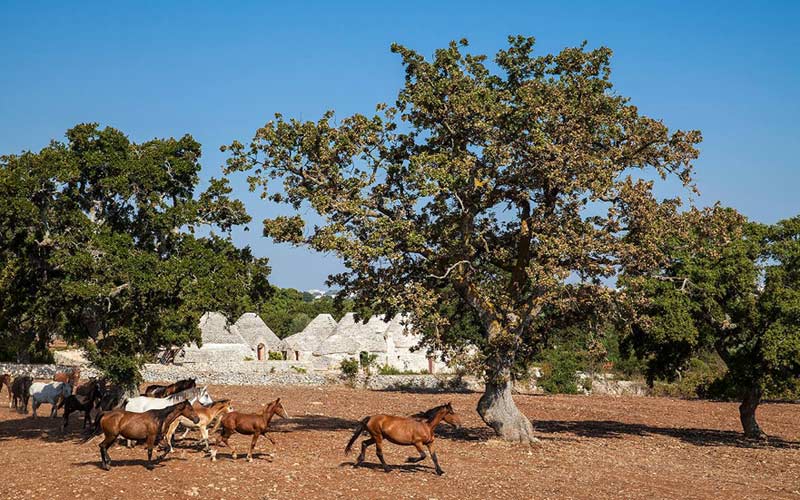 Both Puglia and Tuscany are a foodie paradise and offer holidays which are completely unique. Away from the hustle and bustle of the cities you'll find charming and unusual places to stay, including working farms and old fashioned trulli houses which have been converted into luxury villas.
You can lap up the sunshine on the beautiful beaches or go gallivanting in the Italian countryside to stare upon views unlike any other.
---
Off The Beaten Track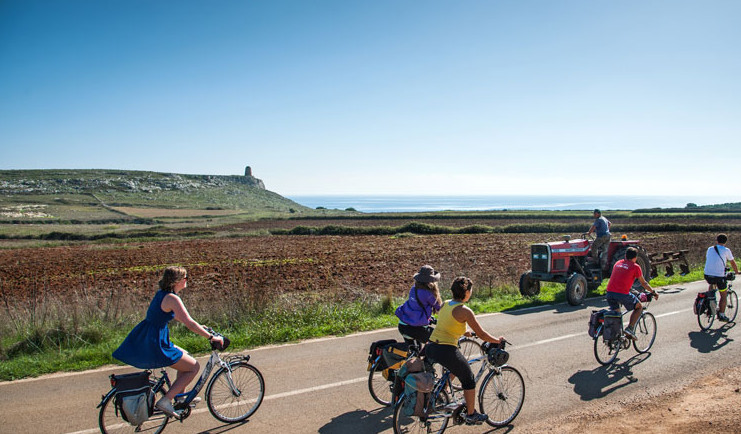 Having a holiday in Puglia is very different to visiting Tuscany for one simple reason – the amount of tourists.
The Tuscany region is probably one of the most visited parts of Italy, compared to Puglia which is virtually undiscovered. This means Puglia offers a raw, off the beaten track experience which you can't find anywhere else in Italy.
Locals – especially during the off-peak travel season – still go about their daily lives, undisturbed by the few tourists that come to roam the streets and sample the wines.
---
Much To Love About Puglia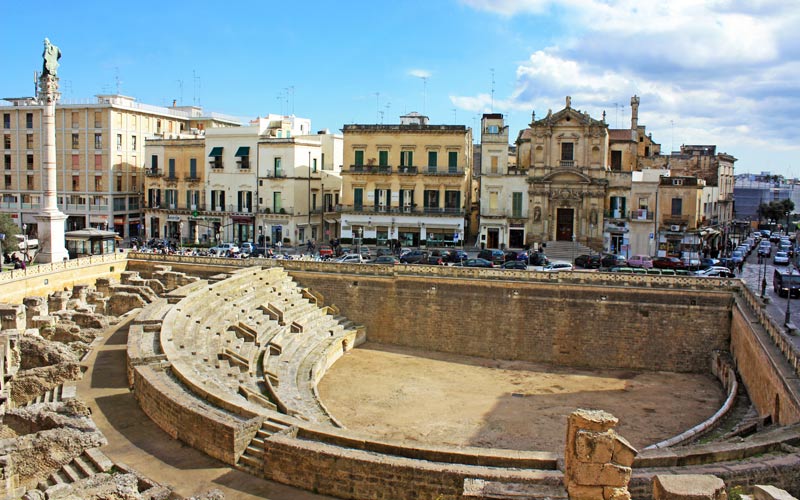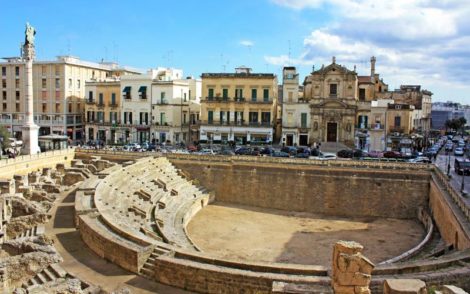 Puglia is the new Tuscany because tourists are going to flock here, in the same way they flocked to Tuscany and for the same reasons.
However a Puglia holiday will be very different to what you experience in Tuscany, as the cuisine and culture is almost like a different country!
Explore further the Puglian culture here.
---
Find out for yourself what the big deal is about Puglia. Browse our luxury Puglia villas for the trip of a lifetime.