Are you dreaming of escaping the chilly British weather and soaking up the sun on one of Southern Italy's prettiest harbourside towns? Otranto is calling your name! Overlooking the turquoise seas of the Adriatic coast, the town is steeped in history, culture and of course, an incredible food scene.
---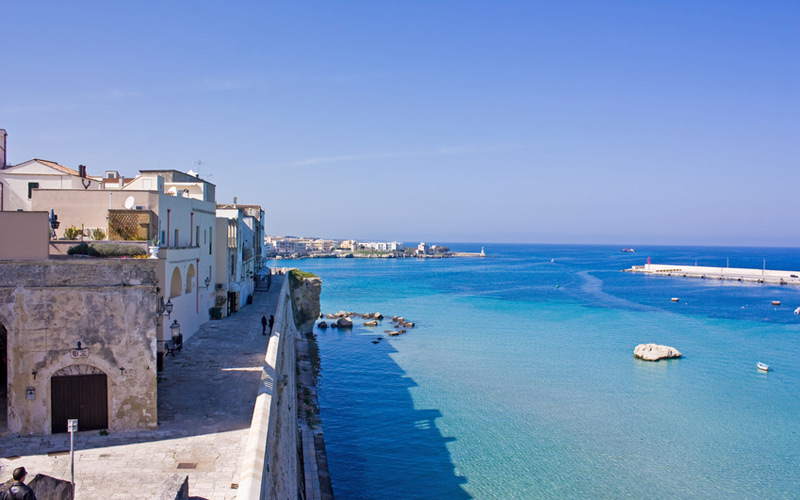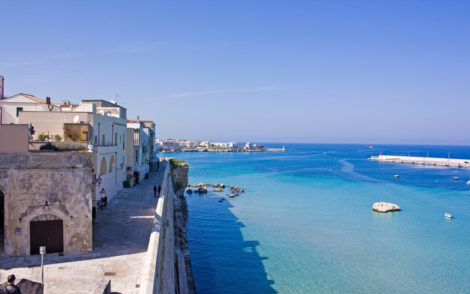 The town was Italy's main eastern port for over 1000 years and has the backstory to prove it. Both King Minos and St Peter supposedly converged here while in 1480 the Sack of Otranto saw 18,000 Turks besieged the town under the rule of Ahmet Pasha.
Its history may be bloody but today, the town is celebrated as one of the South's most popular holidaying destinations. Here's how to spend a whirlwind 24 hours here and still enjoy the very best attractions and experiences Otranto has to offer.
---
Explore Otranto's architecture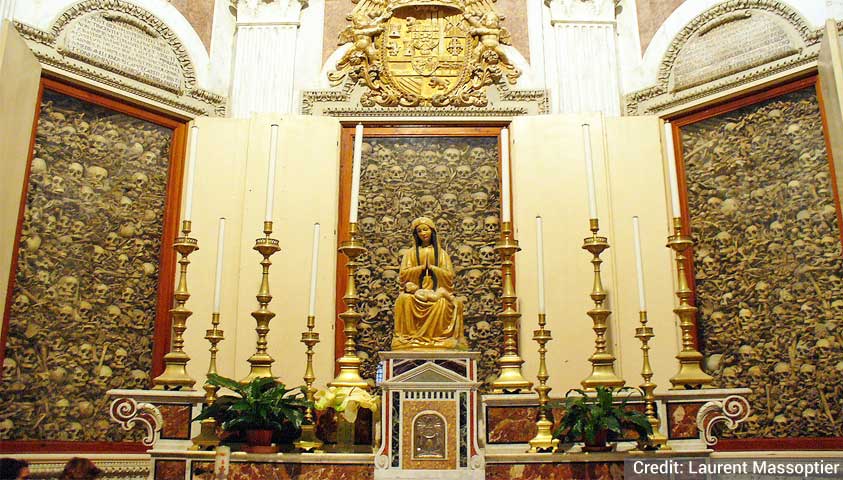 Otranto is brimming with beautiful examples of architecture dating back to the 11th century. Spend the morning uncovering some of the town's most resplendent gems.
Out absolute favourite sight is the mosaic floor of the Normandy cathedral that depicts the tree of life balanced on the back of two elephants. The Piazza del Duomo and Palazzo Vescoville are also must see gems.
---
Lunch at Da Sergio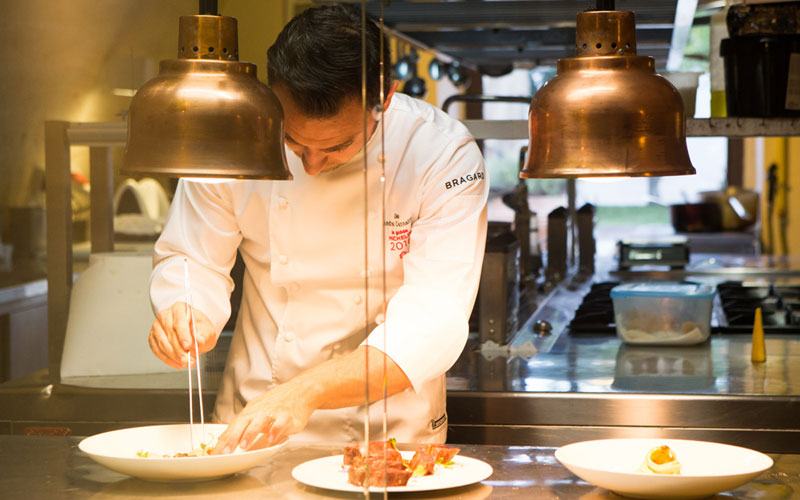 Stylish and smart, Da Sergio is Otranto's most famous seafood restaurant, drawing in locals and visitors alike with its stunning location right in the centre of the Corso district.
Rather than pick off an a la carte menu you'll be served up the catch of the day. We guarantee it's always delicious.
Do you want to discover more restaurants in Puglia? Check our Michelin star collection.
---
Admire Cava di Bauxite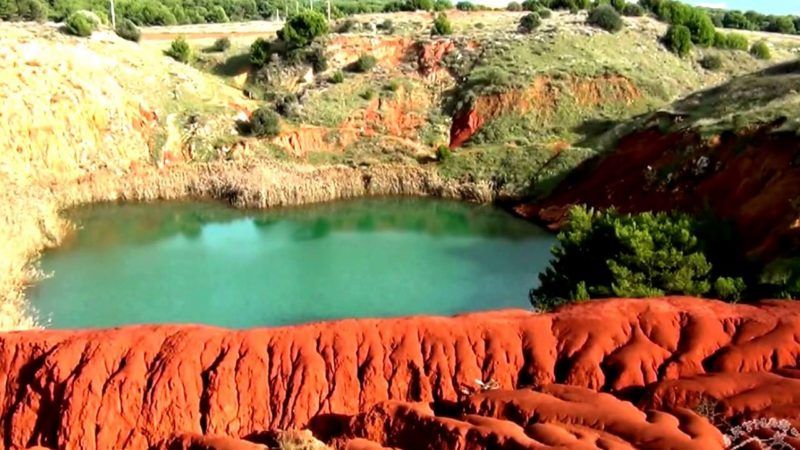 In the Salento area, near Otranto lies the fascinating Lake Bauxite.
The "Red Lake", as it is often called, is magical and enchanting. It is a well know destination for school trips, as well as for everyone curious to see live the impressive display of this emerald green lake.
Bauxite is an ore from which aluminium is extracted. The quarry of Otranto was an important source of livelihood for all those who have extracted the material in the years when the site remained in operation.
---
Get submerged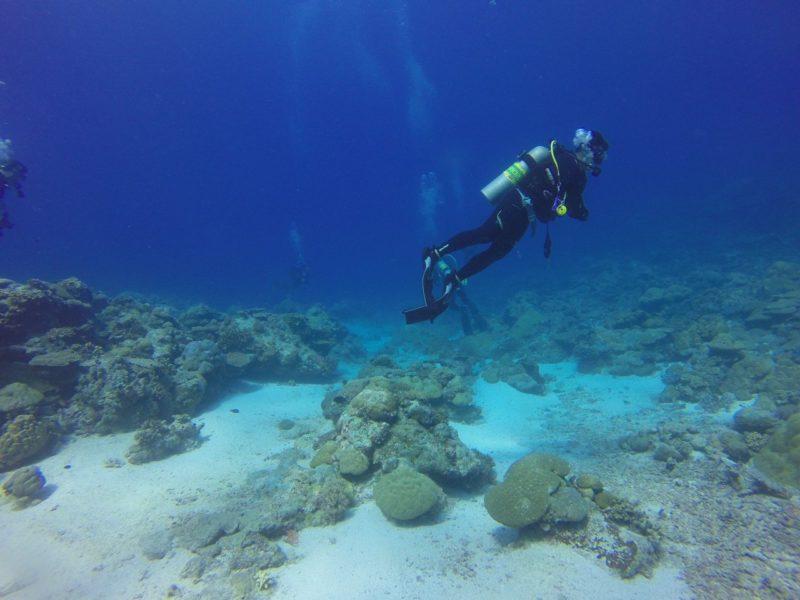 Otranto is blessed with clear waters and rocky coastline that create an underwater paradise. Sign up with Scuba Diving Otranto for day and dives, as well as introductory and advanced courses.
If you fancy something a little less exciting, simply spending the afternoon soaking up the sun on the town's white sandy beach is a great alternative. Don't forget a good book!
We recommend Horace Walpole's pioneering Gothic novel The Castle of Otranto for captivating fiction with a historical edge.
---
Dinner at L'altro Baffo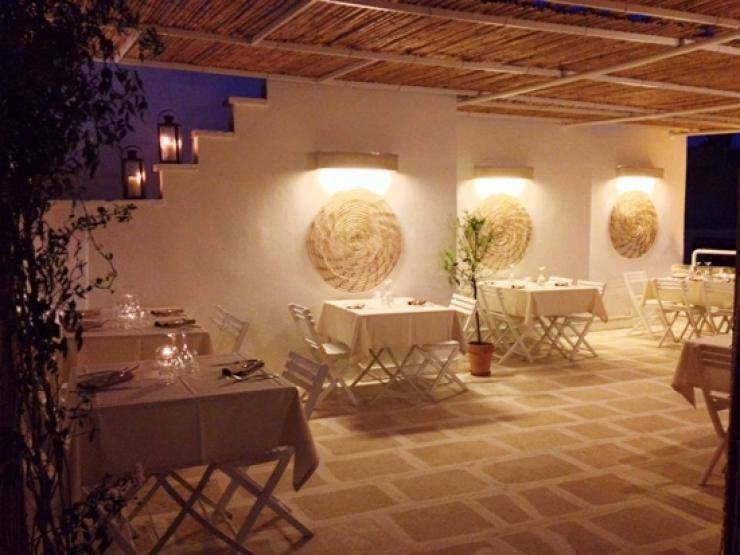 Elegant and sophisticated, L'altro Baffo is one of Otranto's best gourmet restaurants.
Located just a few steps from the impressive Castello Aragonese, this restaurant's acclaimed kitchen mixes tradition and innovation and creates a new way to interpret the Salentine recipes.
Are you falling in love with Alberobello? Then you will be enchanted by Lecce too.

Photo courtesy of http://www.laltrobaffo.com/ 
---
Villas to rent close to Otranto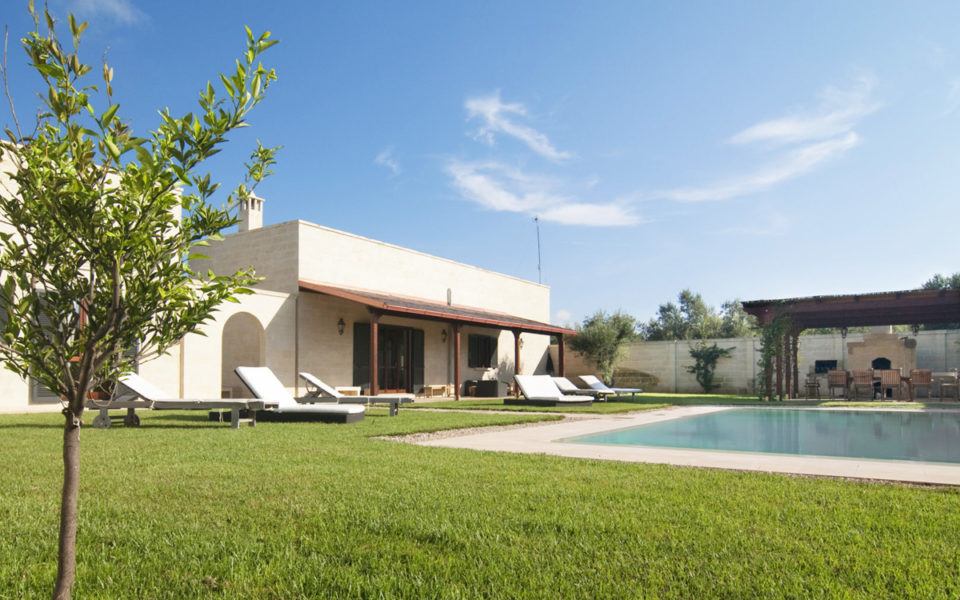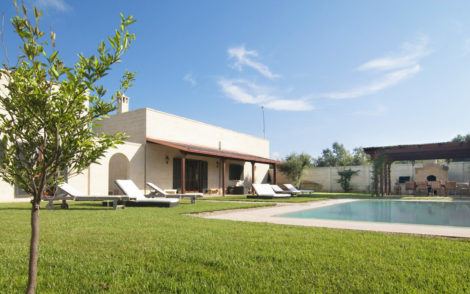 If you want to truly enjoy your time in Otranto, then you should stay in our gorgeous Masseria Linda. From the moment you enter its grand archway leading through to a pretty courtyard and cloistered terraces,  you will feel like royalty.
The great comfort and beauty of the expansive bedrooms and the cool water of its stunning swimming pool are just a few of the features you will love about this stone built family villa in Puglia, Italy.
Has Otranto piqued your interest? Take a look at our luxury Masserias and trulli in Puglia.