Sitting on Italy's sun kissed southern shores lies Puglia, a region blessed with stunning seascapes, picturesque coastal towns, lush pastures and a mouthwatering culinary scene that would make any foodie swoon.
While it attracts its fair share of tourists seeking out a slice of Italy's hidden gems, it also happens to be a wonderful retirement destination. Why? Read on as we reveal why this gorgeous Italian region is unsurpassed when it comes to the perfect retirement retreat.
---
Soaking up the sun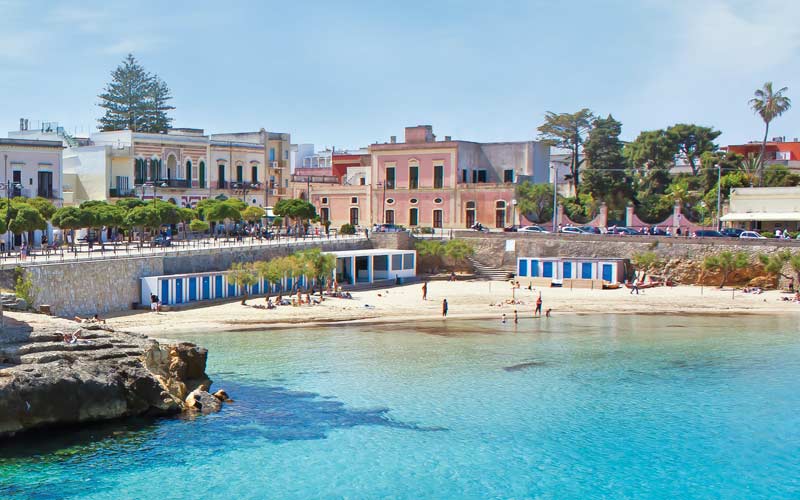 Puglia is one of Italy's sunniest regions which makes it a fantastic location for retirees in search of a healthy dose of Vitamin D.
In fact, it receives an average of 300 sunny days per year and temperatures that rarely drop below 6 degrees, even on its coldest day. Plus, the latest scientific studies have shown that lower vitamin D levels result in a higher risk of cognitive decline in old age.
---
Eat to your heart's content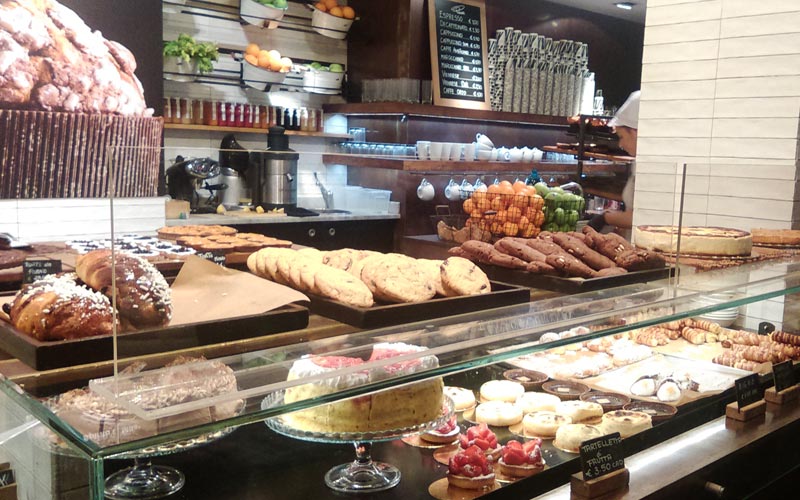 Throughout the region you'll find a plethora of delights, with silky smooth olive oils, fragrant salamis and farm grown vegetables at the centre of the region's world famous 'çucina povera' cuisine.
During the summer months of July and August Puglia comes to life with the flavours of its food festivals that are scattered across the region. Choose from one of our many fabulous villas.
---
Economically viable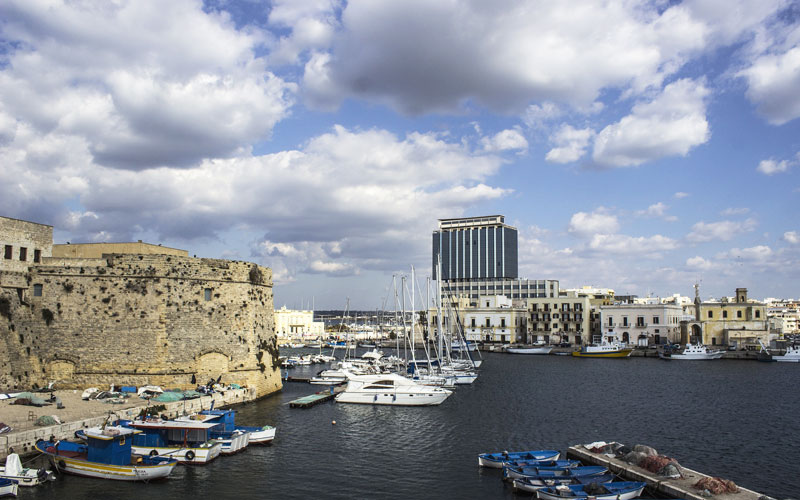 Life is Puglia is by no means extravagant, with locals placing heavy emphasis on family, friends and experiences as opposed to lavish displays of wealth.
With favourable exchange rate, a low cost of living and amazingly affordable property prices, Puglia is a terrific destination for retirees in search of a budget friendly destination that's brimming with charm.
---
Culture galore
The heel of Italy is one of the country's most historically rich regions, with settlement dating back to the 8th century BC. For retirees in search of something a little more intriguing than your average British town, Puglia is brimming with evidence of its ancient origins.
Days can be spent marveling at Romanesque churches built by the Normans, exploring Swabian fortifications, admiring Spanish bold baroque architecture and of course, musing about the origins of the iconic 16th-century conical-roofed stone houses known as trulli.
Discover more about Puglia's history here.
---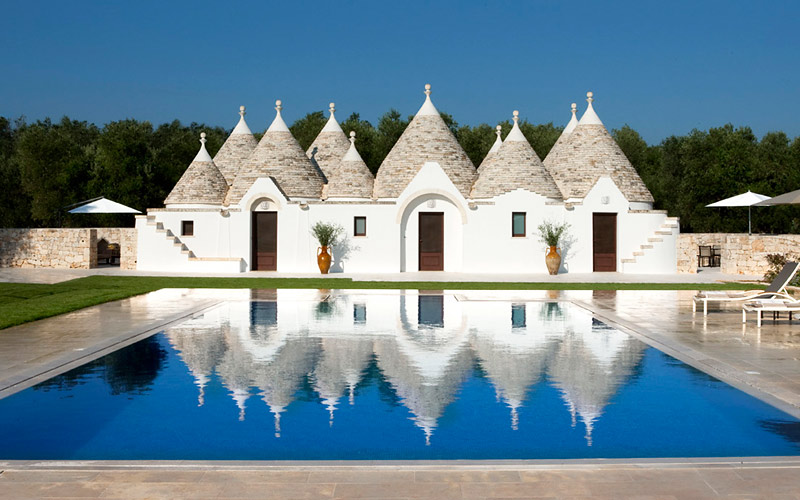 Want a taste of Puglian retirement life before you take the plunge? We've got a cornucopia of beautifully appointed villas that will have you dreaming of escaping to Italy's southern gem, for good!