When it comes to holidaying in Puglia, there are a lot of things to consider when looking for a place to stay. Renting a Villa in Puglia is one of the best ways to experience all that the spectacular region has to offer.
Aria Journeys have some of the most outstanding villas in Puglia with private pool anywhere in the entire area. Blending the old with the new seamlessly, the only way to get fully immersed in the Pugliese lifestyle is to rent a villa Puglia in the magnificent region of Southern Italy.
But what exactly does make a great summer house in Puglia?
---
Great outside space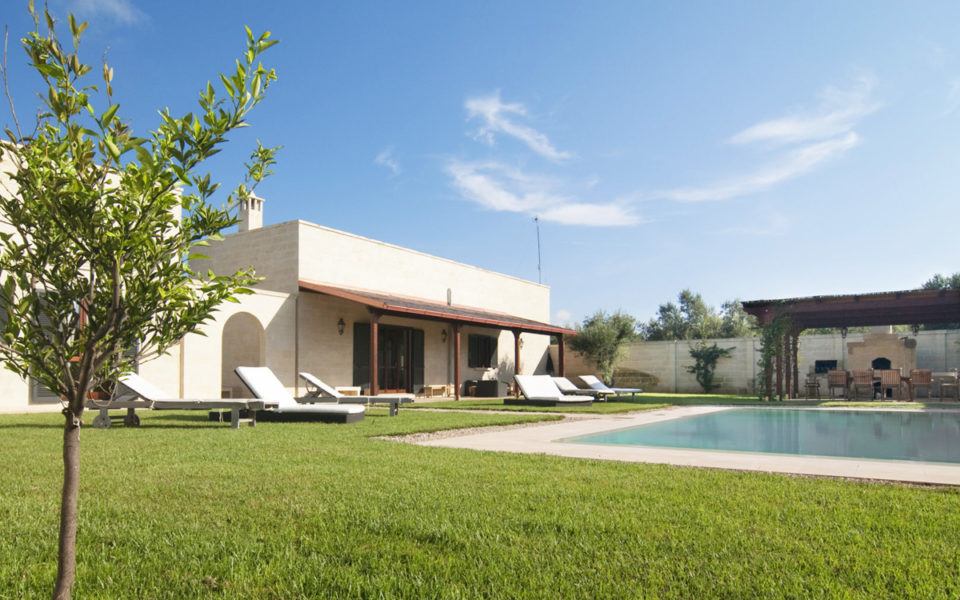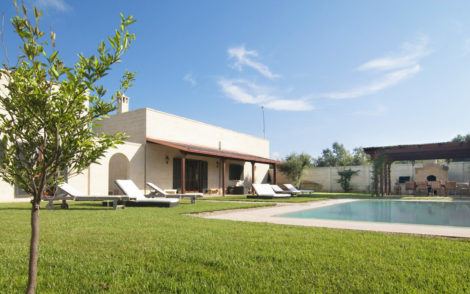 With an average of nine hours' of sun a day during the summer, you will want to take advantage of Puglia's glorious sunshine as much as possible – especially if you come from colder climates.
Summer houses with plentiful outdoor space in Puglia are a must. A luxurious pool to cool off in, an al fresco dining area and a bit of shade to keep hidden from the sun's rays during the hottest time of the day make getaways that much more enjoyable.
---
Being near the coast
What holiday is complete without a trip to the beach? The region of Puglia has some of the most spectacular beaches in the whole of Europe.
Staying near the beach makes Puglia holidays that much more special, so you'll want to want to pay a visit to its elegant beaches in between exploring the historic towns and picture-postcard villages.
---
Lots of open space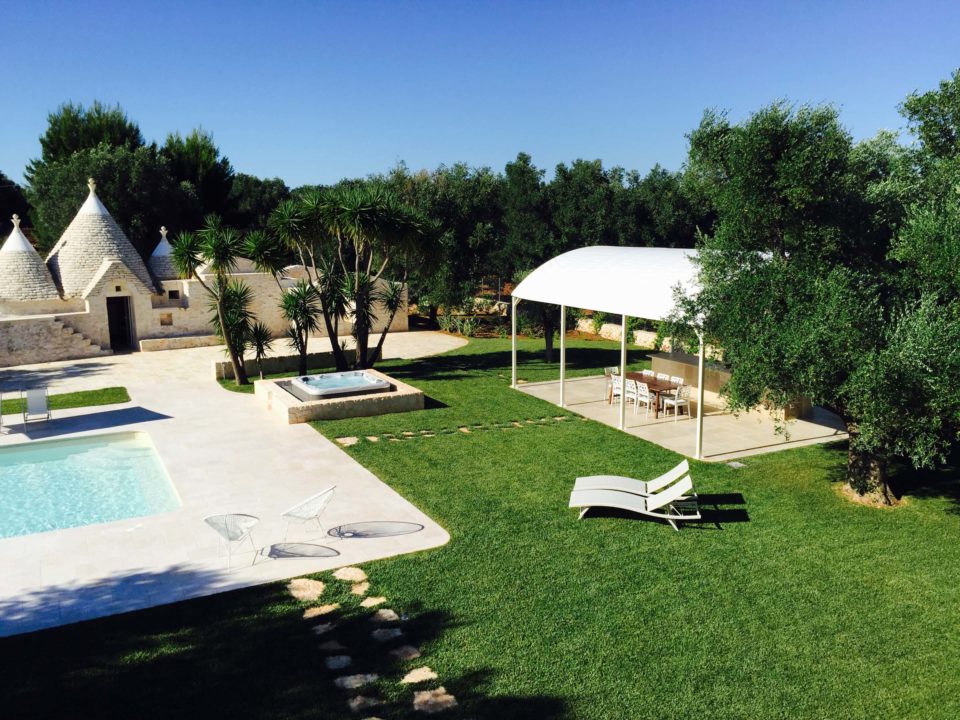 When going away on a family or a group getaway, you want to make the most of your time together.
Open plan summer houses with a communal 'living' space are perfect for ensuring that the whole group can spend some quality time together – without feeling like you're on top of one another.
---
Plenty of bathrooms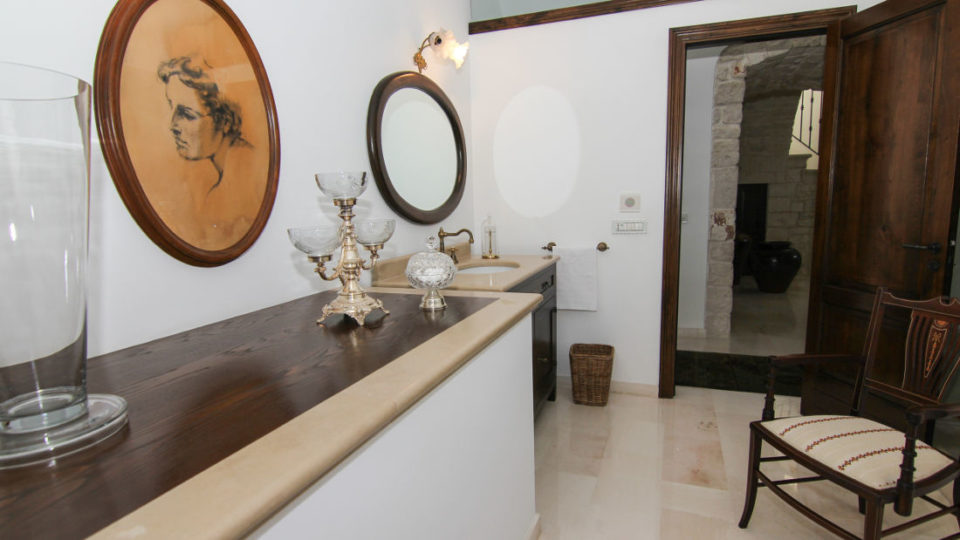 When on a group getaway, there's nothing more frustrating than queuing to use the bathroom.
Whether you've just come back from a day at the beach and you need to wash the sand out of your hair, or if you just need a shower to cool you down, nothing hinders the perfect getaway more than too few bathrooms.
One of our most exquisite villas, Masseria Leonora ticks all the above boxes – and more. Offering guests a truly immersive and luxurious experience, the villa always leaves visitors in awe.
Nestled in the Puglia countryside, Villa Leonora has been restored and refurbished to exquisite standards.
Private and secluded, the house is surrounded by a large stonewall garden, fruit and olive trees, an internal courtyard and an unassumingly cool pool.
Idyllically located on the outskirts of historic Alberobello in Valle d'Itria, Masseria Leonora is an ancient traditional farmhouse that dates back to the sixteenth century. Despite its storied history, it has been stunningly transformed into a luxury 4-bedroom villa that enjoys its own private estate.
Close to Ostuni and the white washed village of Alberobello, this fascinating stylish country villa is also close to Puglia's sandy beaches.
---
If you're looking for somewhere to stay in Puglia, Aria Journeys is expert in the region, and has luxury villas Puglia located all the way across Italy's heel. To find the perfect villa to make your holiday to Puglia that little bit more special, browse the available villas online.