Negroamaro is one of the grape stars of Puglia, a main region of Italian wine.
It is a red grape variety native of Puglia, which is mainly cultivated in the Salento area, in the provinces of Lecce, Taranto and Brindisi. The grape peel is very dark, and close to black. This is an extremely versatile grape which can be used to vinify rosè wines too.
---
The most antique grape of Puglia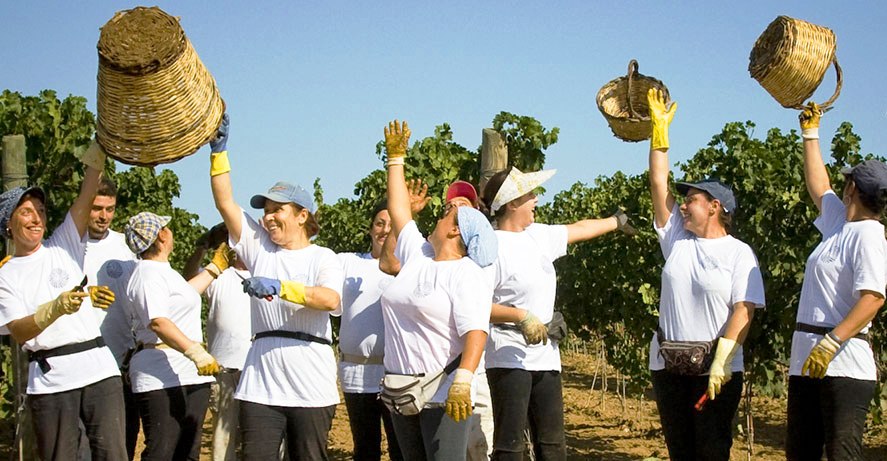 The name Negramaro, also known as Negro Amaro, is very close to the words 'niuru maru', in the local dialect meaning "black bitter".
However, recent studies suggest that the grape native of Puglia called Negramaro owes its name to the combination of two words, both indicating the dark, almost black colour: the Latin word Nigra and the Greek word Mavros.
Photo: courtesy of http://www.pugliabestwine.it/
---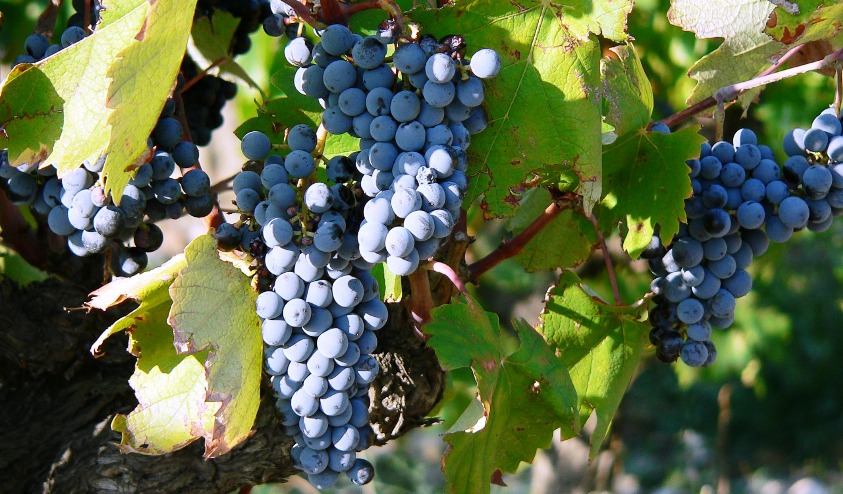 Salento, in the very bottom of the heel of Italy's boot, is the region of Negroamaro, the most widespread and antique Puglian grape variety.
Pure Negramaro red wine has a strong garnet-red colour. The aroma is intense, vinous and fruity, with notes of black berries and hints of tobacco. The flavour is rich with a bitterish aftertaste and gradation is 12-13° on average.
---
Pairing Negramaro Italian wine with food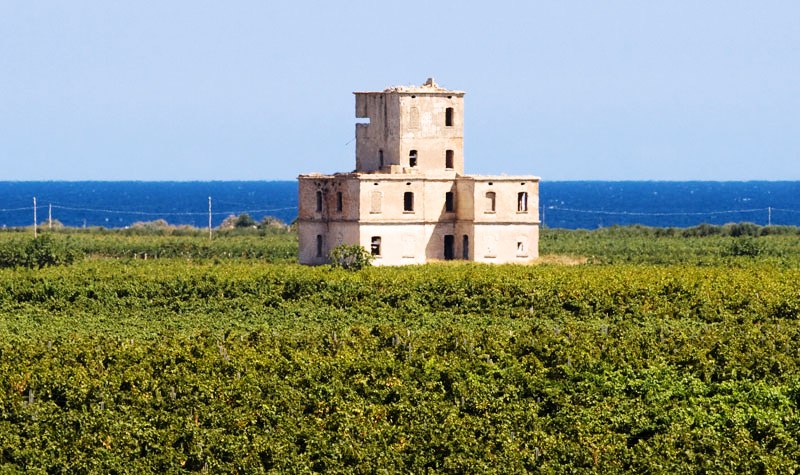 Negramaro grapes both in pureness and in blend are widely used to make rose wines, which have a soft coral pink colour. The smell of rose with geranium and strawberry with cherry, the taste is sweet and tenacious. It tastes excellent with cheese soufflé, vegetable pies, fish and soups and it is a must try when on holiday in Puglia.
It goes perfectly with the traditional dishes of Salento, such as homemade pasta, for example the typical Sagne 'incannulate, served with a soup of chickpeas, or meatballs in tomato sauce, with lamb meat like traditional 'gnommareddhi (offal rolls with parsley bound by the gut).
The Negroamaro grapes in recent decades has been increasingly vinified in pureness, winning several awards in national and international competitions.
Photo: courtesy of http://www.pugliabestwine.it/
---
Wine tasting: finding Negramaro in DOC wines
When mixed with other varieties of grapes, they are usually Malvasia Nera, Primitivo, Montepulciano, Sangiovese and Bombino Nero. Negroamaro is present in the Galatina DOC, the Squinzano DOC, the Leverano DOC, the Alezio DOC, the Copertino DOC, the Matino DOC and the Nardò DOC.
Salice Salentino DOC, made from the blend of Negroamaro and Malvasia nera di Lecce or Brindisi (maximum 20%) has made a name for itself for being a high-quality, value-driven wine.