The region of Puglia provides a stunning getaway for adventurous couples and groups of adults. However there are also numerous things to do with kids in Puglia as the heel is a rich retreat for children of all ages. Puglia holidays offer up a magnificent array of beaches, inimitable history and architecture and natural wonders that provide a superb break for the whole family.
With a myriad of unusual activities, experiences and attractions on offer to satisfy young, curious minds, read our top five things to do with kids when holidaying in Puglia.
---
Things To Do With Kids In Puglia, Valle dei Trulli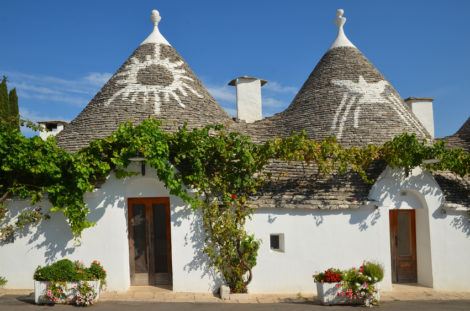 If you are on a luxury holiday in Puglia, a visit to the distinctive area of Valle d'Itria to awe at the remarkable architecture is a must for all the family.
See them gaze in wonder at the Trulli, the traditional Apulian dry stone huts that adorn the area. Complete with conical roofs, their style of construction is specific to the Itria Valley. And it will not be found anywhere else in the world.
The area of Valle dei Trulli spreads over Province of Bari, Province of Brindisi and Province of Taranto. So, it has a long, interesting history. Featuring centuries old towns and numerous things to do with kids in Puglia, the area has something for guests of all ages.
Do you want to take a trullo over as your own? Then check out trulli villas for rent.
---
Discover Le Cesine natural reserve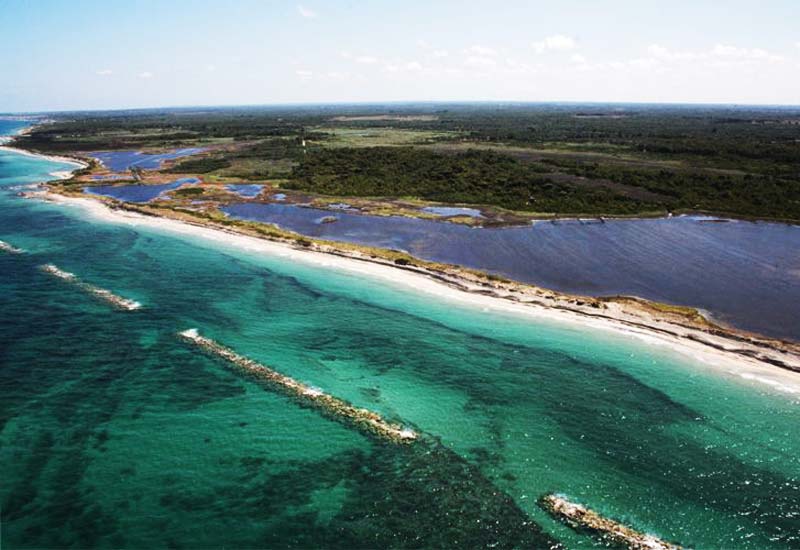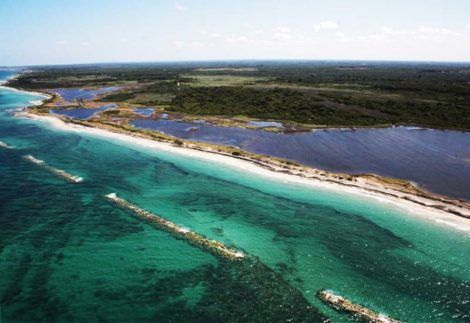 Nature-loving children will adore a trip to the WWF managed Le Cesine. One of the best preserved wetlands of Southern Italy, it extends 380 hectares.
The natural reserve is the last surviving area of what was once a vast wetland area ranging from Brindisi to Otranto. It is located on one of the main migratory routes.
Offering resting and breeding sites for many bird species, the national nature reserve provides a unique look into the lives of birds in their natural habitat.
To better enjoy Le Cesine, why not stay in a private villa? So, check out Masseria Linda for 10 people or in Villa Costanza for 9 people?
---
Explore Castellana Caves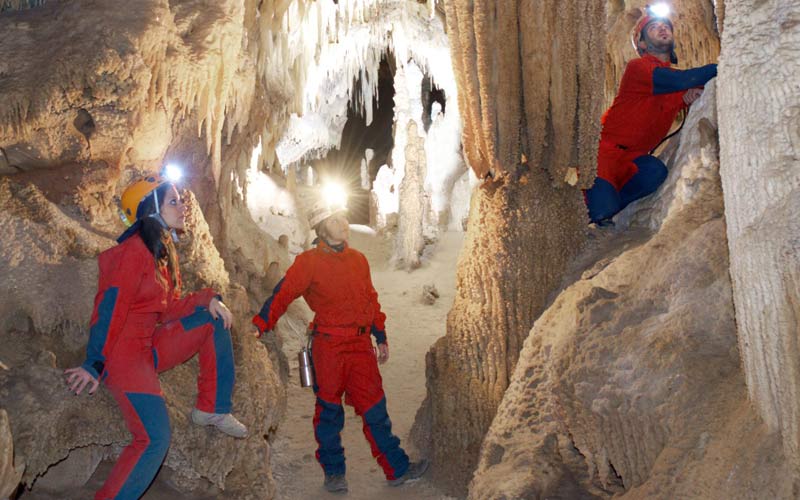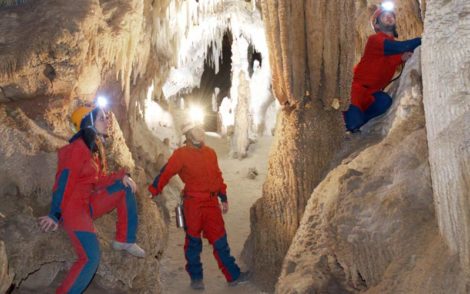 The Grotte di Castellana are truly one of the world's magical wonders. Discovered in 1938 by the speleologist Franco Anelli, they now attract visitors of all ages, from all over the world.
Children love investigating the narrow caves and learning about the unique history.
Rent Trullo Tito for 7 people to stay close to Castellana Caves.
---
Swim at the kid friendly beaches of Ostuni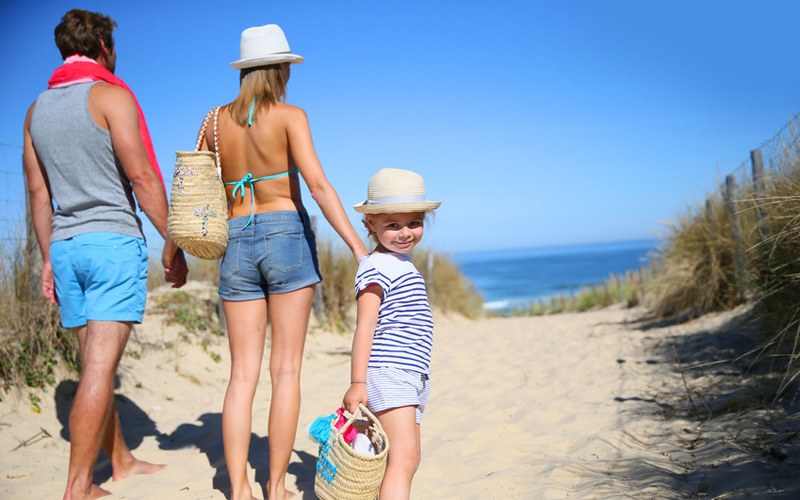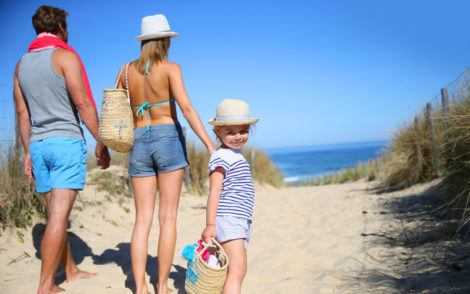 Voted as one of the 100 friendlies beaches in Italy, Ostuni was awarded the "Green flag" by the association of Italian Pediatrician so is made for families.
Complete with unspoiled beaches and gloriously clear sea, it runs for 20 km. It also features coves, reefs, dunes and wonderful Mediterranean vegetation.
---
Visit a Didactic Masseria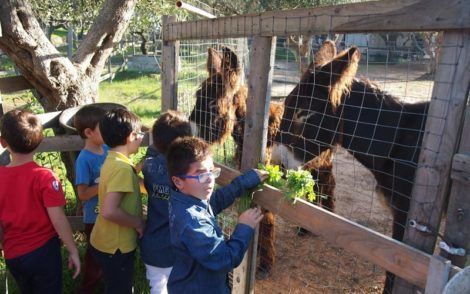 All children like getting their hands dirty, and what better way than with food? Didactic Masseria's are farmhouses that make typical Italian foods, such as cheese, bread, oil and wine.
A popular didactic masseria is Triticum, close to Ceglie Messapica and our fabulous Puglia holiday Villa Gloria for 12 people.
Taking its name from the Latin word that indicates the wheat cultivated in the area around the farm, visitors can learn how to make these staple Mediterranean foods. A superb day out for the whole family, the didcatic farmhouses are certain to
offer amzing things to do with kids in Puglia.