Slow paced, sultry and utterly Italian, the port-side city of Brindisi, in Puglia, is a wonderful place to switch into holiday mode. The town has roots steeped in ancient Roman times, when legionnaires, pilgrims, crusaders and traders all trudged down the historical Via Appia road to reach Greece and the Near East.
Today, Brindisi is one of Italy's most underrated destinations, which makes it a terrific choice for those in search of an authentic, off the beaten track experience in Italy.
So, what to do and to see in Brindisi with 24 hours? Follow our journey through the top things to do in Brindisi, in central Puglia?
---
Soak up the sun at Torre Canne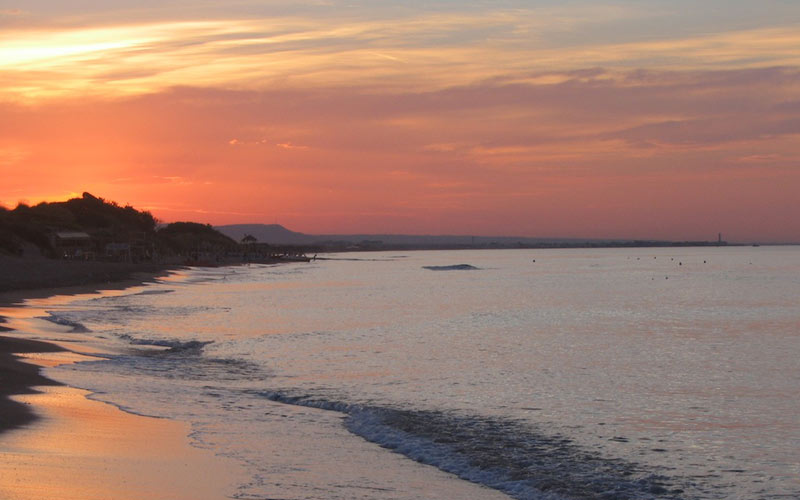 Sun seekers will love the pristine beaches of Torre Canne, without a doubt Brindisi's most popular stretch of sand. Spend the morning soaking up the rays before it gets too hot.
---
Visit Tempio di San Giovanni al Sepolcro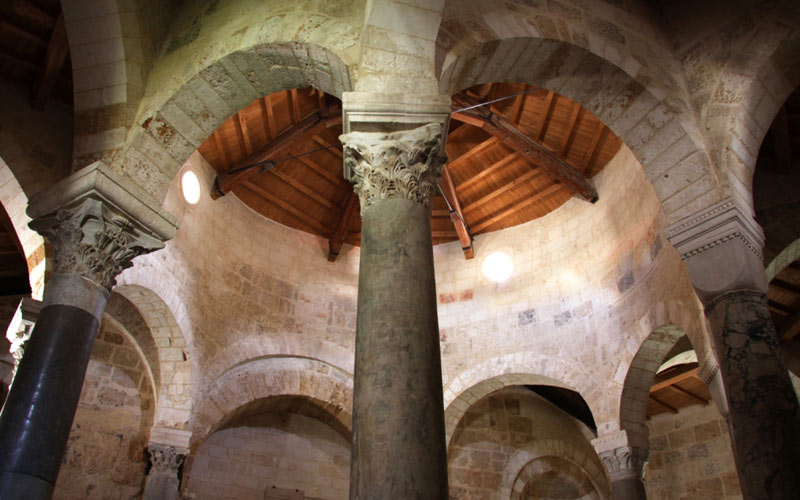 As one of the main historic attractions in Brindisi, this has to be on your list while on holiday in Puglia.
Explore this beautiful ancient temple which is still as charming today as it was when it was built in the XI century. It's one of Southern Italy's finest examples of Romanesque architecture.
If you like exploring gorgeous sites, then visiting the 3 UNESCO sights of Puglia is a must.
---
Stroll around the port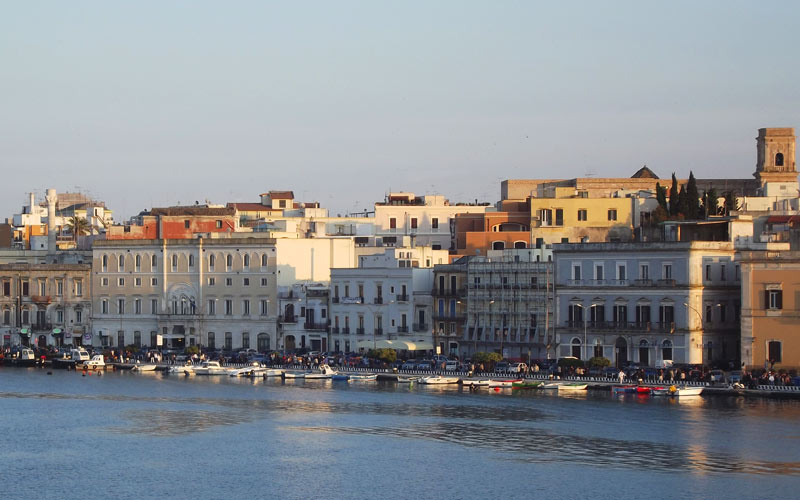 One of the most enjoyable activities to do around Brindisi is simply to stroll down the palm-lined Corso Garibaldi that links the city's port to its main train station.
Check out the food stalls, shops and other lively vendors along the way. If you fancy a taste of the ocean spend a few hours wandering down the seafront promenade. Grab a bite to eat while you're at it!
And if you are interested in checking more beach side towns, take a trip to Otranto. Read here
---
Visit Museo Archeologico Provinciale Ribezzo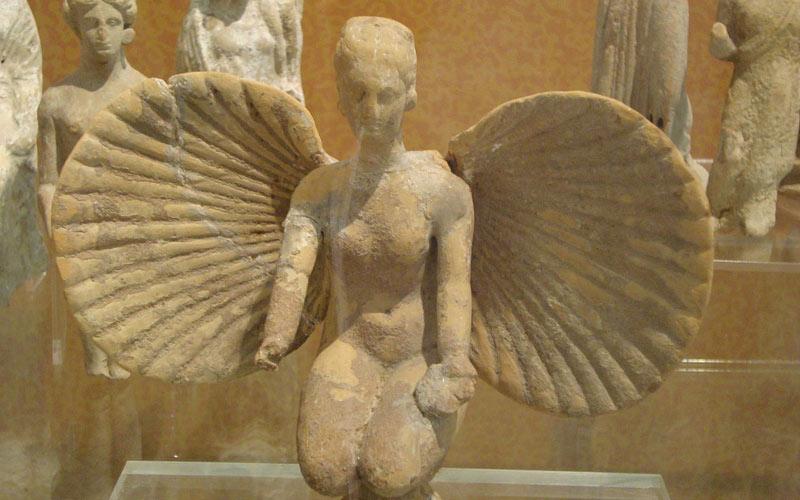 Archaeology buffs will love this museum that spans several floors and is brimming with relics of Puglia's fascinating past.
Don't miss the 3000 Hellenistic Greek style bronze sculptures and fragments!
---
Dinner and Nightcaps at a local bar
Given its proximity to the sea it's no surprise that Brindisi is home to some pretty incredible seafood. Have dinner in one of the several restaurants serving fish.
Top off the experience by treating yourself to a local speciality called spumone, a creamy hazelnut ice-cream delight. Last, wrap up a wonderful day at one of Brindisi's many bars located in the nightlife district of Corso Garibaldi or the old town's Via Federico d'Aragona.
If your sweet tooth beckons the local gelaterias serve up seriously scrumptious treats.
Discover how to enjoy 24 hours in Lecce! Read more
---
Villas to rent in Puglia close to Brindisi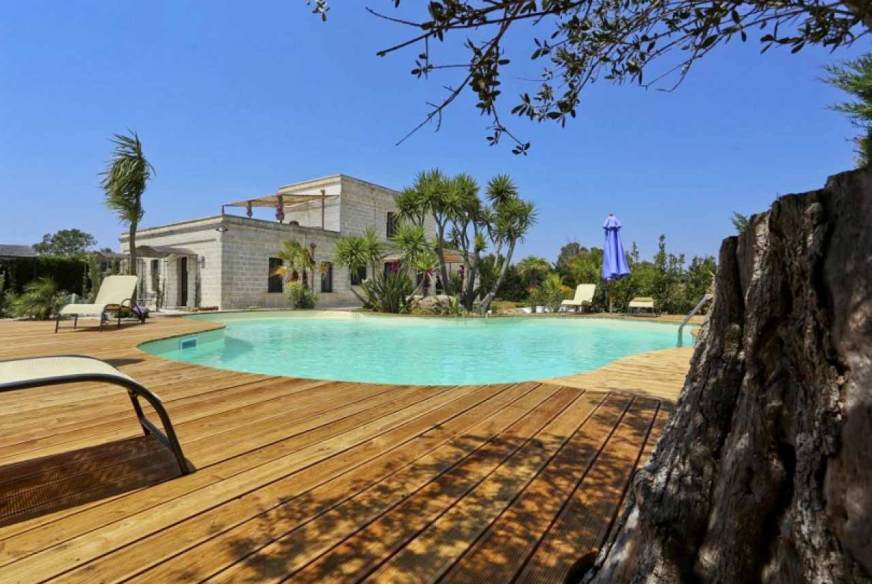 From the minute you check into the luxury Villa Amaranto we guarantee you'll be enamored with the converted masseria.
It's 46km from the hustle and bustle of Brindisi, so makes for a peaceful retreat in the evening surrounded by vineyards after a day in the vibrant town.
For more gorgeous luxury villas in Puglia, browse our collection now.