Puglia is a great holiday destination all year round, but going in the summer half term is a great way to beat the crowds in peak season and still enjoy some glorious sunshine. Whether you're after a quiet half term escape or you want to treat the whole family to a cultural week away, Puglia has something for everyone.

This year the half term break falls at the end of May/start of June. Take a look at some interesting and exciting things to do during that week and some of the options where you could stay for your Puglia villa holidays.
---
Palio of Taranto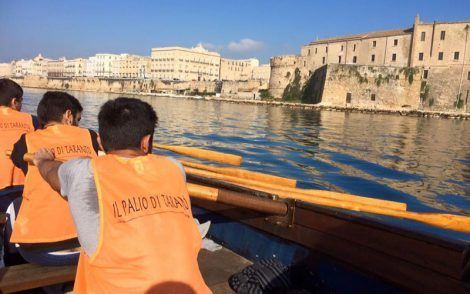 The Festival of the Sea takes place in the city from June 2nd to June 4th 2017, and as part of festival there is a thrilling boat race which takes place in the strip of water where the two seas meet. Get inbetween the cheering locals to cheer on the wooden boats. There are also other cultural and family activities around Taranto during the festival to enjoy if you are on holidays in Puglia.
---
Patron Saint Festival of Erasmo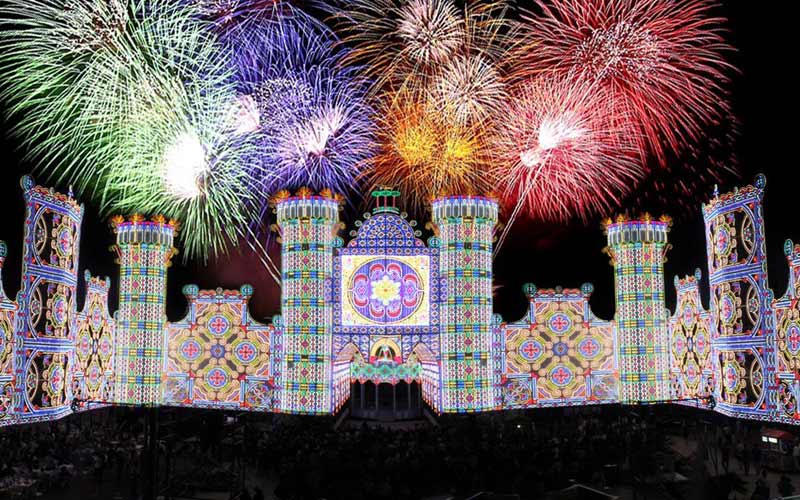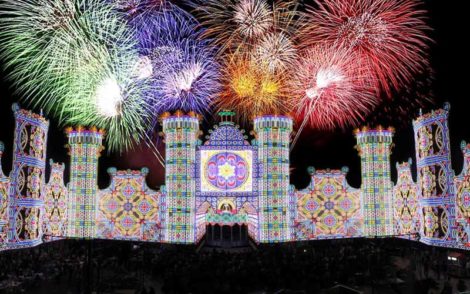 This religious festival celebrates the patron saint of Erasmo. From the end of May through to June, there is a full programme of events in Santeramo in Colle (a city close to Bari) including live music and processions. The main day of celebration is June 2nd, which features a horse parade and a grand firework display.
If you love participating in local festivals, then you would happily discover more of them here.
---
Fasano Jazz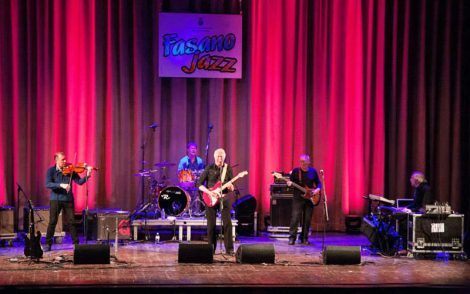 Rent a villa in Puglia and enjoy some live music with this incredible annual celebration of jazz. The jazz festival has been running in Fasano since 1998 and invites national and international artists to perform. However, the event puts special emphasis on jazz artists from Puglia so you can experience local talent. The event is held in Fasano centre at the end of May or start of June before La Scamiciata, which is another famous event in Fasano.
---
Republic Day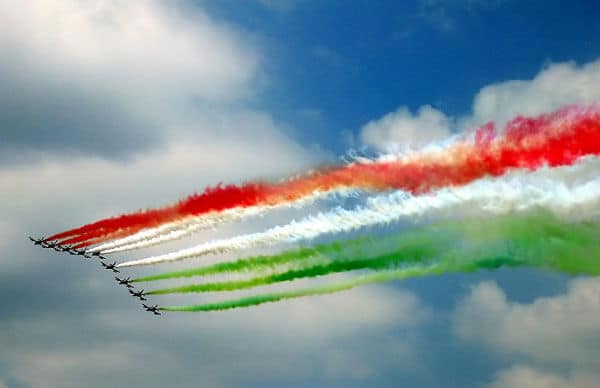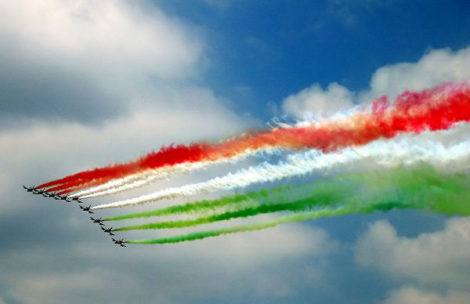 June 2nd is a national holiday in Italy, celebrating the date when the country voted to become a republic in 1946. Across Italy there is a number of events to remember the civil war with marching bands and military parades, and it's a magical time to explore the country. Everywhere in Puglia you'll see fireworks and musical celebrations, so head to the nearest town or city from your Puglia luxury villa.
---
Negroamaro Wine Festival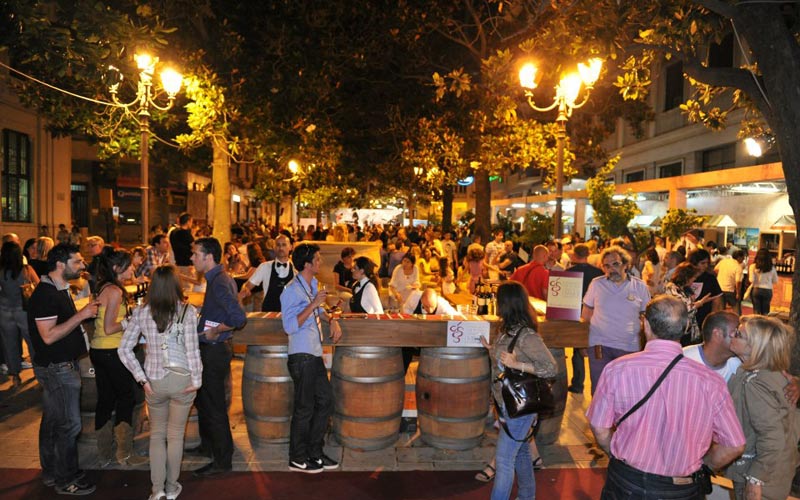 If you're enjoying a child-free holiday then an Italian wine festival should surely be on your itinerary. The official 2017 dates haven't been released yet but the celebration of the Puglian Negroamaro wine is usually held at the beginning of June. Taking place in the heart of Brindisi, the wine festival is set in beautiful surroundings.
Discover more about Puglia's very own wines here.
---
Villas to rent in Puglia in half term
Do you want a rustic retreat or do you prefer a sea view? We have so many Puglia villas on offer here at Aria of Puglia. If you want lots of things to do during your half term break, why not rent out Trullo del Lupo. Bring the whole family and even some friends as the beautiful restored trullo villa sleeps eight people. It is close to the historic town of Alberobello, with the UNESCO heritage site of the trullo houses, and isn't too far away from Fasano if you want to head to the jazz festival. You're also quite close to the coast and the famous Castellana Grotte caves which are well worth a visit.