Ski holidays don't come much better than this. A classic Italian resort with an alpine twist, San Cassiano boasts stunning rock faces that frame the pretty town lying beneath. So breath-taking is the scenery, that many consider skiing in Italy: San Cassiano UNESCO World Heritage site to be one of the most outstanding ski areas in the world.
---
Skiing in Italy: San Cassiano – The village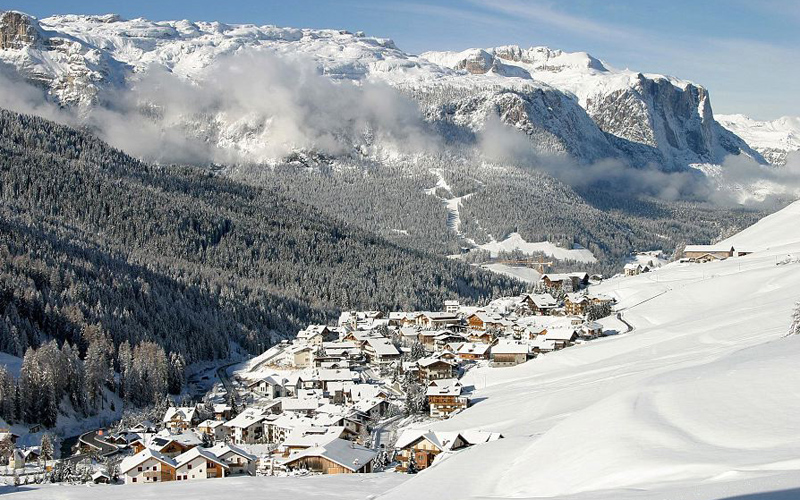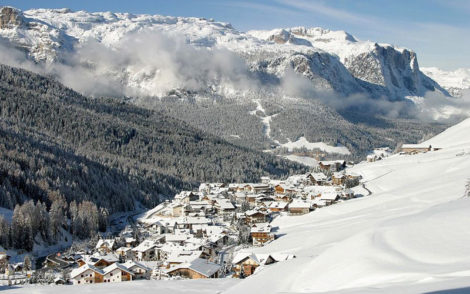 The village itself is one of the most authentic Italian resorts you'll find. It boasts spectacular scenery and a truly dominating skyline that is just stunning from every angle.
The slopes themselves are enough to draw people to the resort, but its tantalising restaurants, which includes two Michelin starred ones, friendly bars and array of shops is what makes people come back time and time again.
Skiing in Italy: San Cassiano resort is a sparkling gem in the Italian Alps crown. So do you want to learn more about this and further top destinations in these magnificent mountains? Then read our article about the best ski holidays places to visit in the Italian Alps,
Photo courtesy of www.altabadia.org
---
Winter activities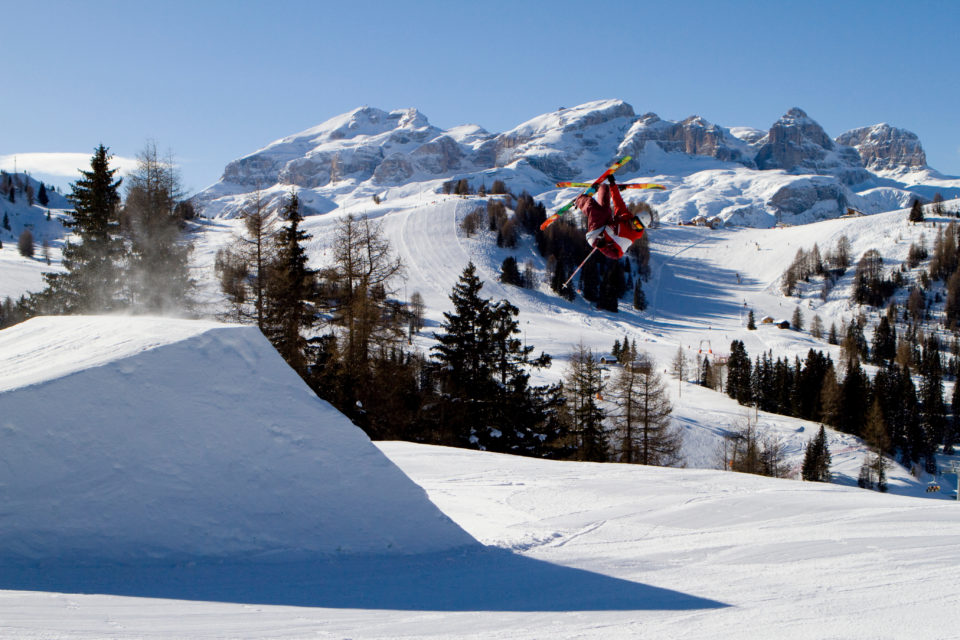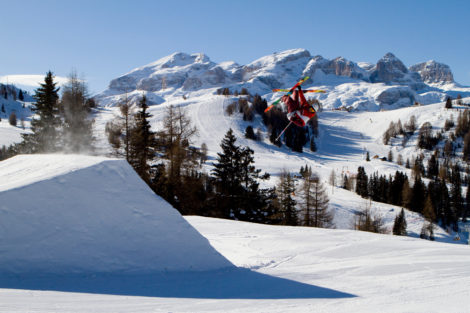 As one of the largest areas for skiing in Italy: San Cassiano is undoubtedly a prime location for skiers and winter sports enthusiasts in the winter months. The skiing is gentle, rolling terrain, but there are still slopes for those looking for a bit more of a challenge.
Off-piste there's plenty to explore, including walking tours, an ice rink and a sports centre. The town itself is a delight to walk around, while historical monuments and natural attractions make sure there's more to San Cassiano than meets the eye.
Photo courtesy of www.altabadia.org
---
Summer activities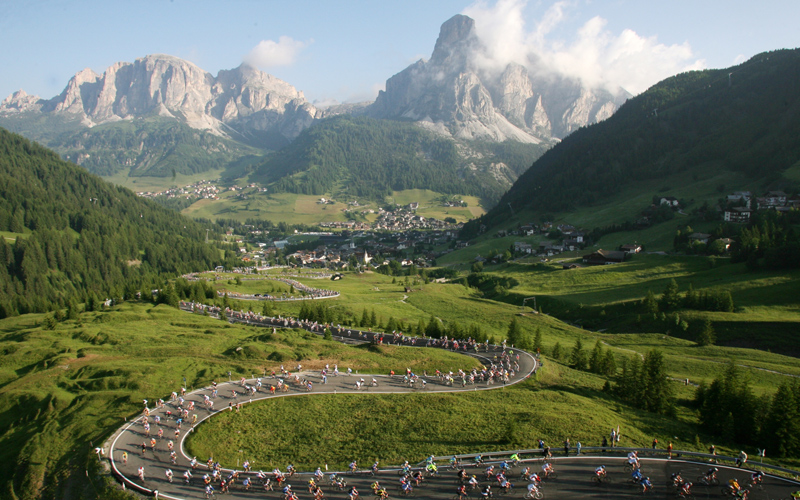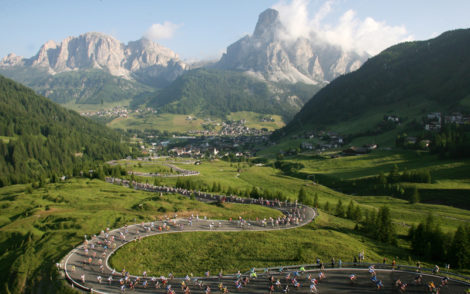 Trekking and biking are popular in the summer and keeps those adventure-seekers satisfied. The unique location makes it one of the most stunning areas to simply walk around and enjoy when the sun comes out, while the warm welcome and great food the town is famous for makes for a relaxing and tranquil getaway, somewhere different to a traditional beach-side holiday.
Photo courtesy of www.altabadia.org
---
Skiing in Italy: San Cassiano – Events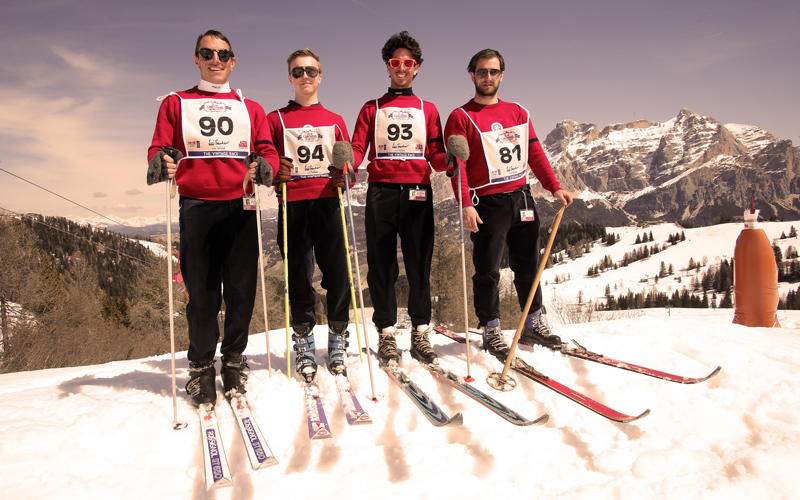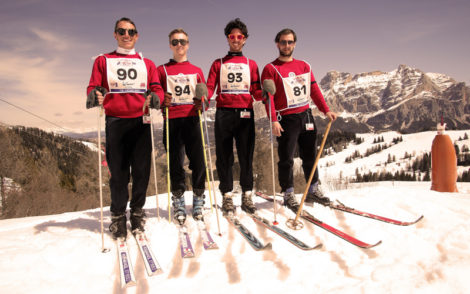 Being part of Alta Badia, San Cassiano comes alive with an array of events guaranteed to delight visitors of all ages. Concerts and live music are designed to entertain and add to the atmosphere. However the town doesn't ignore its heritage; traditional events also adorn the calendar and really immerse visitors in the true north Italian experience.
Photo courtesy of www.altabadia.org
---
Slopes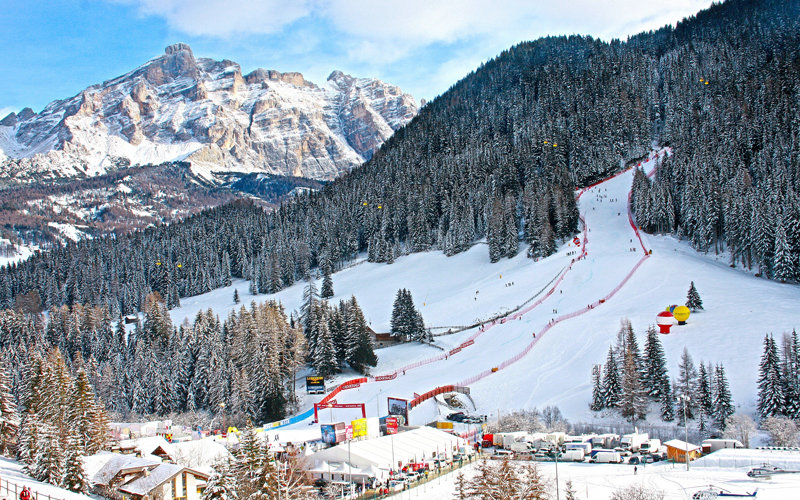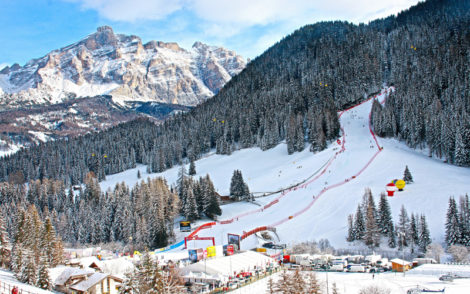 The ski slopes are vast and varied. Intertwining the Dolomites, they are perfect for families and groups who may all boast different abilities. However 70% of the slopes are blue, so it may be better suited to beginners. The highest point reaches 2950m and is made up of 130km of pistes in the Alta Badia system, so there is something to keep every skier entertained – no matter what their ability.
Photo courtesy of www.altabadia.org
---
How to get there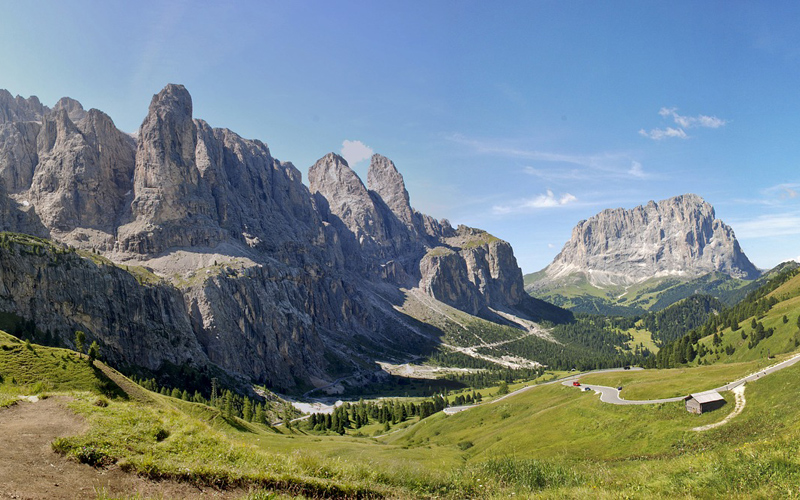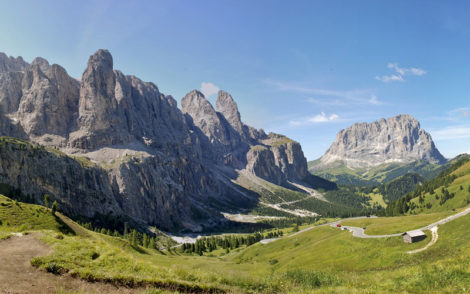 The town is relatively central so enjoys some of the best transport links of any Alps location. It is within easy reach of Italy, Germany, Austria and Switzerland by road and rail, but snowfall may hinder transport in the winter months.
For those flying into the area, Bolzano Airport is the closest, sitting 100km away, while Innsbruck Airport is 130km from the resort and Venice/Treviso is 180 km from the action.
Has skiing in Italy: San Cassiano piqued your interest? Take a look at our luxury ski chalets in the Italian Dolomites and get right in the midst of the action.