March is often considered one of the best months for hitting the slopes on Easter ski holidays, with temperatures, conditions and the snow seemingly just right. But did you know that heading to ski resorts late on in the season can actually provide you with unrivalled conditions – as well as much more room to show off your skills?
Obviously there are certain places you won't find snow if you head there in March, April and May. But there are some incredible destinations that offer stunning snow as the months get warmer and the days get longer.
---
Easter Ski Holidays in Zermatt – Switzerland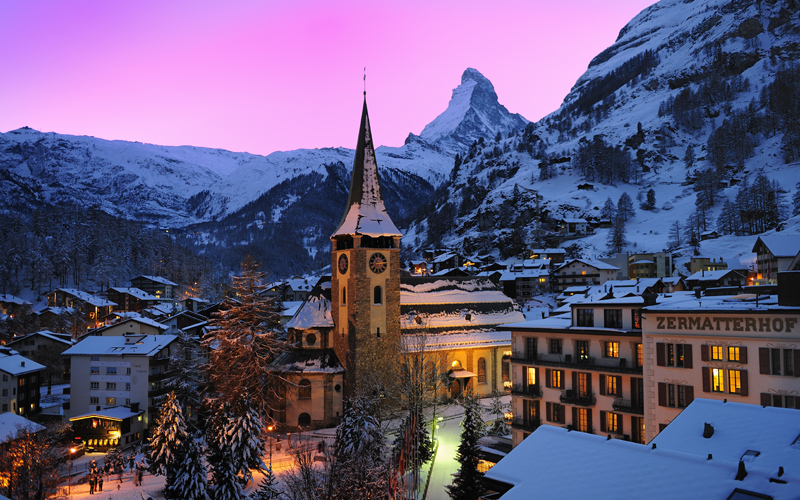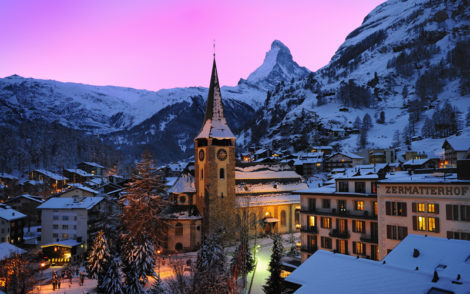 Zermatt in Switzerland is a prime example of a ski resort all year round – and that's no different in spring. The resort offers great Easter ski holidays until early May, giving visitors longer than the average resort to soak up the spring sun and take on some of the most thrilling yet stunning slopes in the world. There's also a myriad of things to keep you entertained should you fancy a quieter day or bad weather calls off skiing.
Browse our luxurious Zermatt chalets available for rent.
Photographer© Leander Wenger
---
Val D'Isère – France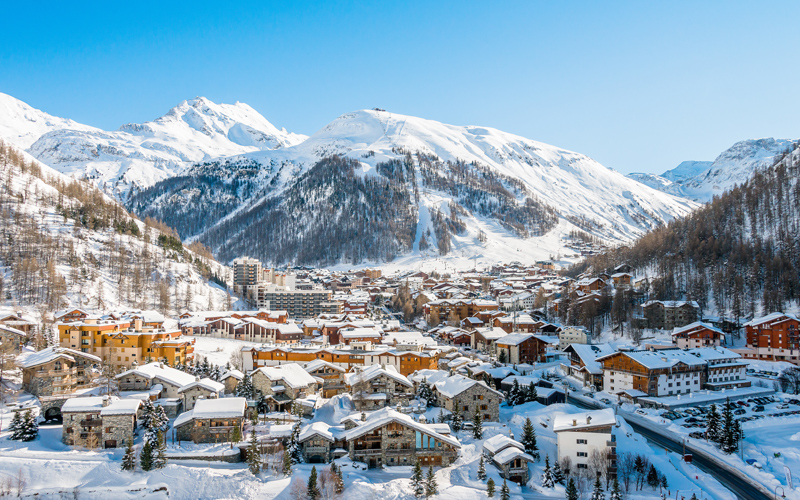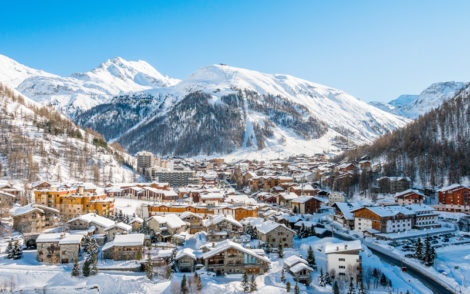 Open until early May, Val D'Isère is one of the most popular resorts for skiers looking to take advantage of the last of the snow thanks to its north-facing slopes. The typical alpine village adds a movie-like backdrop, while the additional activities designed for thrill seekers ensure no-one gets bored. Although quieter than the peak months, the area is still alive in the spring, with concerts and DJs entertaining visitors right until the snow melts.
Discover your perfect alpine chalet rental in Val D'Isère.
Photo courtesy of © Val d'isere Tourisme and Andy Parant
---
Easter Ski Holidays in Courchevel – France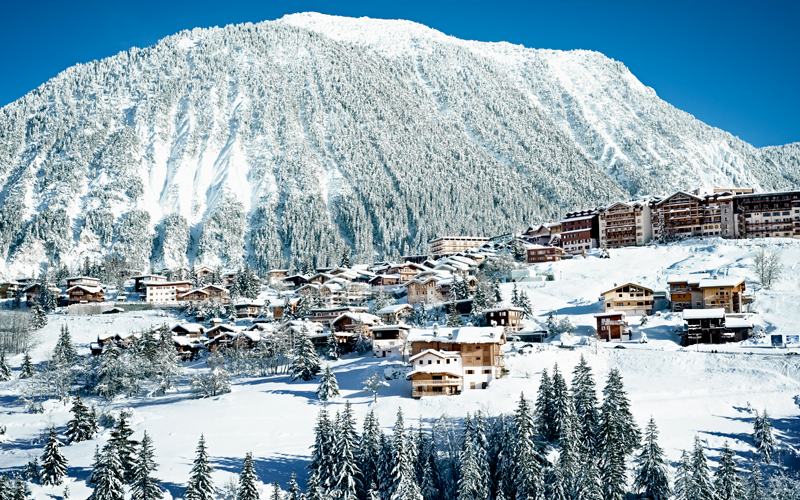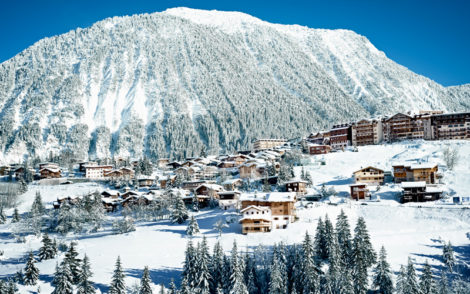 A medium-high altitude and three valley slopes mean Courchevel's powder snow lasts well into spring. A truly luxurious destination, it boasts 16 restaurants with five-star status and five restaurants with two Michelin stars. And if you've had enough of skiing, there's plenty more to keep you occupied, such as indoor and outdoor pools, a diving pool, surfing pool with artificial wave, water slides, rapids, a skating rink, fitness centres, gyms and climbing walls. For those looking to relax, you can also enjoy a day in saunas, steam rooms and hot tubs during your Easter ski holidays.
We have a number of luxury ski chalets in France, all designed to suit your needs. Find out more.
Photo courtesy of Courchevel Tourism, Photographer: ©DavidAndre
---
Sestrière – Italy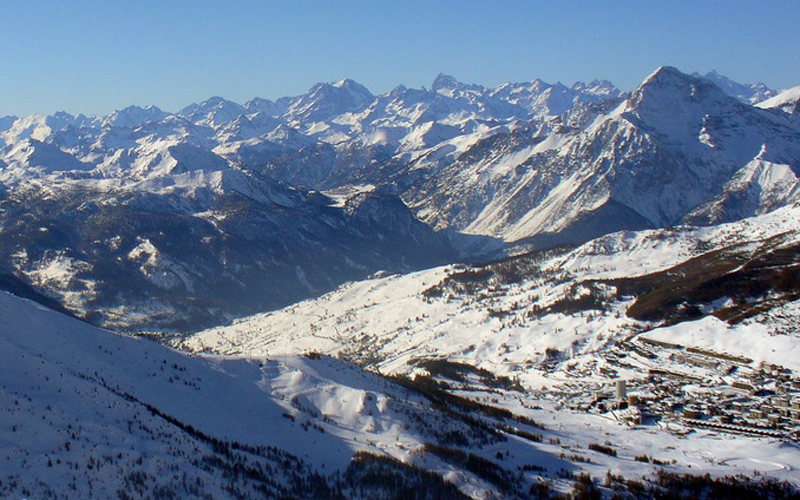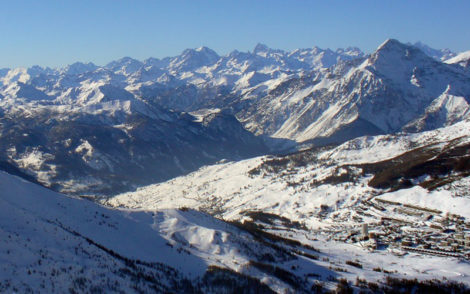 The first purpose-built resort in Italy, it is mainly built on one side of the valley. But there is a picturesque gondola link on the other side which takes visitors to the top of Mount Fraiteve. There they can benefit from stunning panoramic views. Part of the reason Sestrière is so popular is due to its range of slopes that cater for all abilities, relatively quiet nature and laid-back atmosphere.
If you're looking for luxury ski chalets in the area, take a look at our Chalet La Baita.
---
Have you visited any of the places mentioned above during your Easter ski holidays – do you agree with us? Let us know!
If you're wanting to get away from it all and experience the magic of snow for yourself, browse our indulgent ski chalets available in the spring – and all year round!