Why visit Tuscany? The Instagram-perfect sceneries of stunning olive trees, vibrant vineyards, and medieval churches not only solidifies Italy's status as an iconic landmark of idyllic countryside romance, but it also presents the region as an unbridled field of dreamy accommodations that welcomes guests of all ages and sizes.
---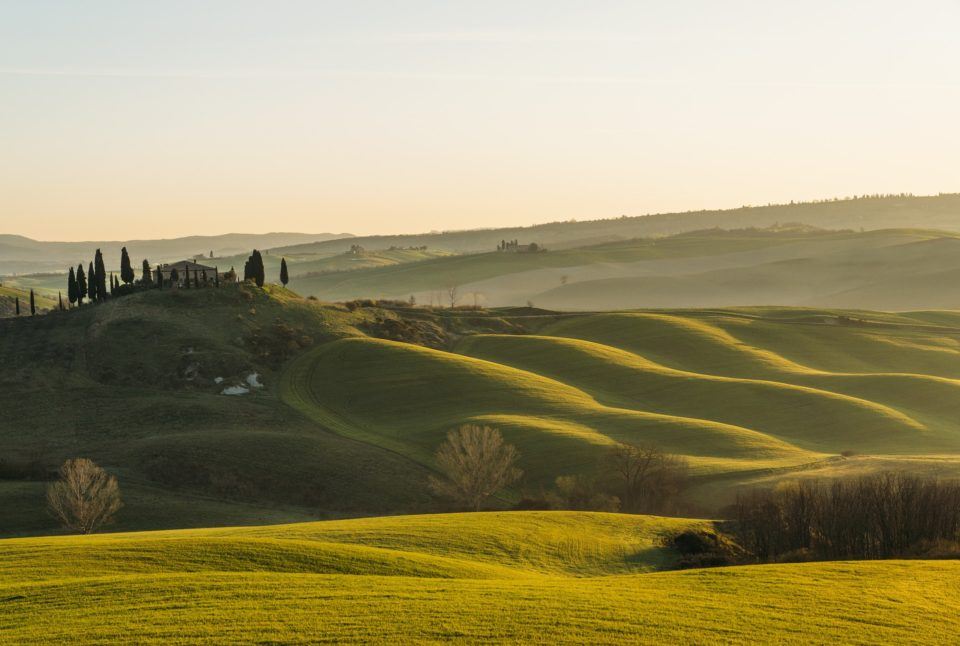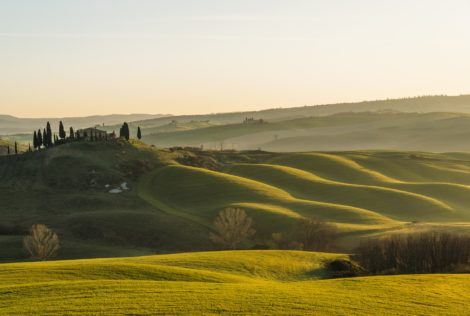 Tuscany is a tourist brochure come to gorgeous life.  The villas that lie on its expansive land seem to come straight out of every guest's fantasy. The region is filled with medieval farmhouses converted to classy countryside homes, renovated barns transformed to impressive residences, and elegant Italian castles reinvigorated to become sophisticated villas, all of which are as cosy as they are delectably homely.
---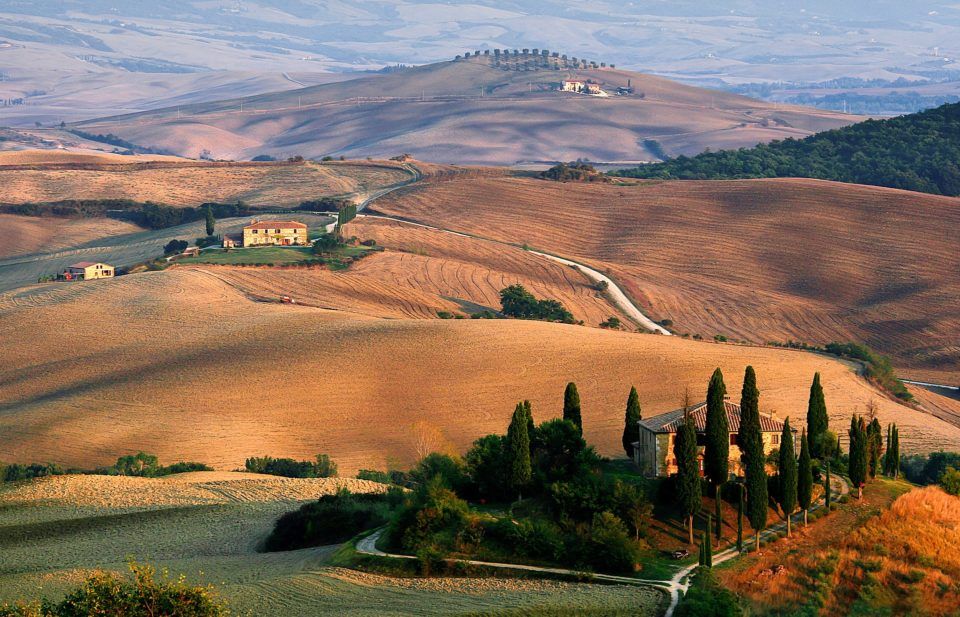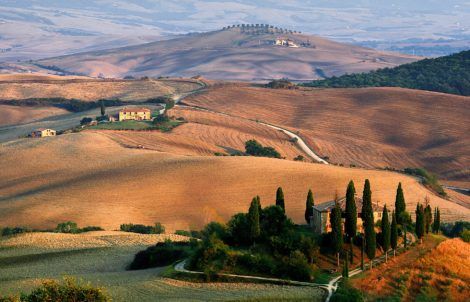 We have specially selected the best villas that don't just provide respite from the dazzling heat of the Tuscan sun. These Italian homes are also sumptuous spaces that offer indoor recreation, limitless opportunities for restful outdoor relaxation, and offer amenities that brings guests the feeling of being comfortably at home while being away from home.
Pick the best. Select the properties that speak to your heart. Refreshing pools, lush gardens, terrific terraces, stately living areas, and secluded serenity are a few of the features our specially chosen Tuscan villas boast of.
---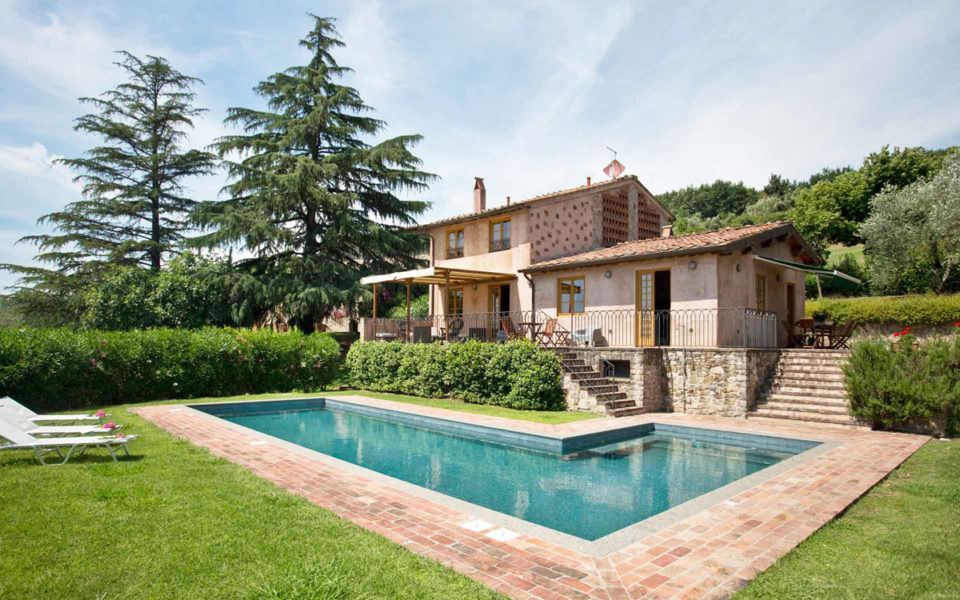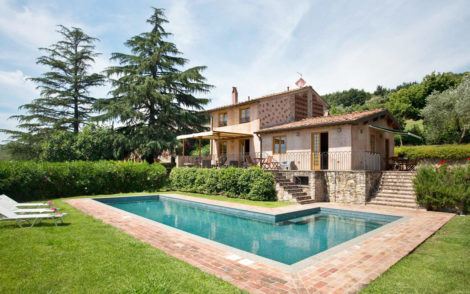 Six guests can lie in lavish abandon in the three lovely bedrooms offered by Villa Alya. Standing proudly on the hills of Luca, the villa is close to the historic cities of Pisa and Volterra. Inside, colourful hues of green, pink and blue fill the walls of the bedrooms.
Blossoms of hydrangea-styled furnishings in the twin rooms promise stylish slumber. The large windows in the sitting room provide enchanting countryside views. Outside, the L-shaped pool is ready anytime of the day for guests to heartily swim in.
Rolling meadows and a sumptuously manicured lawn are beautiful spaces visible from the villa's south-facing terrace. What are you waiting for? Live the life you've dreamed in this luxury villa.
---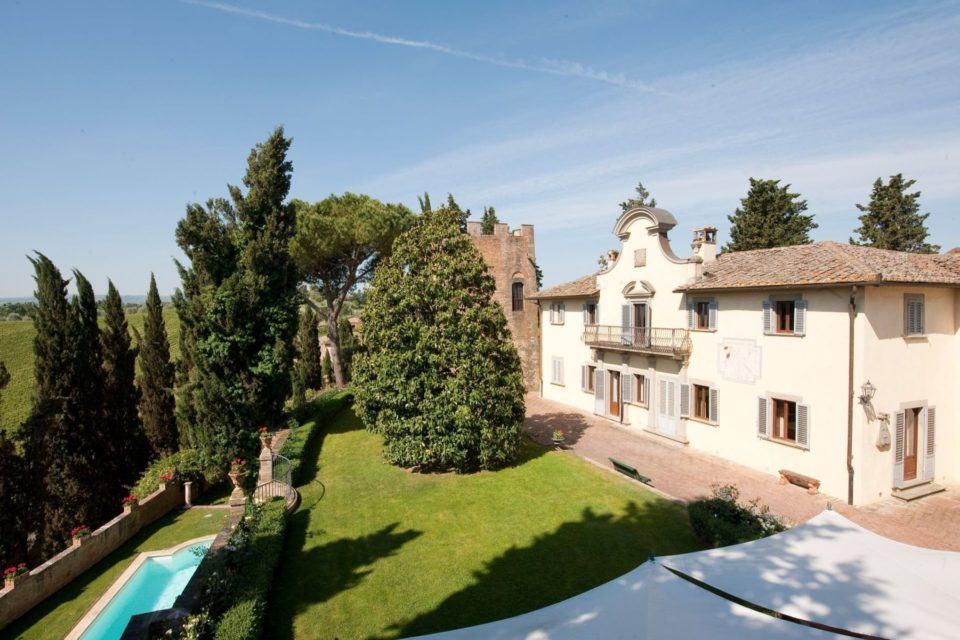 Rest in this hill-top countryside six-bedroom villa suited for twelve discerning guests. Opulent charm envelopes this 12th century accommodation.  Classic frescoes, a soothing fireplace, and a chapel all make Caterina a memorable abode while on holiday in  the Tuscan region.
Elegance and a cosy down-home vibe are the impression this villa leaves upon guests thanks to the spacious living room, well-equipped kitchen, and reading room alcove offered by the villa.
The outdoor pool and lush garden provide limitless views of the gorgeous Tuscan scenery. Villa Caterina is in Florence's Castelfiorentino town and is 15 minutes by car to Certaldo.
---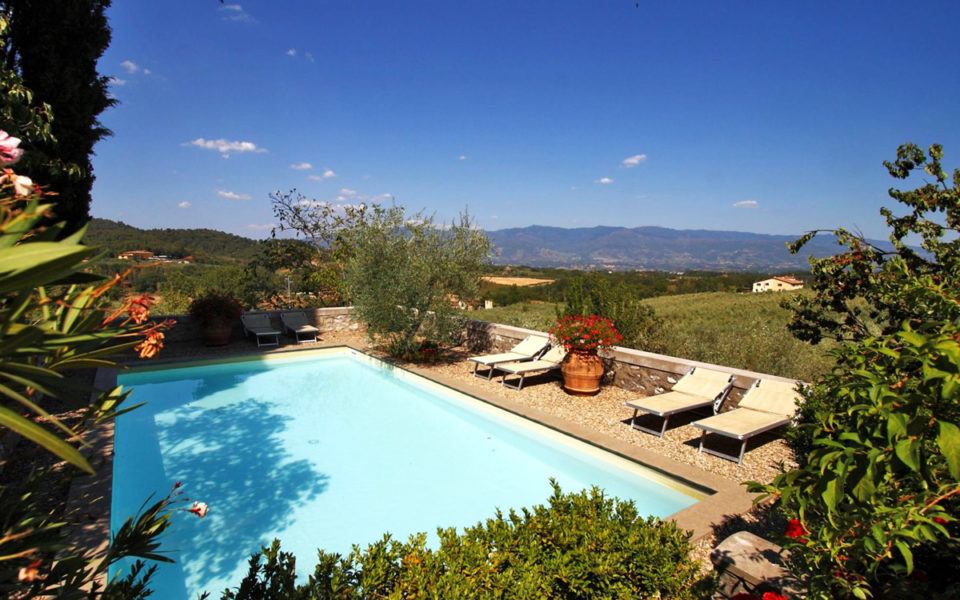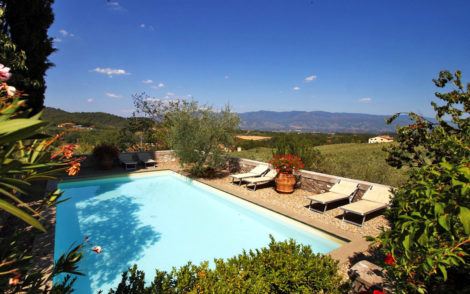 Ten guests are perfect for this four-bedroom villa replete with traditional wood beamed ceilings and a paved terrace that feature stunning views of the Tuscan countryside. A six-seater oval table in the dining area promises cosy meal-sharing with family and friends.
Lavish loggias in the ground floor allow guests easy access to the lush garden sitting outside the property. See and take in the scent of Mediterranean greenery and gorgeous geraniums. Better yet, lie on any of the sumptuous sun beds resting beside the refreshing pool.
Villa Lia is situated in the  Figline Valdarno town. Guests who crave for horse-riding opportunities can do so a mere 2 kilometres from the property. Villa Lia is waiting for you.