When is the best time to visit Tuscany? Although Summertime is the most popular period to go on holiday to Tuscany, the mild and pleasant temperatures from April to June and of the months of September and October make those months two of the best times to go to Tuscany.
However, the motivations for going on a holiday in Tuscany are endless. Some visitors come for its fine art, while others intend to explore the area's comely countryside. Wine enthusiasts similarly arrive in droves for a taste of Tuscany's fine vintage drinks.
That is why we´ve rounded up here why we think the birthplace of Reinassance makes the perfect holiday destination all year round.
Whatever your purpose and whenever you choose to head to this magical Italian land, this is the ultimate vacation destination. Whether it is spring, summer, autumn or winter, any time of the year is the best time to visit Tuscany, a picture-perfect area of Italy.
---
What to do in Spring in Tuscany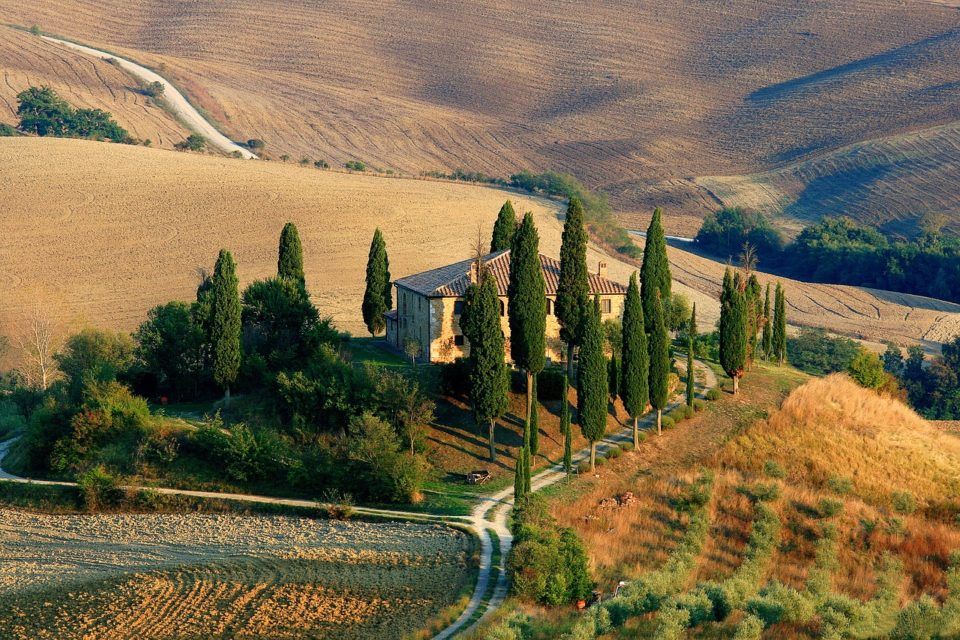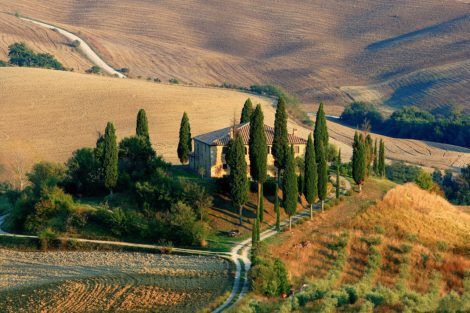 Spring sees Tuscany bloom with gorgeous fields of flowers, lush botanical gardens, scenic natural parks, and picturesque panoramas. In May, the landscape reveals itself as a colourful hub of nature's best features. Thanks to the pleasant temperature, people excitedly head out to enjoy a flurry of outdoor activities.
Enjoy State museums and archaeological areas for free. After all these activities, head to our gorgeous Palazzo Arrigo and have the holiday of your life.
---
Relish the Tuscan sun during the Summer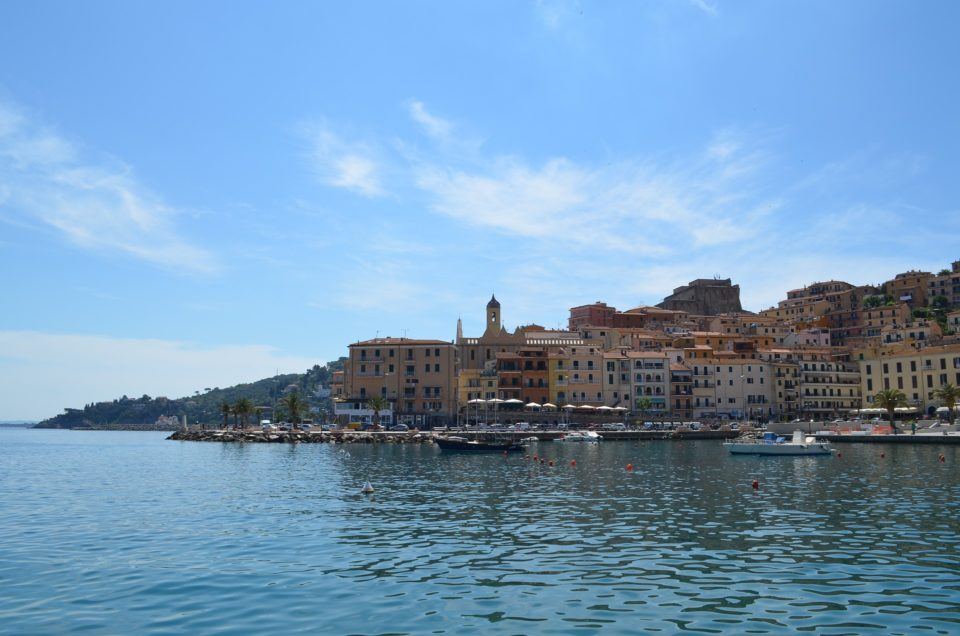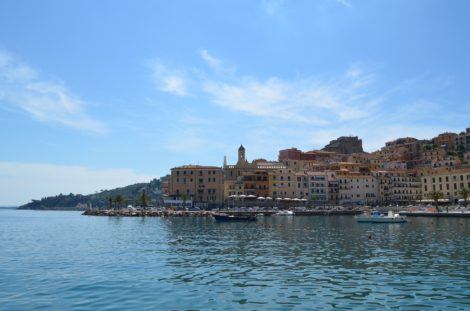 The sun is your travel companion when you're in Tuscany for the summer. Swim in the pristine waters of the Tyrrhenian sea or simply visit the breathtaking islands of Pianosa, Elba, or Capraia.  During the day, tourists can choose to visit Tuscany's numerous museums and gardens.
By night, as the temperature slightly cools down, enjoy a slew of street entertainment and lively festivals. Families on a Tuscan vacation can head to the UNESCO World Heritage site Square of Miracles located in Pisa or see the stunning Piazza del Campo in Florence. After a hectic day out, our Villa Caterina will warmly welcome you home.
---
What to do in Tuscany in the Autumn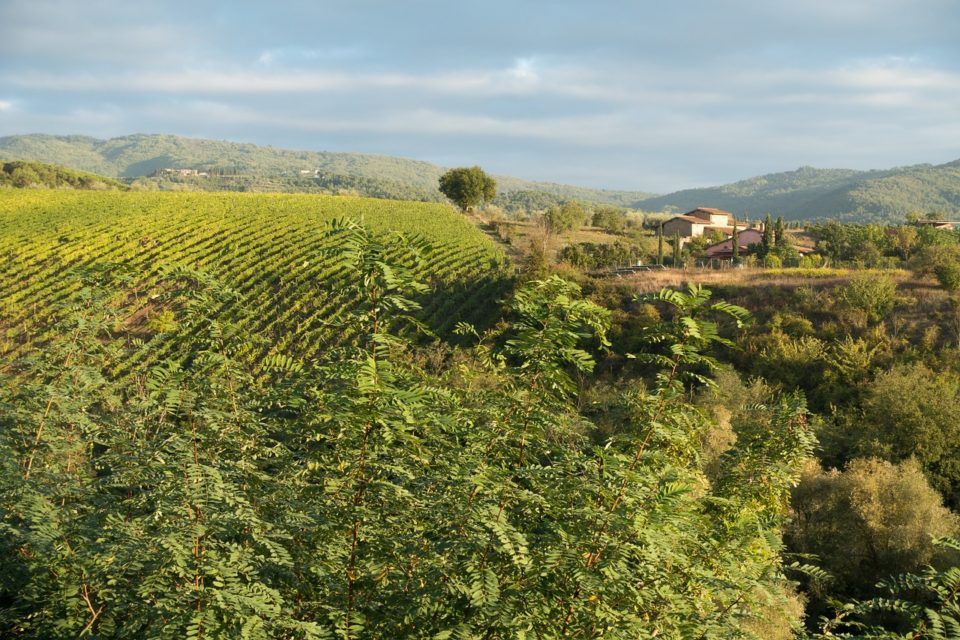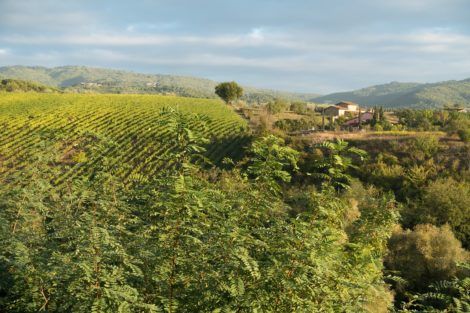 Autumn is a great time to visit Tuscany. Although temperatures drop in the evenings, the weather is still warm enough and the already beautiful landscape turns to gold when the colours of the leaves start to change. Grape-harvesting and wine-producing is done in September. The activity is open to those who love to learn how to make their favourite drink.
Come November, olive harvest comes in full swing while village fests celebrating Tuscany's mushrooms similarly abound during this season. Savour the bright day, pristine blue sky, and warm weather. Tuscany's scenic towns are picture-perfect places to stroll in. Enjoy Villa Loretta, after savouring the region's gorgeous outdoors.
---
Why winter is the perfect time to go to Tuscany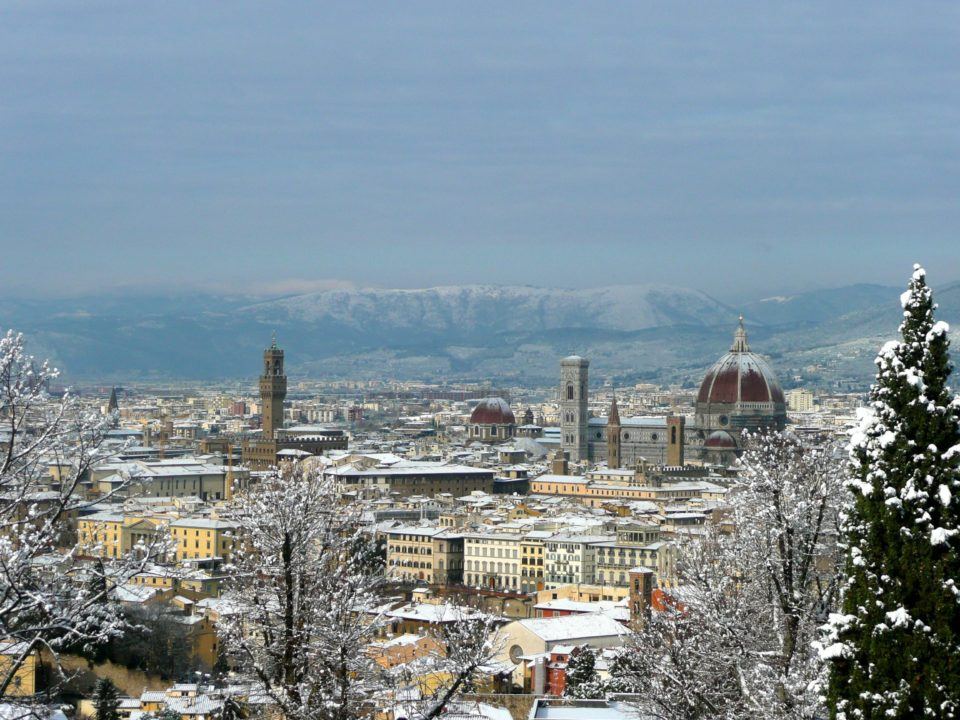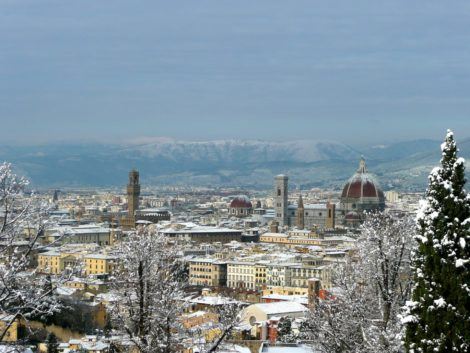 Wintertime in Tuscany is especially romantic. See beautiful snow envelop the area's gorgeous scenery. This is the rare time of the year when its historic sites are blanketed in white. If it's too cold, feel free to warm yourself in the thermal baths or simply sip a delectable red wine.
Tuscany's trademark oils and prosciutto are available even during the coolest time of the year. If you prefer to stay indoors, Villa Fiorella is waiting to give you toasty warm.