Getting to Tuscany is easy and simple thanks to the two large international airports located in Rome and Milan. From there, it is convenient to hop on a train or rent a car that will take you straight to your destination in Tuscany. Visitors from Europe can choose from a number of airlines that fly directly to one of the smaller airports located in this gorgeous region itself.
---
How to get to Tuscany by plane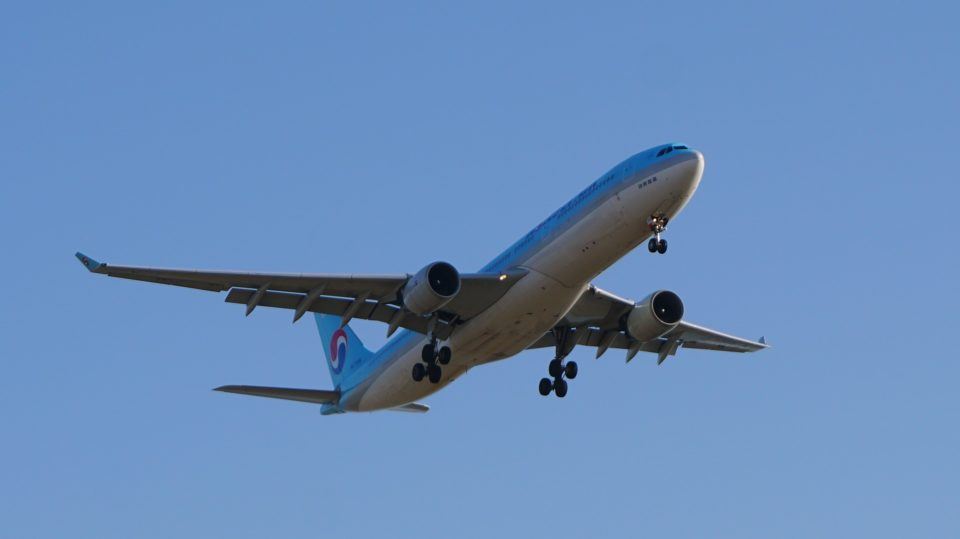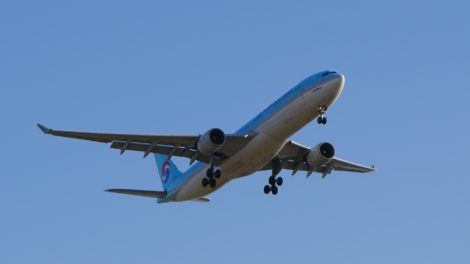 There are two international airports in Tuscany. The larger airport is situated in Pisa and is named after 16th century Italian astronomer, Galileo Galilei. The second airport is located in Florence and is named after 15th century explorer, Amerigo Vespucci.
Both airports are 80 kilometres away from each other and fly passengers from major cities in Europe. Flights from the other continents would require visitors to make a stop-over in Milan or Rome. Travellers have the option to fly to European cities such as Paris or London, and then fly directly to Pisa as well.
---
How to get to Tuscany by train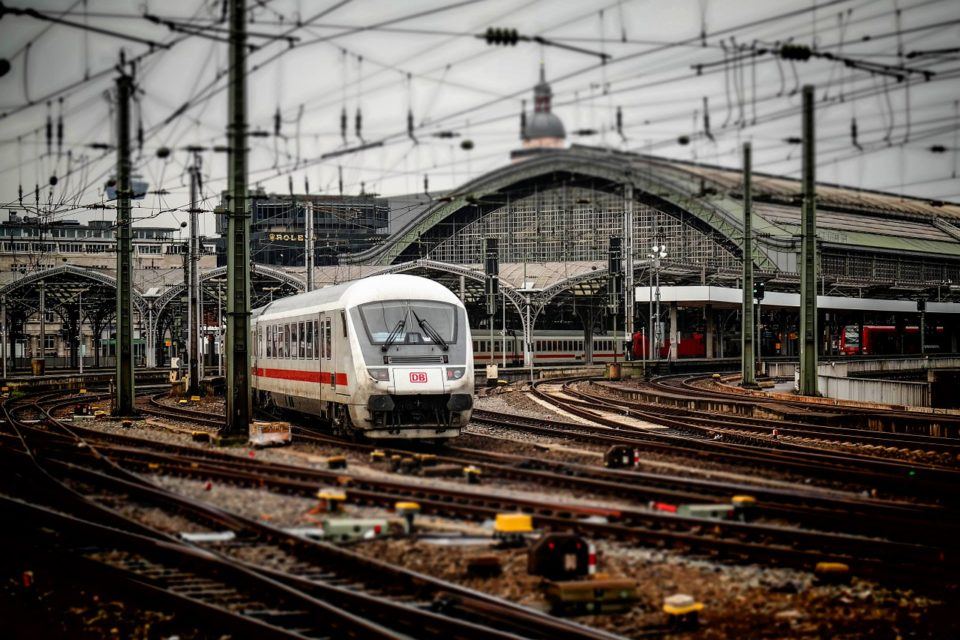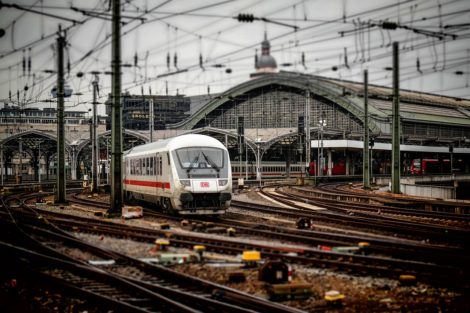 Trenitalia is the railway system of Italy that connects to Europe's entire rail system. Visitors choosing to travel by train can be taken to Tuscany from any locations in Italy or Europe. Feel free to book a cuccetta or a couchette on any of the international trains. The train will pass through Florence as well as on the Bologna-Rome line.
The train from Rome passes through Livorno, Grosseto, Pisa and Viareggio. Santa Maria Novella is the main train station in Florence where international trains from various cities in Europe such as Calais, Paris, Amsterdam, and Basel arrive. Once in Italy, steam trains are a traditional way to get to Tuscany. Usually, this vintage journey is arranged in spring and autumn.
Passengers who prefer to travel through Italy's scenic Tuscan villages choose this very slow means of transportation to allow them to relish the panoramic views.
---
How to get to Tuscany by coach or bus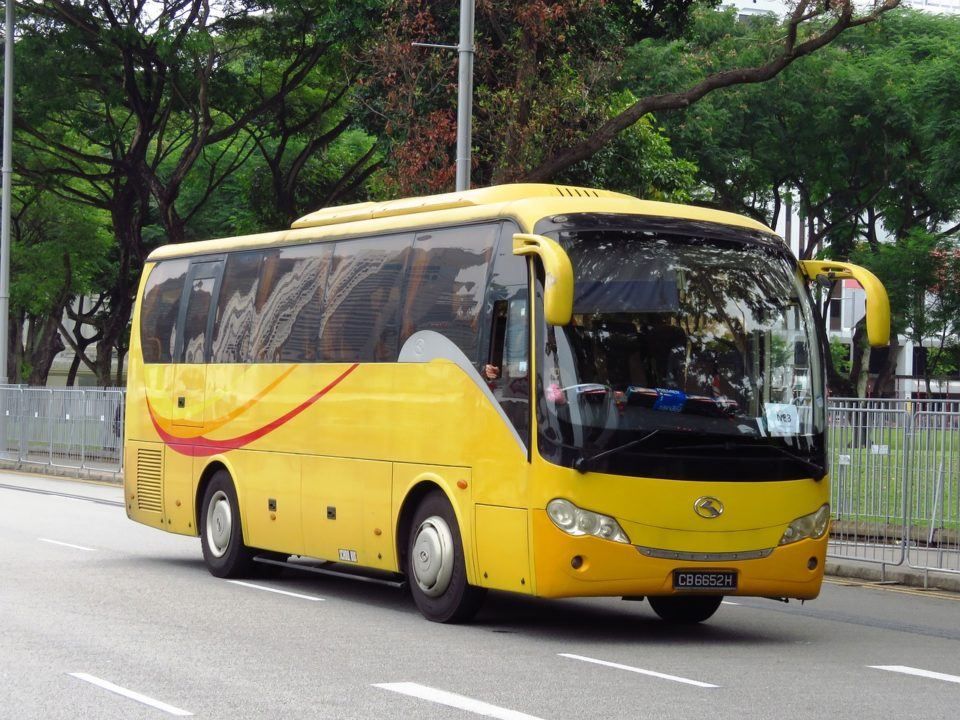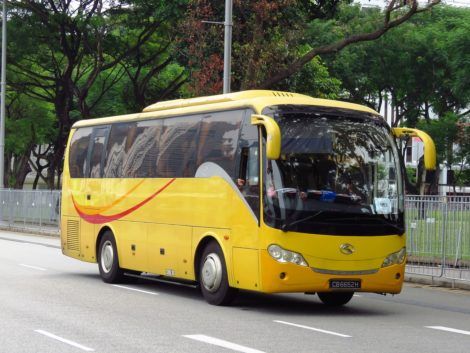 Numerous bus companies travel daily to Tuscany. Most buses use Florence and the Santa Maria Novella station as a central point of connection.
Bus routes to all of Tuscany's villages, both small and large, are available for passengers looking for a more traditional and picturesque type of transportation. Tickets can be purchased at the bus station or in tobacco shops. Look for a white "T" sign positioned on a blue background. Once on board, make sure your ticket is stamped.
---
How to get to Tuscany by car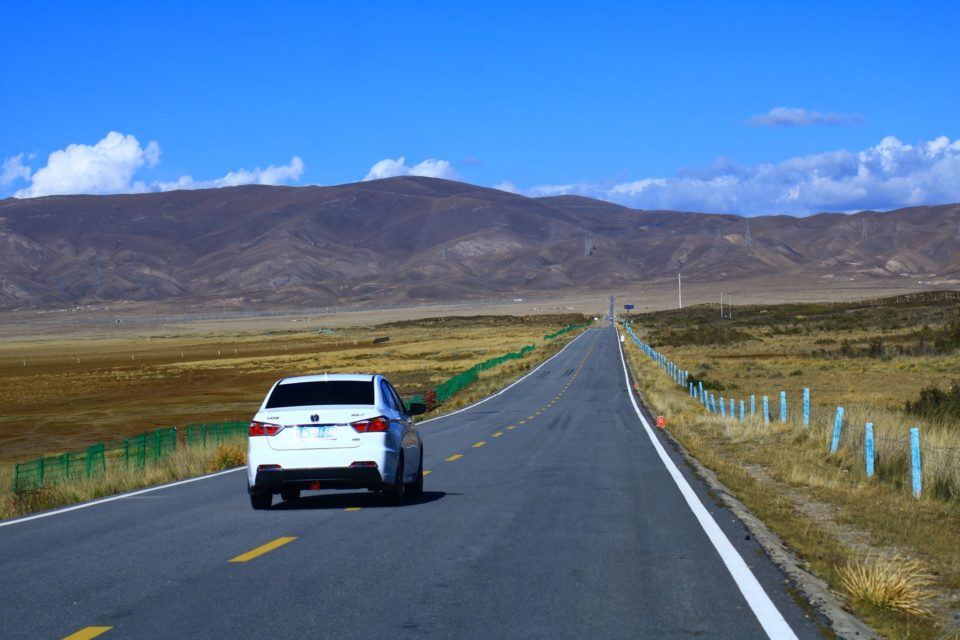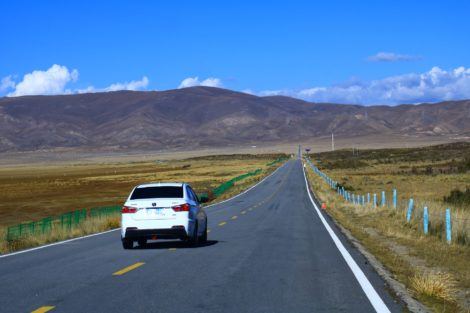 Going to Tuscany by car allows visitors the flexibility to go wherever and whenever. Be aware of the traffic around Florence, especially during rush hour mornings and evenings.
The A1 Autostrada del Sole is the Italian motorway system's backbone. It brings motorists from Bologna through the north part of Tuscany, around Florence, and then towards Arezzo's southeast all the way to Cortona before proceeding into Rome. The motorway that connects Florence to Lucca/Pisa is the Autostrada Firenze Mare A11.