Ski holidays to the Alps make a perfect, adventure filled getaway for people of all ages. When choosing a time of year to embark on your journey, the options really are endless. While some locations are better in certain seasons, the Alps is well worth a visit 52 weeks of the year. Here's why the Alps makes a perfect holiday destination, no matter the season.
---
Experience the magical Alps in winter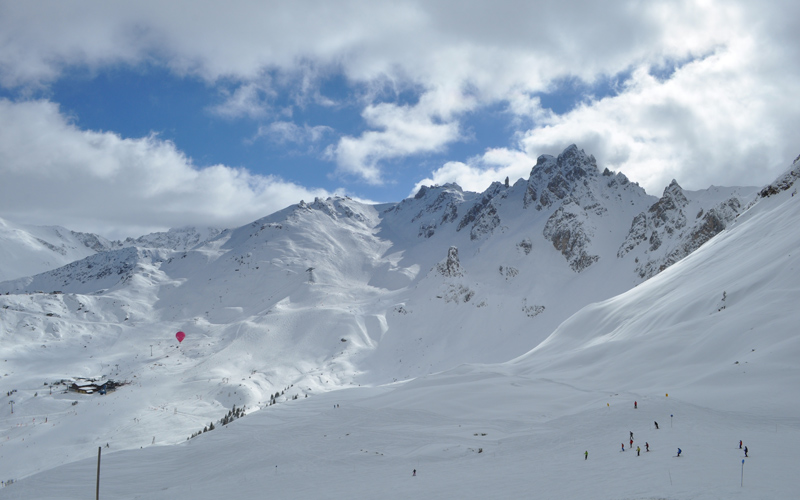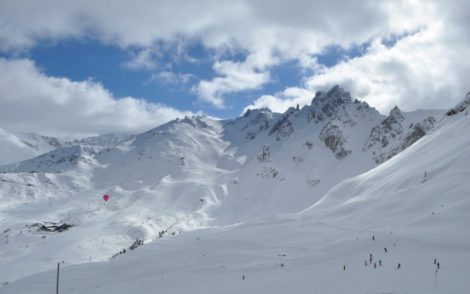 Let's start with the most obvious season for a holiday to the Alps. Winter is a magical time to visit, offering an incredible experience for people of all ages. The snow is thick and luscious, and you'll have a wonderful time hitting the slopes and taking in the breath-taking scenery not seen anywhere else on Earth. If you're not a fan of the cold weather, or temperatures drop more than expected, you can cosy up in your very own luxury chalet Raphael.
---
Catch the last of the Alps' snow in spring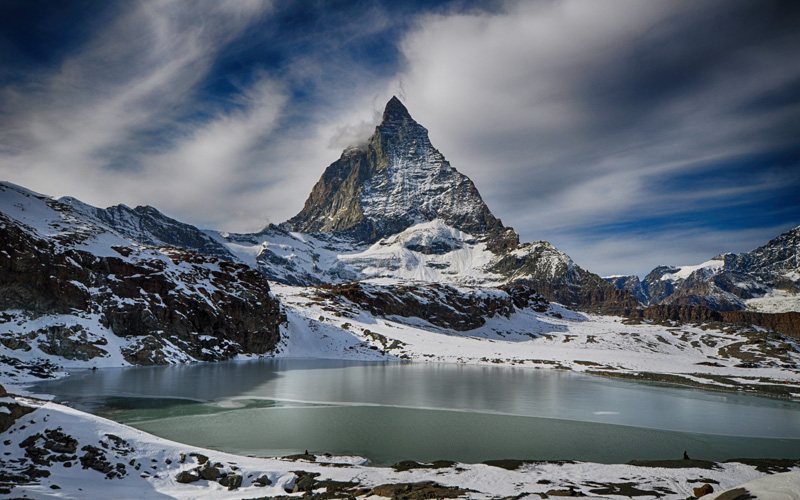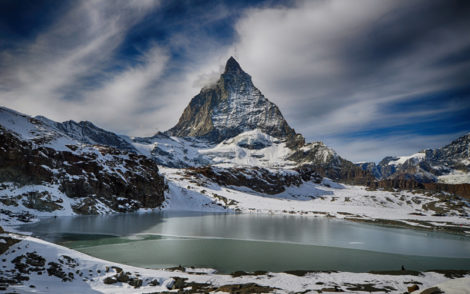 At this time of year, the snow begins to fade away, but there's still the chance of getting caught in a flurry up until the end of May. Spring is a spectacular time to visit, as it adds a pop of colour to the magnificent landscape. Springtime really lets you get in touch with nature – as the new, blooming flowers, animals emerging from hibernation, and the pleasant temperatures make it the ideal climate for walkers and cyclists, as well as seasoned skiers.
---
Explore the Alps in the heat of summer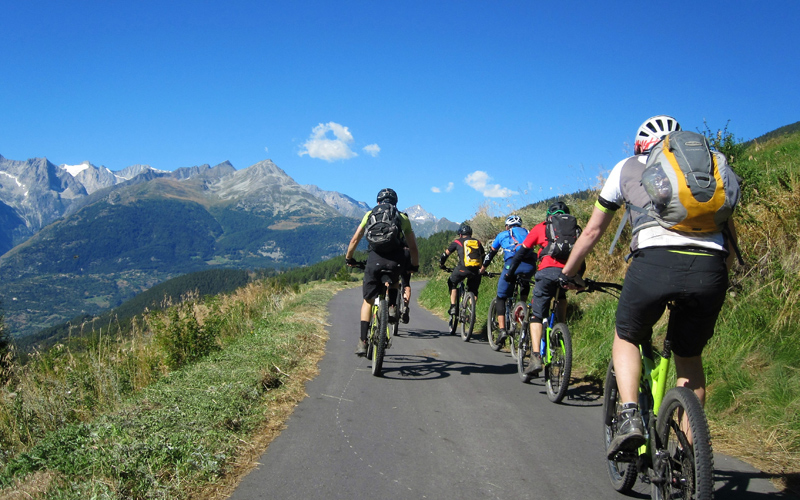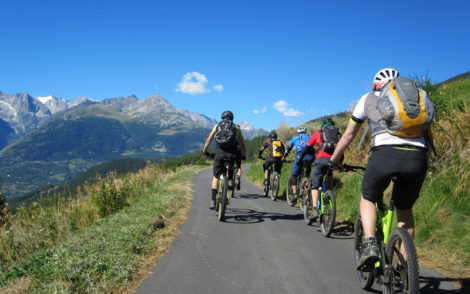 If you visit in summer you'll almost certainly get to see the sun on your trip. Weather conditions become more stable at this time of year, but you might see the odd thunderstorm due to the heat. Visiting during the summer means you can get out and explore, or you can just enjoy the view from the comfort of an alpine chalet Zermatt soaking up the sun on a private balcony or in the grounds, admiring your surroundings.
---
Relax in the peace and tranquillity of the Alps in the autumn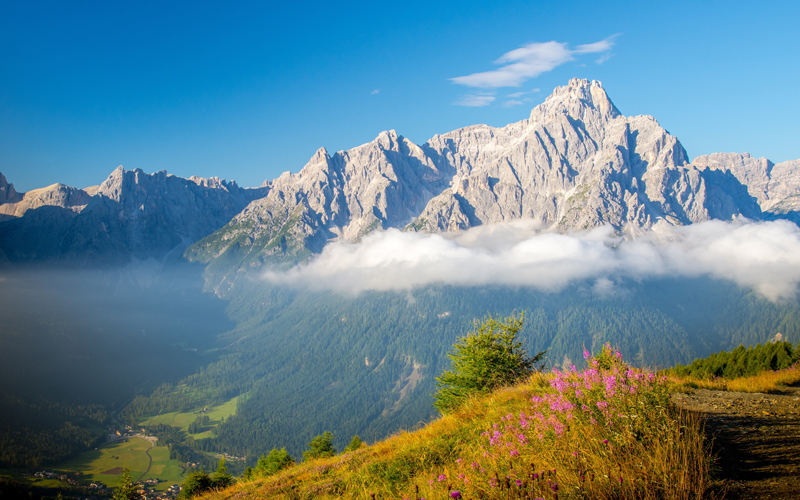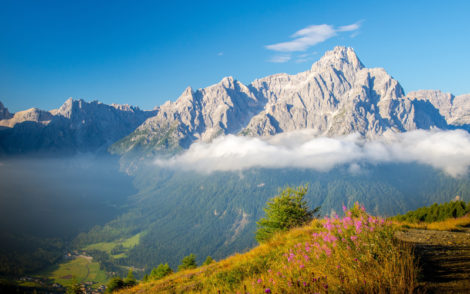 When the leaves begin to change, you might see a drop in temperatures in the evenings, but days in the Alps will remain warm. If you're searching for some peace and quiet, Autumn makes the perfect time to visit the Alps as it tends to be quieter at this time of year. The changing landscape makes it ideal for walking, cycling, and taking photographs of memories to last a lifetime.
---
Which is your favourite season to visit the Alps?