If you're looking for the perfect getaway but would rather stay away from crowded beaches and sticky heat, a luxury ski holiday can offer the perfect alternative. Every inch of the Alps is stunning, but certain resorts go that extra mile to offer true luxury. Here are the most decadent resorts the Alps have to offer, and why they're well worth a visit.
---
San Cassiano – Italian Alps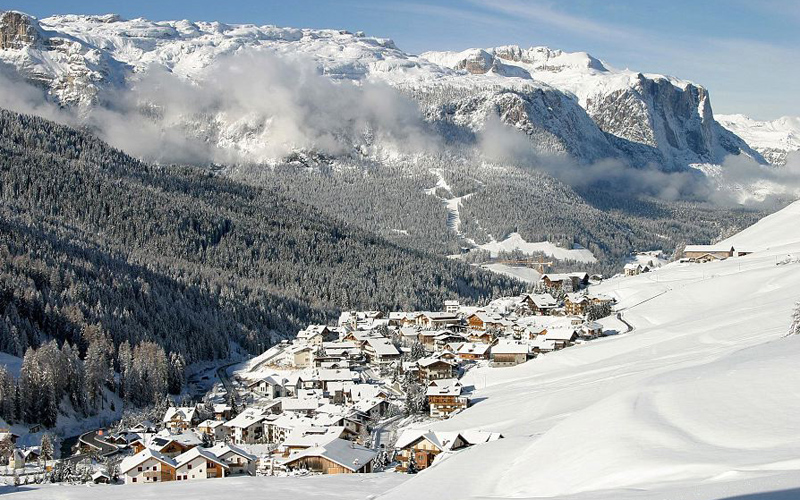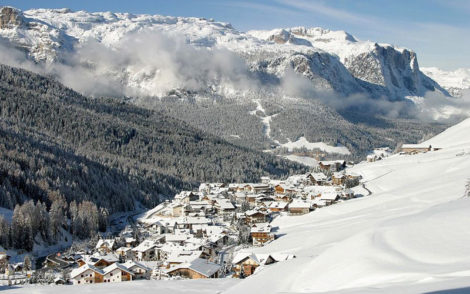 Located in the municipality of Badia, San Cassiano is an incredible destination to experience the Italian Alps. From humble beginnings as an agricultural settlement, San Cassiano has become one of the most popular destinations in the Alps. A holiday to the area can include fine dining at St. Hubertas and relaxation at the divine Daniela Steiner Spa.
Are you looking for an unforgettable experience at an incredible, luxury resort? Browse our luxury ski chalets in Italy.
Photo courtesy of www.altabadia.org 
---
Lech – Austrian Alps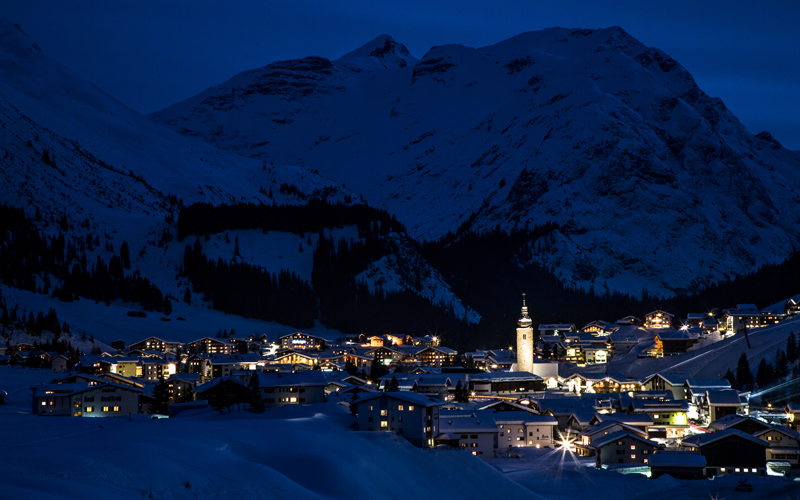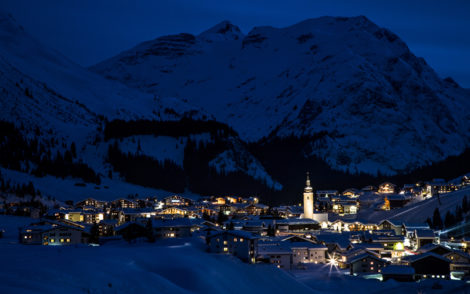 Visited by royalty through the decades – including Princess Diana, both the Jordanian and Dutch royal families, as well as Monaco's Princess Caroline – Lech more than earns is credentials as one of the Alps poshest resorts. Unlike its French and Swiss counterparts, Lech has remained true to its humble origins as a farming village. This means that a visit to the resort truly offers the best of both worlds – luxury with an authentic touch.
If you want to follow in the footsteps of royalty, browse our range of luxury ski chalets in Lech/Zuers.
Photo courtesy of ZuersTourismus, photo by ChristophSchoech
---
St. Moritz – Swiss Alps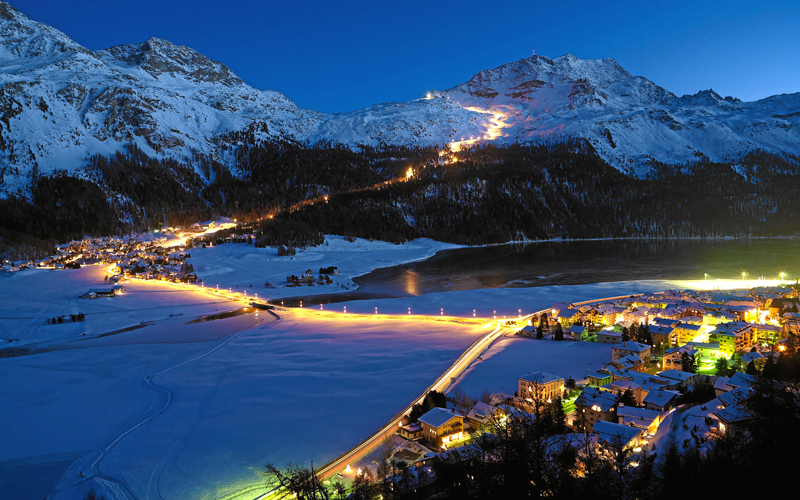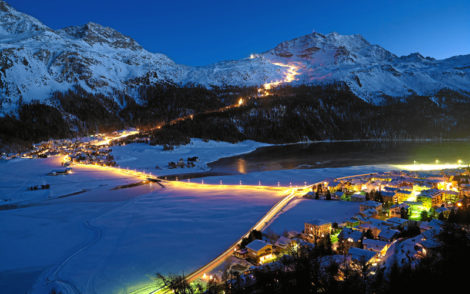 If you're after a true touch of luxury, you don't need to look much further than Switzerland's St. Moritz resort. Lying on the southern slopes of the Albula Alps, it offers breath-taking views of Lej da San Murezzan. You can soak up the truly stunning scenery while enjoying a glass of fine wine or champagne, or get out and enjoy all of the adrenaline pumping activities the resort has to offer. Popular with wealthy locals and international jetsetters alike, St Moritz boasts five star hotels and even more impressive private chalets for holiday goers looking for the finest luxury.
You can browse our incredible chalets in Switzerland here.
Photo courtesy of swiss-image.ch/Robert Boesch
---
Megève – French Alps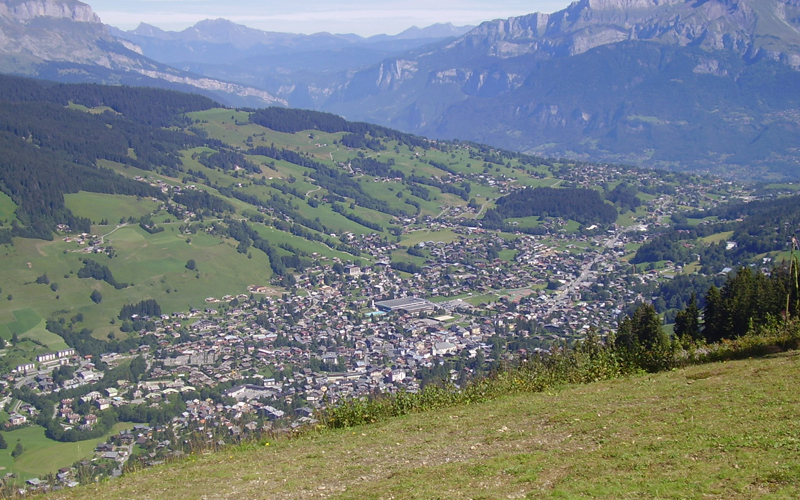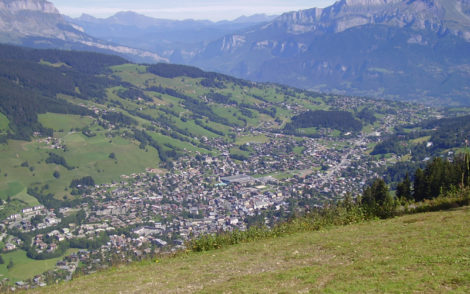 The renowned Megève is one of the Alps finest resorts. The first ski resort to be purpose built in the Alps, Megève has long been a favourite of the upper echelons of society. When it was constructed in the 1920s, the destination was loved by French aristocracy along with the most affluent members of French society. Little has changed since then, and the famous resort is still considered to be one of the most luxurious in the Alps – making it well worth a visit for a truly decadent experience.
If you'd like to experience a taste of luxury, why not browse our luxury chalets in France?
Photo courtesy of Par Tabl-trail https://commons.wikimedia.org