The Italian Lakes are renowned for their natural beauty and stunning vistas, and a break among these glacial lakes in the North of the county is sure to delight. Discover the best time to visit the Italian Lakes whether you choose the expansive and diverse Lake Garda or the peaceful Lake Iseo, you are sure to find the Italian Lake that really matches your holiday style.
---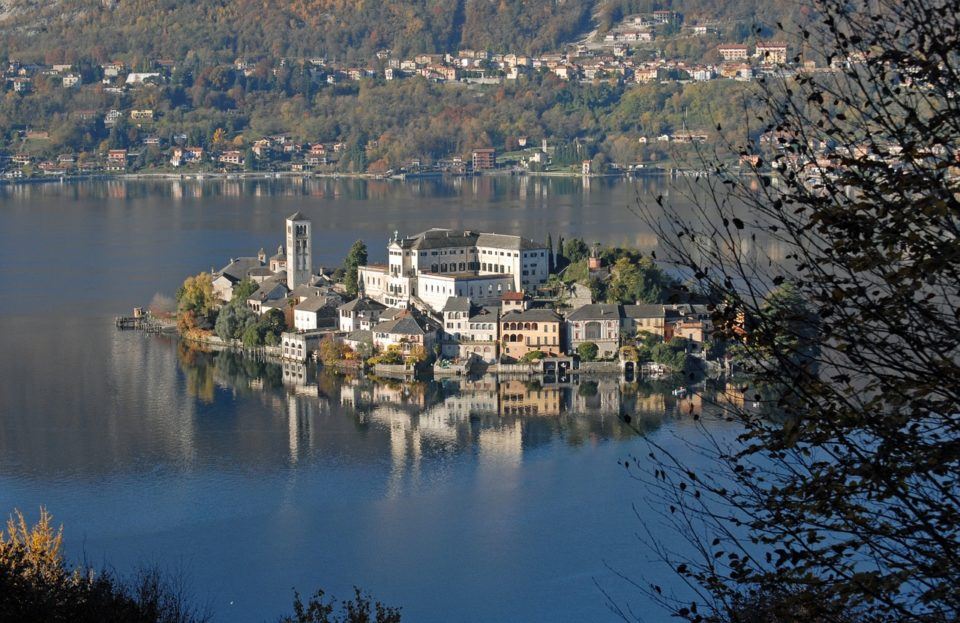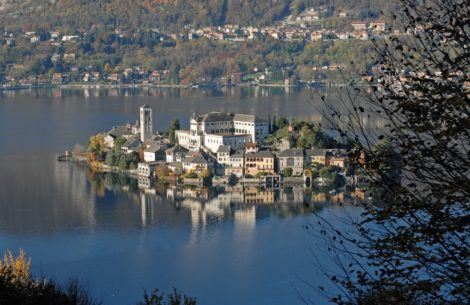 WHEN SHOULD YOU VISIT?
The high season in the Italian lakes is long, thanks to being sheltered by the Alps. When here, you'll get the best of both worlds – a stunning Mediterranean climate and lifestyle combined with a mountainous landscape that will take your breath away.
Which season you should be heading to the lakeside shores of Italy will depend on the activities you're planning on taking part in and how hot you like it.
---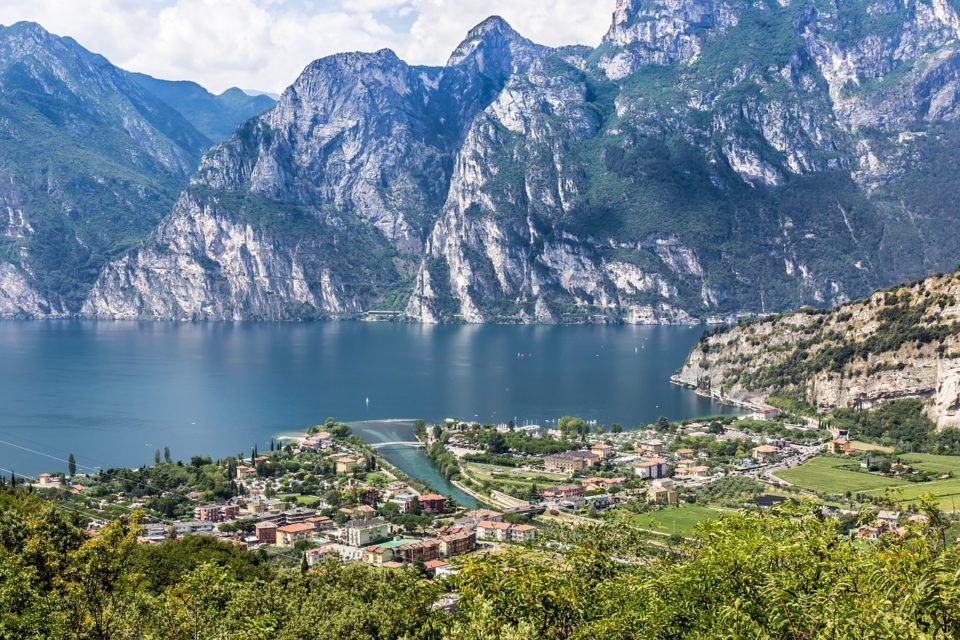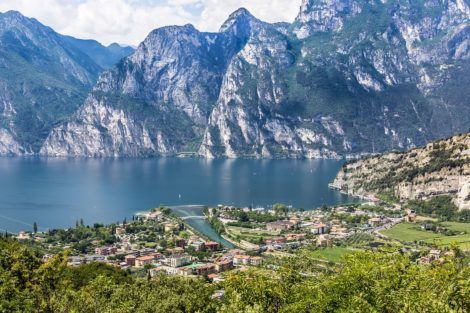 SPRING
The spring season is a wonderful time to visit the Italian lakes, starting in April and finishing in June. If you want to really take in the famous gardens of the lakes, this is the perfect time to choose, the flowers will be at their best and bursting with colour.
Temperatures are beginning to rise but are still comfortable so if you want to hike and explore, choosing spring is a good option. You can expect temperatures to reach 20C but early on in the season you could be caught out by rain.
Spring is the ideal time to enjoy the natural views come to life. Towards the end of spring the Lake Como annual festival kicks off too, so there's a chance you could catch musical performances and fireworks in the evening.
If you are looking for a private villa during spring in the Italian Lakes, then why not staying in one of our gorgeous villas for rent on Lake Como?
---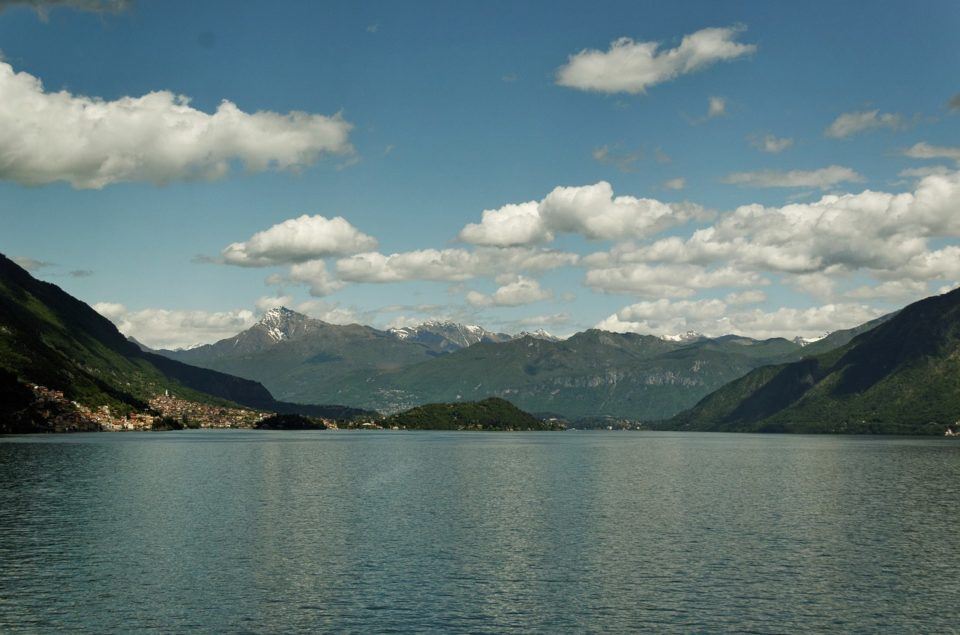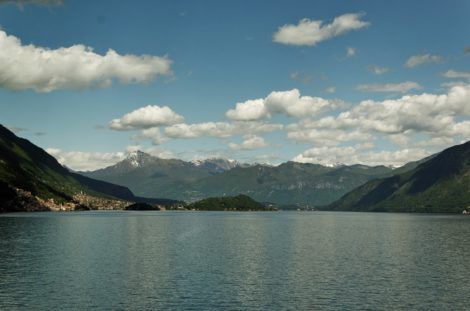 SUMMER
Summer is the high season, so expect the Italian lakes to be busier during July and August. Highest temperatures are reached during these months, making it perfect for a relaxing holiday where you want to soak up the rays and get out by the water.
It might be busier but it means that everything will be open so you'll have far more choice when it comes to selecting your holiday activities. While warmer, the mercury typically doesn't rise high enough  to stop you from enjoying your time in your private luxury villa in the Italian Lakes.
For evening entertainment, summer is the season you should pick. Festivals are held around several of the lakes during this time, bringing you stunning entertainment and fireworks in the evenings to sit back and enjoy.
---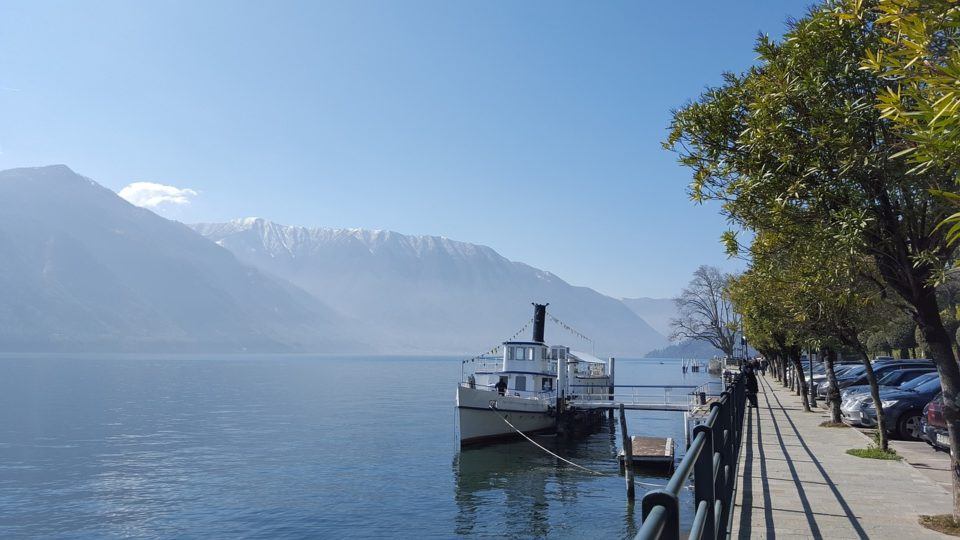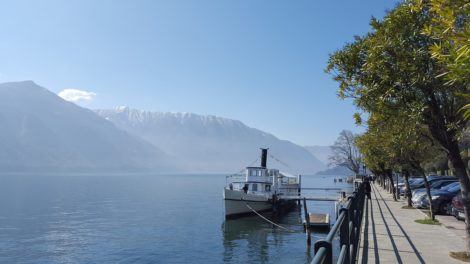 AUTUMN
From September to October the temperature starts to drop but it's still mild enough to get out and enjoy everything that the Lakes have to offer. With visitor numbers trailing off, autumn is a great team for enjoying a peaceful holiday in the Italian lakes.
The scenery will look beautiful too, changing to oranges and reds. You'll have plenty of opportunities to get out and enjoy the local area and festivities that continue through the season but you could encounter wet days too.
---
WINTER
From November to  March enjoy Winter Wonderland in the authentic region of the Italian Lakes.
Snuggle in one of our Lake View Villas while enjoying a cozy fireplace.
Discover some of the best slopes near the area and relax after a long day full of activities.
The Italian Lakes are for sure a destination you can fully enjoy all year round!
---
YOUR HOME IN THE ITALIAN LAKES
VILLA ILARIA
Four double bedrooms, one twin bedroom and five bathrooms complete Villa Ilaria's relaxing facilities.
The first floor nestles a cosy fireplace within a restful sitting room. A formal dining room, suited for eight guests as well as a fully equipped kitchen, encourages sumptuous get-togethers with a large group of friends or family.
VILLA FLAVIA
Six double bedrooms, two single bedrooms, and eight bathrooms complete Villa Flavia's inviting amenities.
The large pool is directly accessible from inside the villa.  Those who prefer to swim in the lake can easily do so via the nearby little beach.
Surrounded by a delightful garden, guests can lie on the sunbeds and umbrella-covered loungers.
Choose one of our fabulous luxury villas in Puglia or contact us to help you craft an unforgettable holiday!