Italy's stunning south is renowned for its jewel like waters and pristine coastline. This makes it only fitting that when in Puglia, the absolute best way to experience the region is from the decks of a 40 ft. luxury yacht. Need convincing?
Read on for five reasons why every Puglia-bound holidaymaker should set sail on a yacht tour during their trip.
---
1.Soak up the beautiful scenery
As aforementioned, Puglia is celebrated for its incredibly scenic coastline. There is simply no better way to soak up the rugged cliffs, sandy beaches and glittering waters than from the decks of your very own private yacht.
If you like the idea of exploring more places in Puglia, then you would love Puglia's hidden caves.
---
2. Relax with loved ones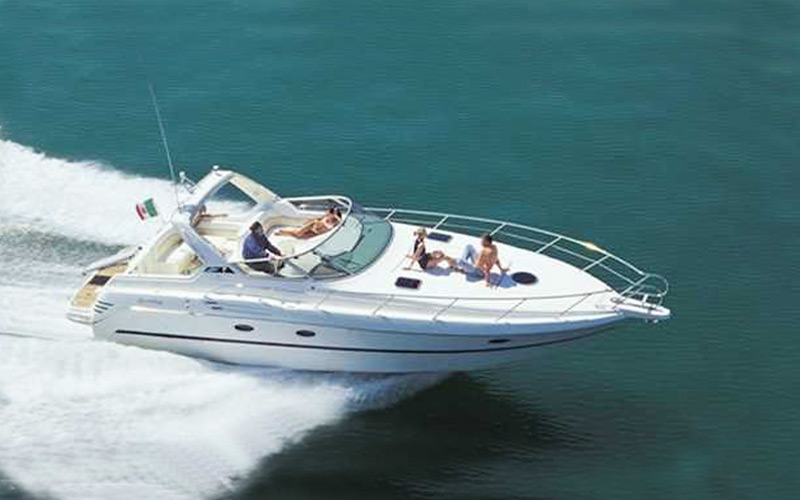 What better way to spend the day than relaxing on the decks of a luxury yacht with friends or family by your side? Whether you're holidaying as a couple, a family or a group of friends, the experience is utter bliss. A captain and his assistant are on-hand to take care of your every need whole a pre-packed picnic lunch and drinks is the perfect way to break up a day of sun, sand and sapphire waters. The luxurious 40 ft. yacht can accommodate up to eight people which leaves plenty of room for everyone to come along!
---
3. Get face to face with nature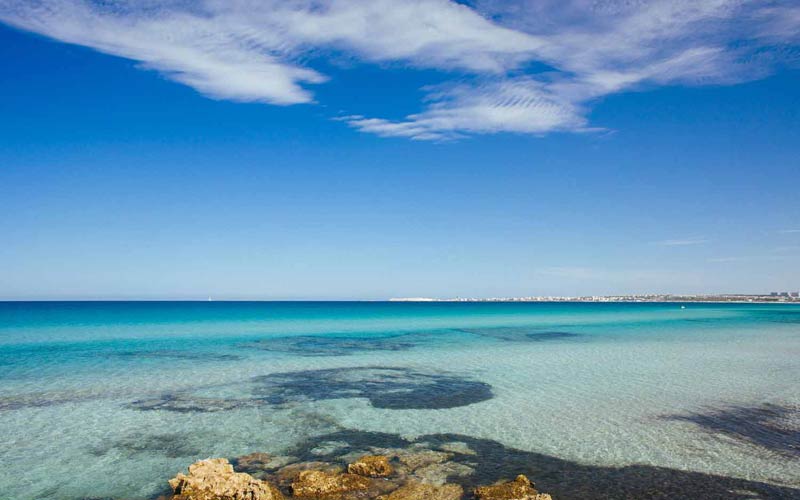 A yacht cruise is a fantastic way for nature lovers to get face to face with local wildlife. Day cruises sail through a number of protected reserves which are teeming with marine life. Punto del Pizzo is particularly beautiful! Why not pack a snorkel and submerge yourself in the colourful coral and flutters of fish?
---
4. Venture to places too far to walk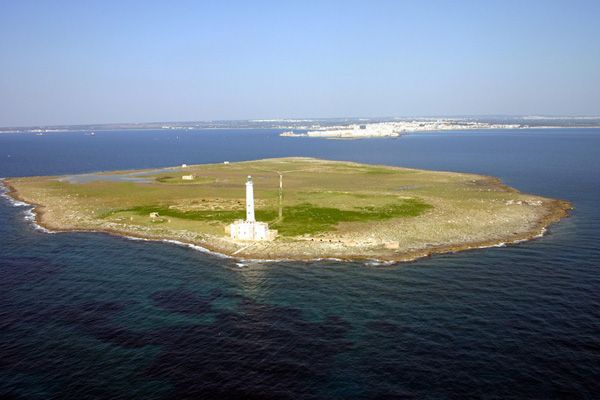 Holidaymakers wanting to get off the beaten track will love the opportunity to sail to places that are just too far, or too remote to reach by foot. Think deserted beaches, tiny seaside towns, isolated coves and hidden grottoes. A mini dinghy is also available for passengers that want to head ashore and explore by foot. We particularly love Porto Selvaggio, a pristine coastal enclave that's been classified as a protected-area status since 1980.
---
5. Experience a unique activity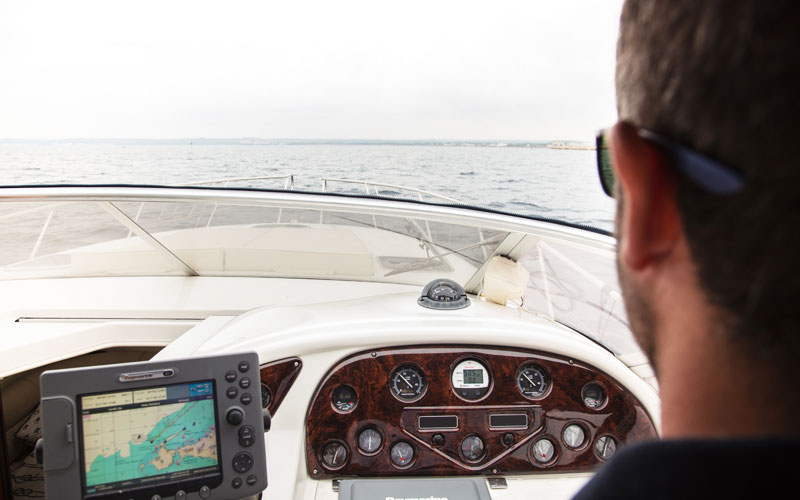 How often do you get the chance to set sail on a luxury yacht? Exactly! Taking advantage of the opportunity to enjoy an organised adventure where all you have to do is sit back, relax and soak up the experience is a chance to be treasured.
Discover more fantastic experiences in Puglia here.
---
Find out more about luxury yacht cruises in Puglia. Bon voyage!