Modern yet rustic, Zermatt is a truly unique ski destination. The iconic Matterhorn is the real star on the top of the snowy tree, and just adds something extra to the already jaw dropping scenery.
---
The village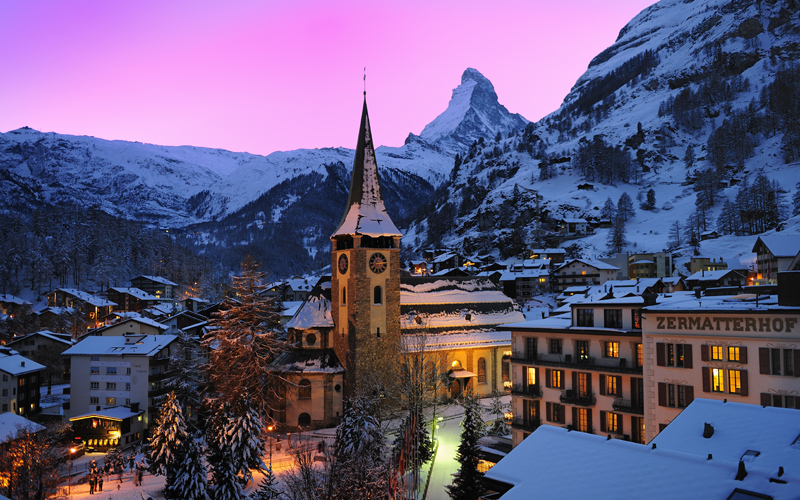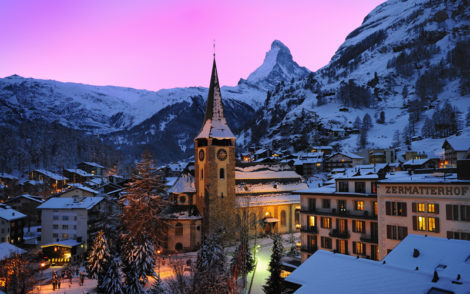 Zermatt is truly one of a kind. Spreading between Switzerland and Italy, its centre is classic alpine, with wooden chalets and a unique car-free centre. It is well known for coming alive as the sun sets with a buzzing nightlife and friendly bars to enjoy until the early hours.
For foodies, there are over 100 restaurants to choose from in the area. Ranging from fancy bistros to typically Swiss cuisines, you won't go hungry while you're here. Bahnhofstrasse Main Street also has plenty of great shops to explore while you catch your breath.
Photograph: © Leander Wenger
---
Winter activities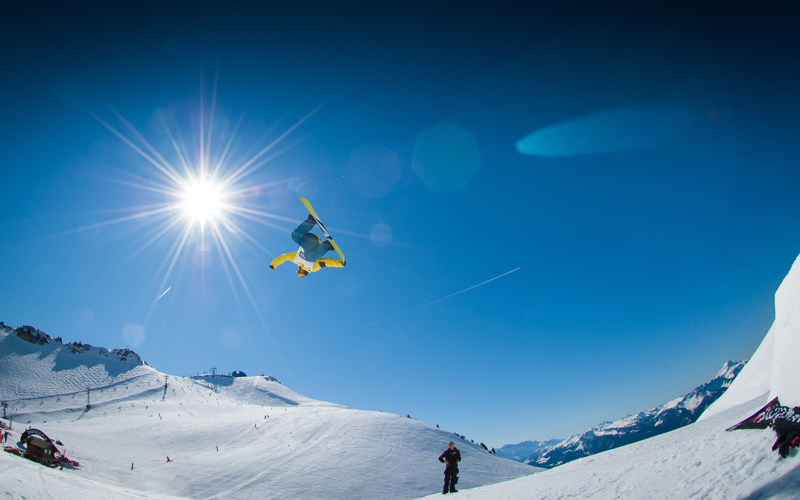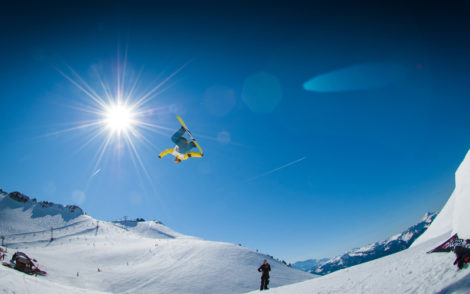 During the winter Zermatt is great for really experiencing all that the Alps have to offer. The skiing is unrivalled anywhere else in the world, and as a result, attracts those form all skiing backgrounds. Its world-class ski area is known for the high-altitude (the highest in the Alps) and advanced skiing, but if you're more of a novice, there is a beginner area close to the town.
---
Summer activities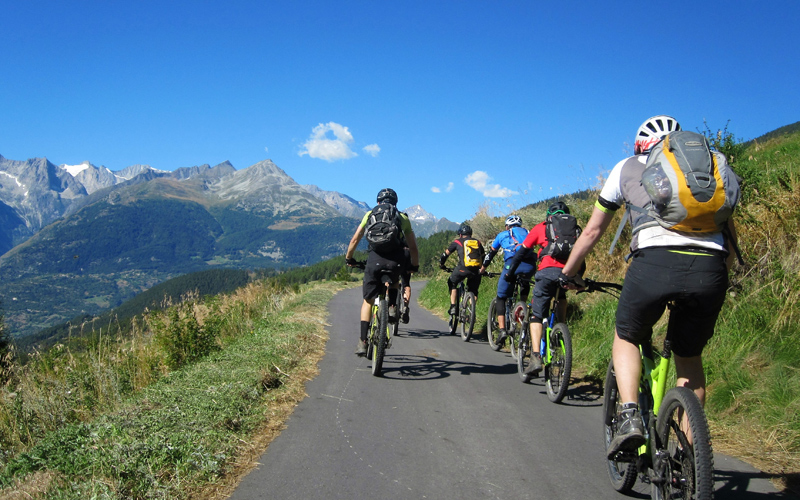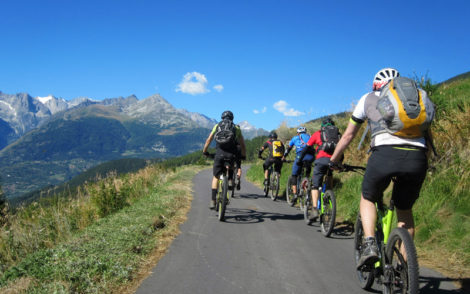 Zermatt is not just for the winter. The resort is also just as stunning in the summer months, and there's plenty of ways to see it all. Hikers flock to the town to experience the landscape, while mountain bikers are also aplenty, taking advantage of the tracks that follow the water and dart between the mountains. Zermatt is also popular with climbers and golfers, but many still descend to the area for the summer snow which allows skiers and snowboarders to get that adrenaline kick in the height of the summer season.
---
Events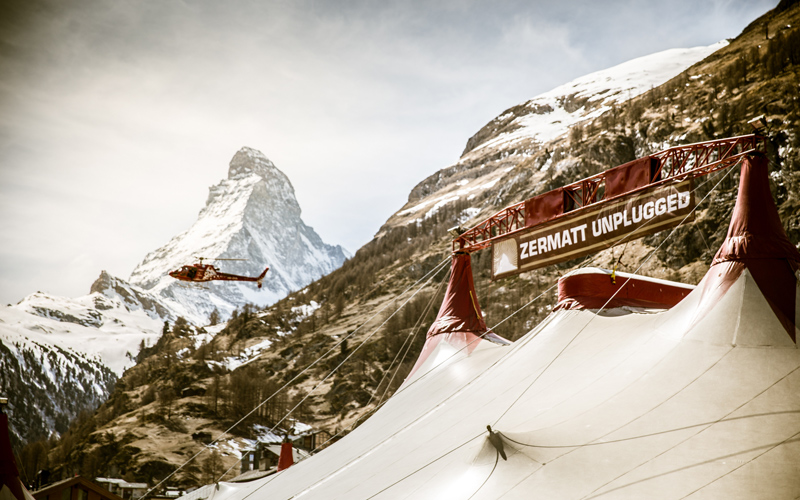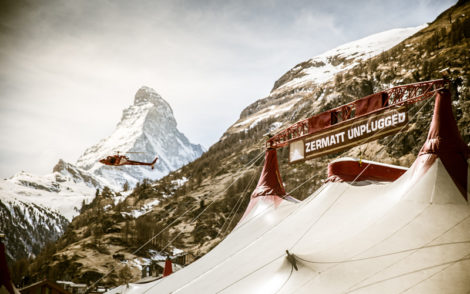 Zermatt comes alive at night. Popular with those wanting to socialise and get the most out of their holiday, its schedule is jam-packed. Food festivals, curling tournaments and of course skiing competitions all adorn calendars year-round and draw people to the area for more than just the skiing. There's also live music and bands playing regularly, which just adds to the allure.
Photograph: ©Zermatt Unplugged
---
Slopes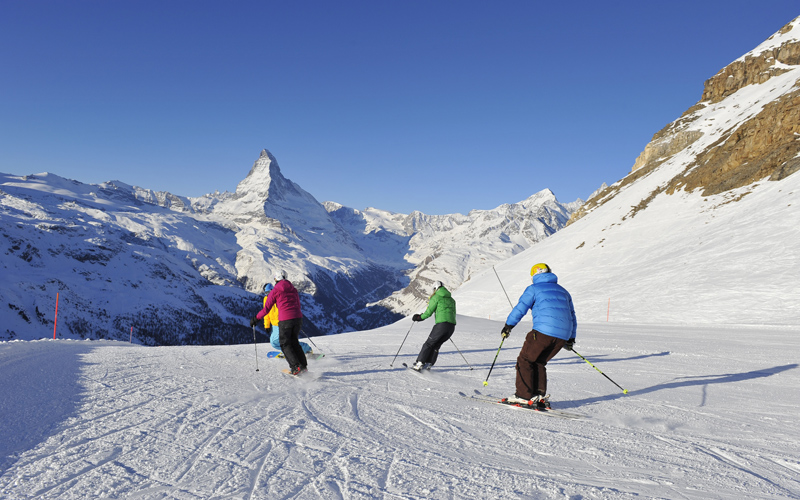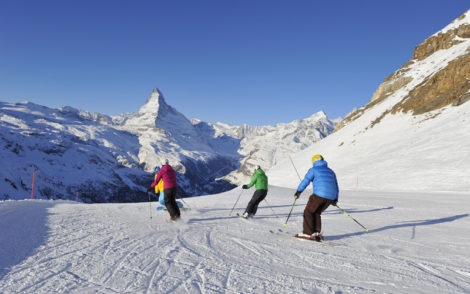 As well as boasting the highest skiing in the Alps – standing tall at 3883m – keen skiers also flock to the area for its exceptionally vast pistes. Reaching 360km and into Cervinia in Italy, the resort provides plenty of space and opportunity to perfect moves. 15 percent of runs are blue and 20 percent are black, so there's a good mix to suit everyone. There's even hell-skating available for those looking for a bit more adventure.
Photograph: ©Michael Portmann
---
How to get there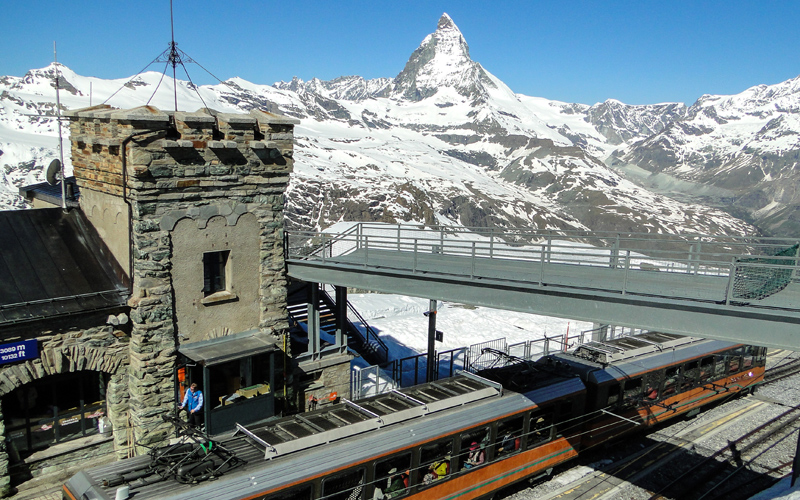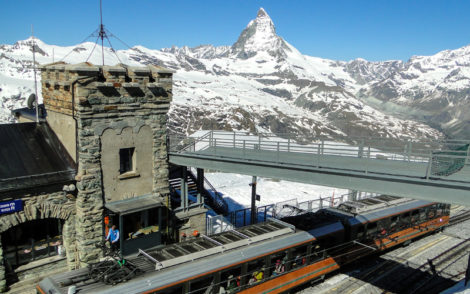 You can reach Zermatt by air, road and rail relatively easily. Those flying should fly into Geneva or Zürich as both are relatedly close to Zermatt. The transfer time by road from Geneva is around 2 and three quarter hours, while Zürich's transfer time is around an hour longer. Both airports are easy to navigate and fully integrate into the Swiss rail network.
As Zermatt is car-free, if you decide to drive, you'll need to leave your car outside the town and use public transport to go the rest of the way.
---
Thinking of visiting Zermatt? View our unique luxury ski chalets in Zermatt and start your snowy adventure.