Classic, exclusive and charming are three ways to describe Zürs in Austria. Earning its place on the ski vacation hall of fame, it has attracted the rich and famous for many years.
---
The village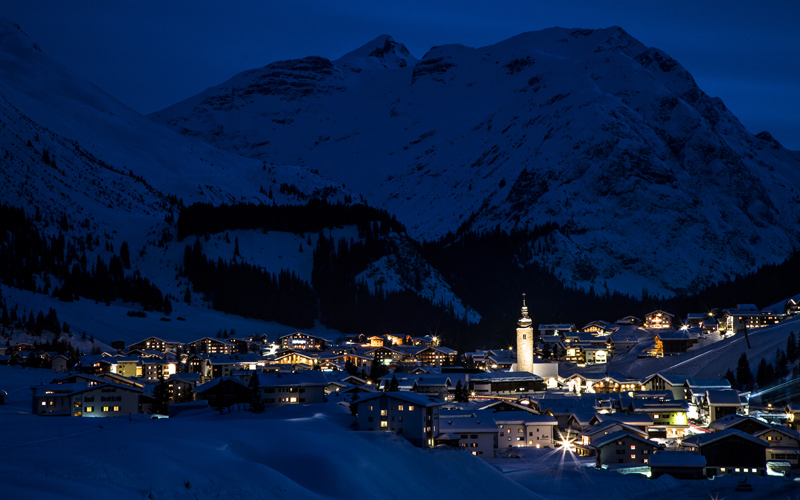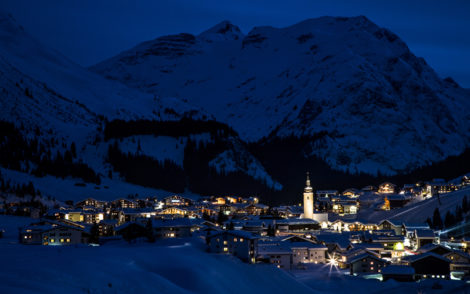 As a result of its luxurious allure, it is awash with five-star, luxurious hotels and restaurants. There is a plethora of restaurants and bars in the area, all boasting something a little bit different to tantalise taste buds. And if you're wanting to admire the view, there's also a handful of excellent sunny terraces to sit and enjoy the atmosphere.
When it comes to après-ski the area prides itself on being more sedate when compared to other nearby resorts, but that doesn't mean you'll be bored. There's a great mix of lively and friendly bars that keep visitors dancing from dusk 'til dawn, but many prefer to start the night enjoying a traditional drink on one of the many terraces, before heading inside to warm up.
Photo courtesy of Lech Zürs Tourismus, photographer: Christoph Schoech
---
Winter activities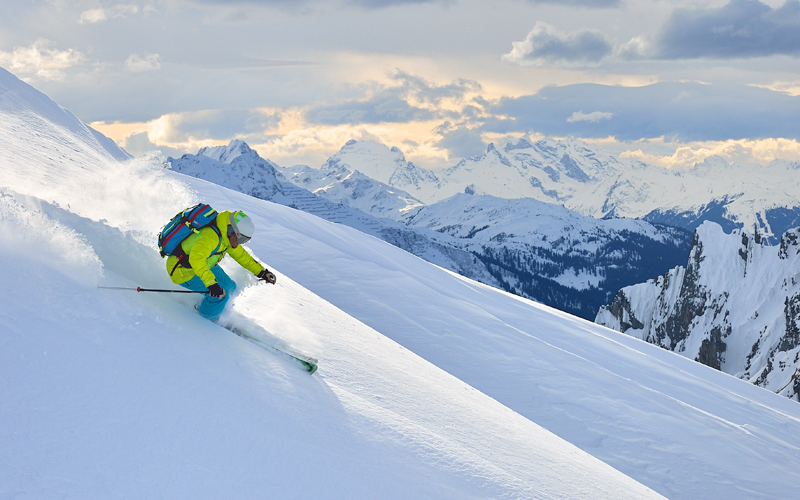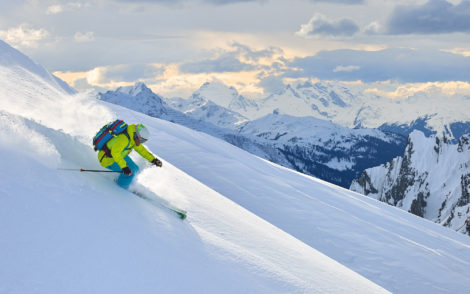 Zürs is great for all levels of skier, with inclines ideal for beginners, intermediates and pros, as well as cross country skiing. However although primarily known for its snow, there are many other things to do in the winter months away from the slopes. Paragliding is a popular choice for those wanting a break from the skis. Offering spectacular views of the neighboring area, it is a must-do for adrenaline junkies, while dog sledding is a more traditional activity that visitors can undertake.
Photo courtesy of Lech Zürs Tourismus and Sepp Mallaun
---
Summer activities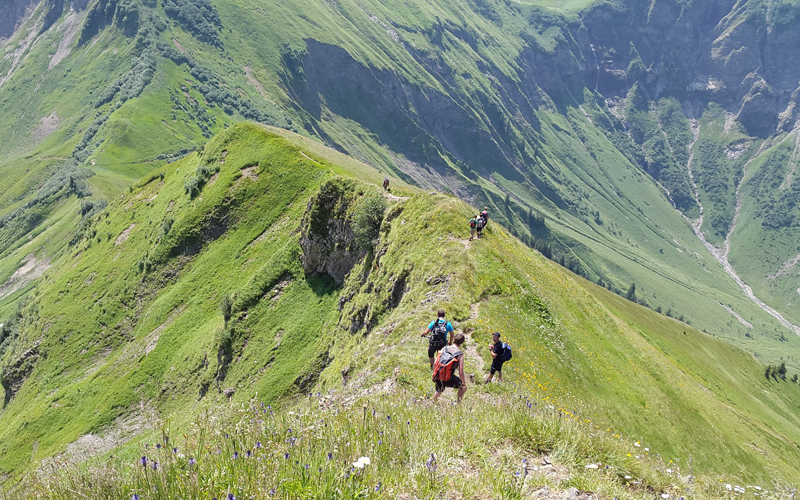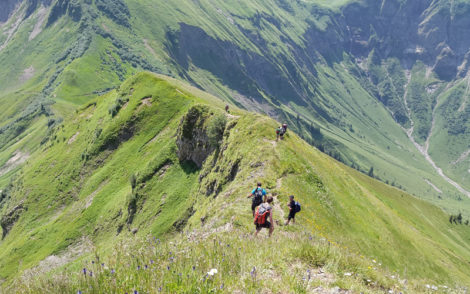 Although Zürs is a winter resort, there's plenty to do in the summer, too. Hiking is a popular activity when the snow melts, as is golf thanks to a number of dedicated courses. Fishing, kayaking and canoeing allows visitors to enjoy the spectacular water that runs through the region, while those looking for zen may prefer to practice yoga in front of the spectacular landscape.
---
Events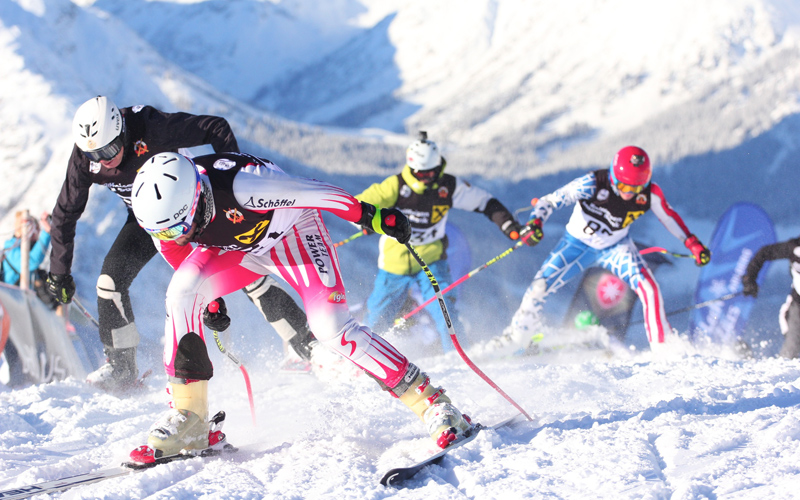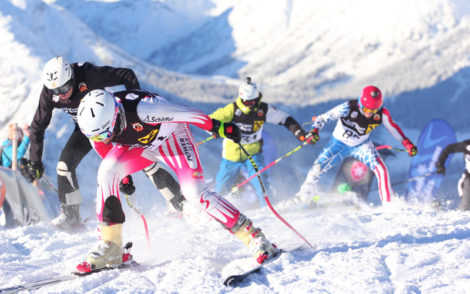 Zürs' unrivalled skiing conditions are what have put it on the map. One of the leading alpine resorts in the world, it is home to a number of international ski events throughout the winter months. The annual White Ring, which is a 22 kilometre ski around Lech, Zürs, Zug and Oberlech is the most famous. But the area also hosts some incredible concerts and fun events to keep guests entertained year-round. Whether it be shopping experiences in the run-up to Christmas, DJs and music events or something to keep the kids entertained, Zürs is perfect for visitors of all ages.
Photo courtesy of Lech Zürs Tourismus and Sportograf
---
Slopes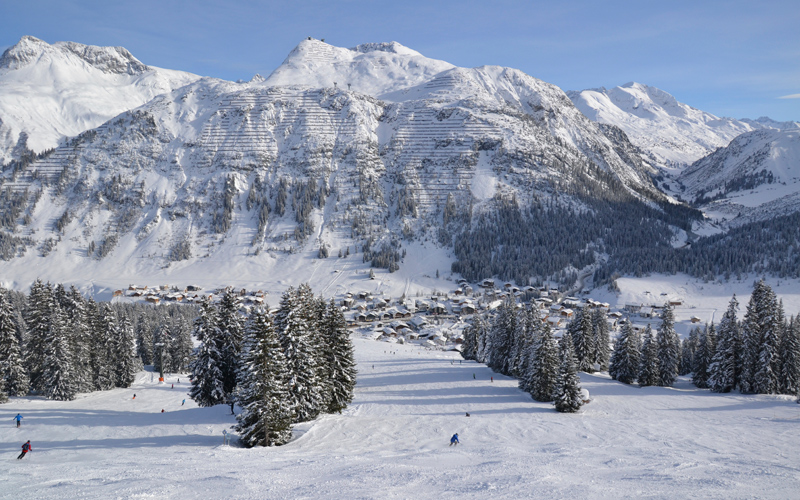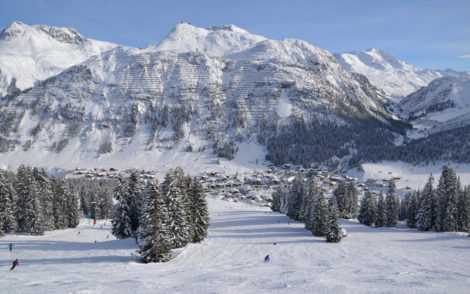 Although a stellar resort in its own right, Zürs is now linked to St Anton and the Arlberg to create Austria's largest linked ski area, with 305km of piste. The aforementioned White Ring is open to the public too so if you're feeling like a challenge, this is ideal.
The Lech-Zürs ski area includes 13 ski routes – eight of which are extreme ski routes and seven are high alpine touring runs. The slopes offer excellent skiing for those of all abilities, but is specifically good for beginners. There are 15 blue, 19 red and one black run which makes up the 117 km (72 miles) of slopes, meaning there's plenty of room – even in the peak season.
Photo courtesy of Lech Zürs Tourismus
---
How to get there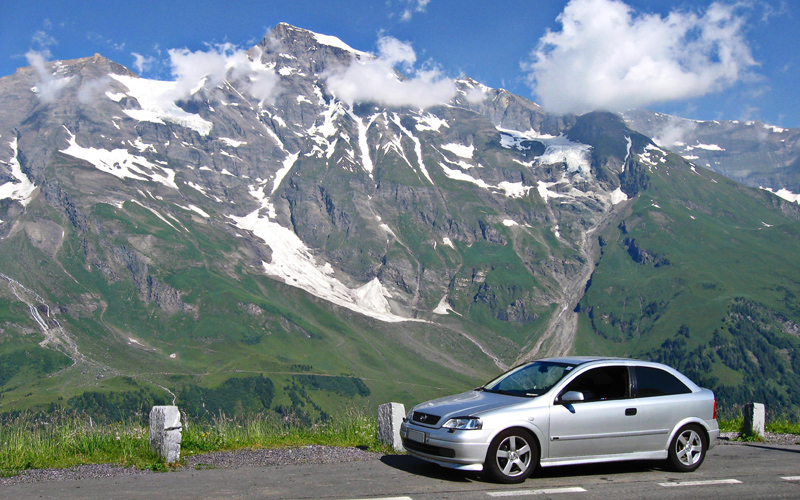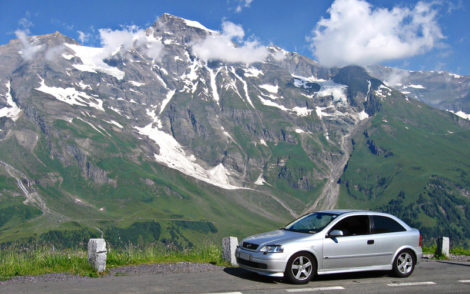 Zürs is easily reached via Zurich International Airport with transfer times of around two and a half hours by road. Alternatively, you can choose to fly to Friedrichshafen or Innsbruck which boasts a transfer time of around one hour and 40 minutes.
Trains take between three and four hours, but if you go down that route you will need to get a taxi from the station (the nearest of which is Langen am Arlberg).
---
Are you looking for your next alpine adventure? Take a look at our stunning luxury ski chalets in Austria. They provide the perfect base for exploring Zürs and the surrounding areas.