What are the top 5 Tuscany UNESCO sites? Picked out for being places of cultural or physical significance, UNESCO sites could add a touch of intrigue and history to your trip to Tuscany.
It is well known that Italy, thanks to its thousand-year history, is abundant in UNESCO World Heritage Sites. In fact – together with China – it has the highest number of UNESCO World Heritage Sites, both with 55 items.
With such a vast number, it´s no wonder that Tuscany is home to several of them. Here we have selected the top 5 UNESCO sites of Tuscany, the unmissable one. Steeped in history and tradition, they will perfectly fill your Tuscan holiday itinerary.
Combining education, beauty, and the essence of Tuscany, we guarantee that you won't be disappointed with a trip to any of these recognised spots.
---
Florence's Historical Centre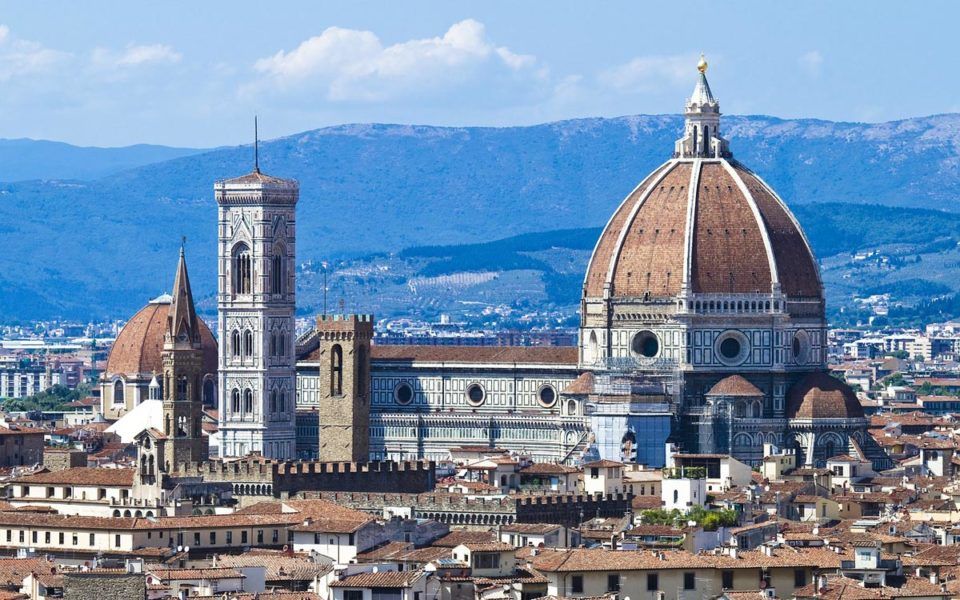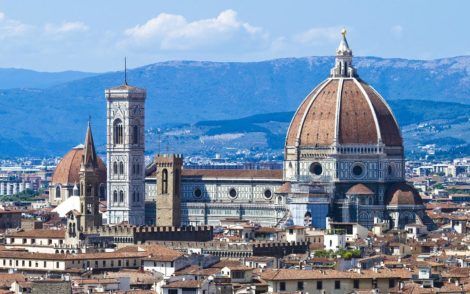 Tuscany's capital is renowned for its beauty and home to numerous world-famous artists over the years, including Michelangelo and Giotto. It´s no surprise it takes the first spot in our Top 5 Tuscany UNESCO Sites list. Surrounded by stunning historical buildings, you'll have an incredible time exploring the heart of Florence.
First made a UNESCO site back in 1982, there are plenty of reasons to visit here on top of the art and history connections, including the cuisine and shopping.
---
Pisa's The Square of Miracles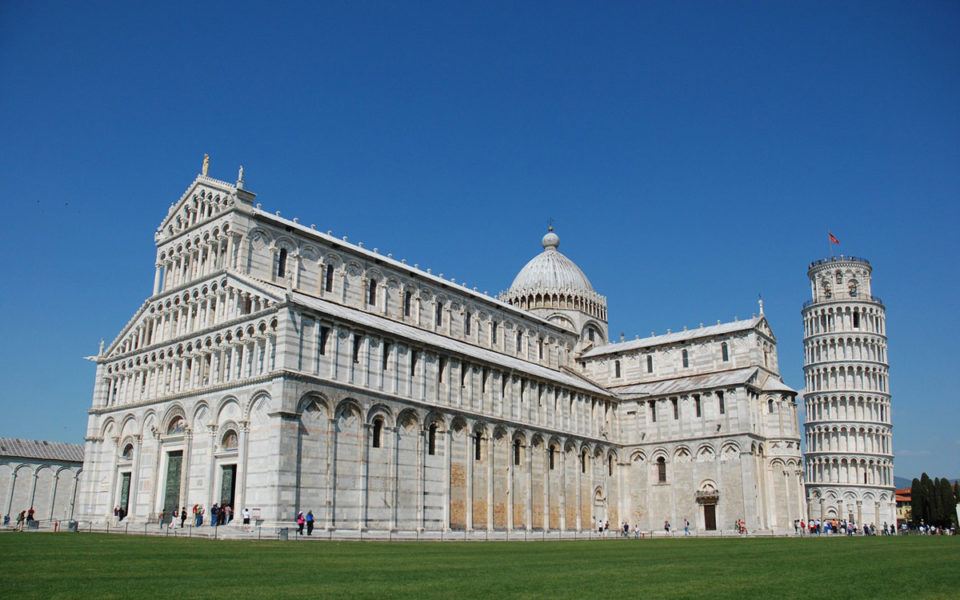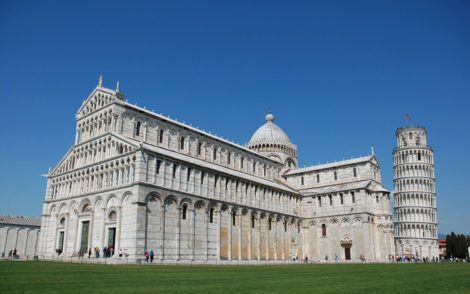 After Florence's historical centre was made a UNESCO site in 1982, Pisa's Square of Miracles quickly followed in 1987. It is well known for being the home to one of Italy's most famous attractions, the Leaning Tower of Pisa, as well as boasting an impressive walled historical centre.
In addition to the tower, make sure you step inside the Cathedral of Santa Maria Assunta-Duomo to find important works influenced by the Byzantine culture.
Do you want to stay in a private villa? Then check out Tuscany's villa collection.
---
Pienza's Historical Centre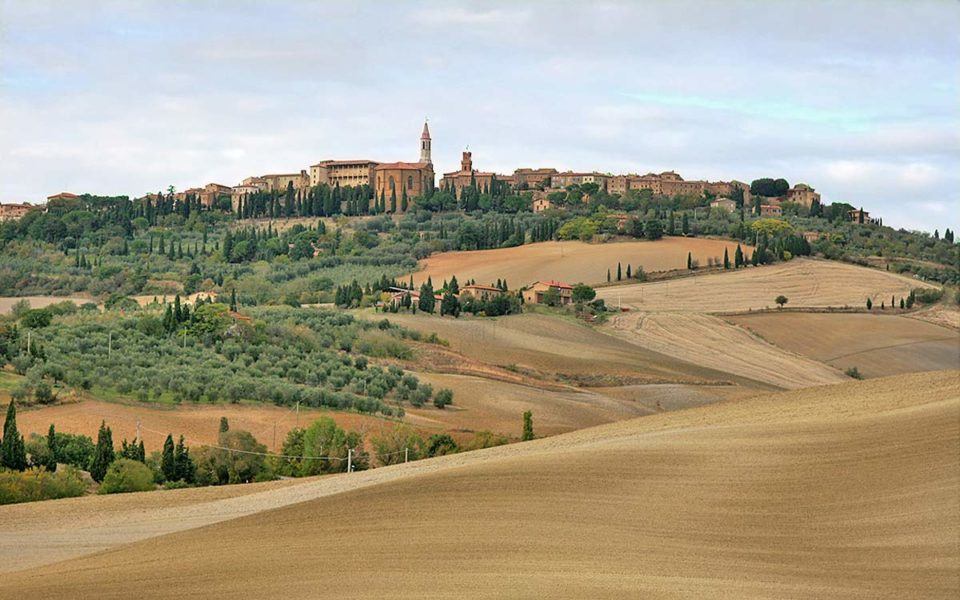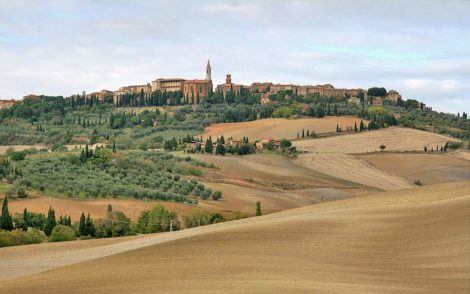 Pienza's historical centre was declared a UNESCO site because of its charm, mystery, and maze of streets. Pienza was of the Italian areas that really embraced the Renaissance style of architecture and as you wander the winding streets today you can still experience the beauty of it.
Well known for delicious food, you'll want to make sure you're here for lunch too.
Photo courtesy of https://commons.wikimedia.org/w/index.php?curid=5099200
---
The Orcia Valley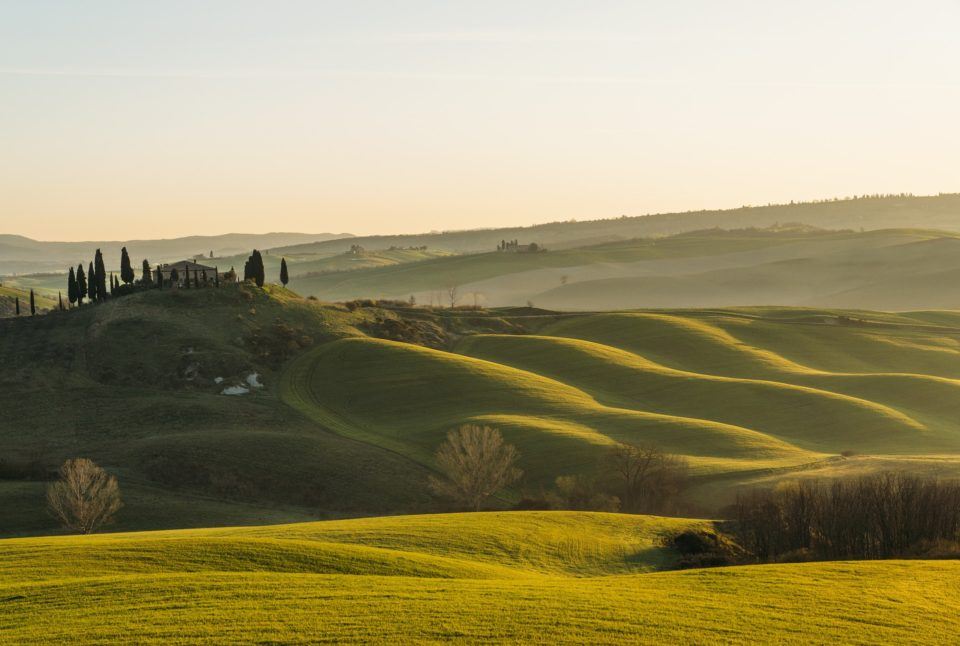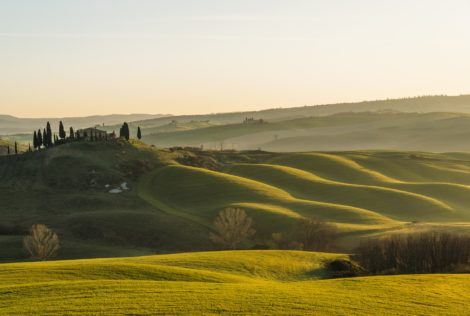 In 2004, The Orcia Valley was named as another Tuscan UNESCO site. The Orcia Valley is located in Southern Tuscany and it boasts breathtaking views and an impressive landscape.
Its rolling hills, greenery and vineyards create a unique area to explore by bike or car. The Orcia Valley is a rural area and many of the local specialities and traditions still remain for you to experience first hand.
Are you looking for family-friendly accommodations near the Orcia Valley? Rent one of our luxury villas and enjoy a cosy holiday stay.
---
Siena's Historical Centre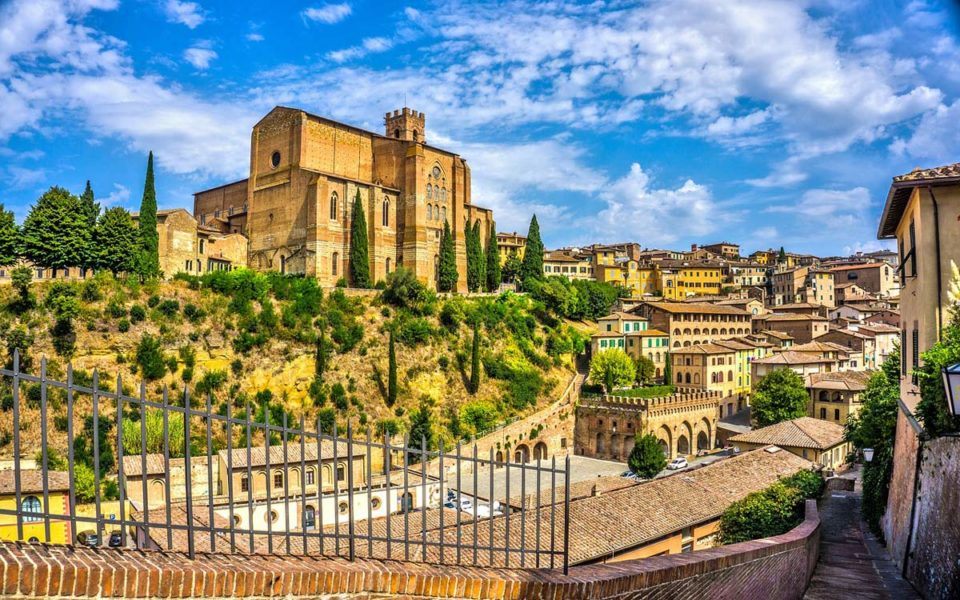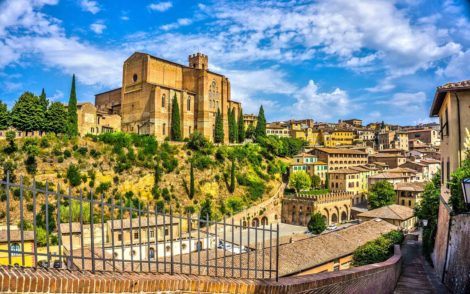 Another of Tuscany's historical centres to be named as a UNESCO site can be found in Siena, an Italian medieval city. Siena's architecture is extremely varied and even today both gothic and medieval buildings can be seen together.
Siena's historical centre was made a UNESCO site in 1995 and the whole city can be viewed as a breathtaking work of art.
---
If you want to better explore Tuscany and its renowned sites, browse our gorgeous villas collection in the region.