Italy has been a popular holiday destination for decades thanks to its incredible beauty, astounding history, and diversity. If you're looking for a holiday destination that brings together everything that makes Italy so wonderful, Tuscany is the perfect one. Boasting beautiful beaches, vineyards, and historical towns, there are more than a few must visit destinations in the region.
We've rounded up seven of the top places to consider when you're taking a trip to Tuscany.
---
Elba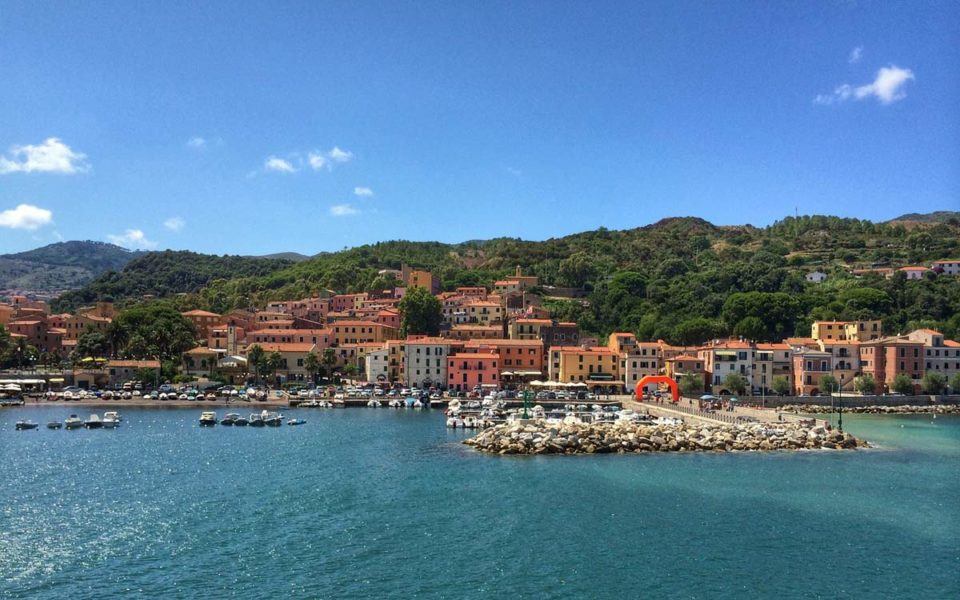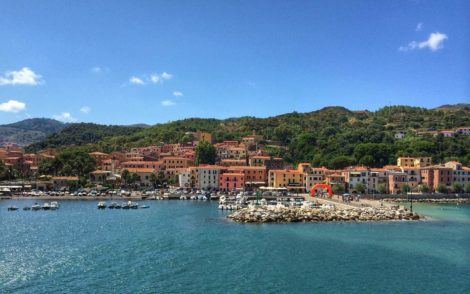 Elba is an Italian paradise if you're looking for relaxation and stunning views. Located off the coast of Tuscany, this Mediterranean island is the ideal place to head during the summer months, with hundreds of beautiful beaches and secluded coves, including Procchio and Fetovaia.
Do you want to stay in a villa and experience the best of Tuscan accommodation? Then check out our Palazzo Leonardo.
---
San Gimignano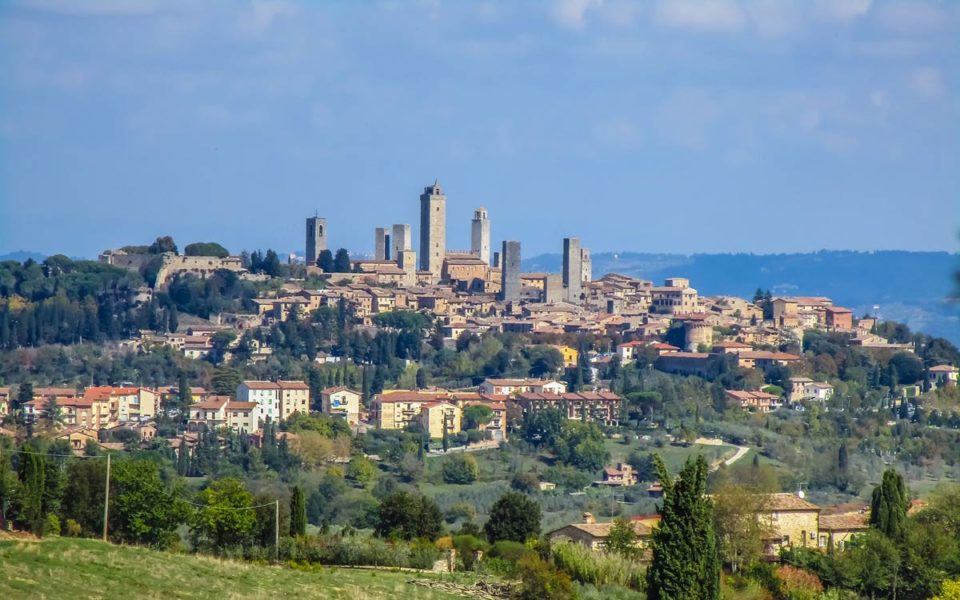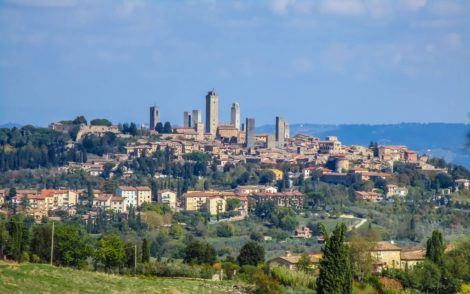 If you want to get a glimpse of what Tuscan life was like back in time, the UNESCO World heritage site of San Gimignano is the place to visit. It might not be as well-known as other destinations but here you'll find towers and cobbled streets remaining from medieval times – you'll feel like you've stepped in a fairytale.
---
Florence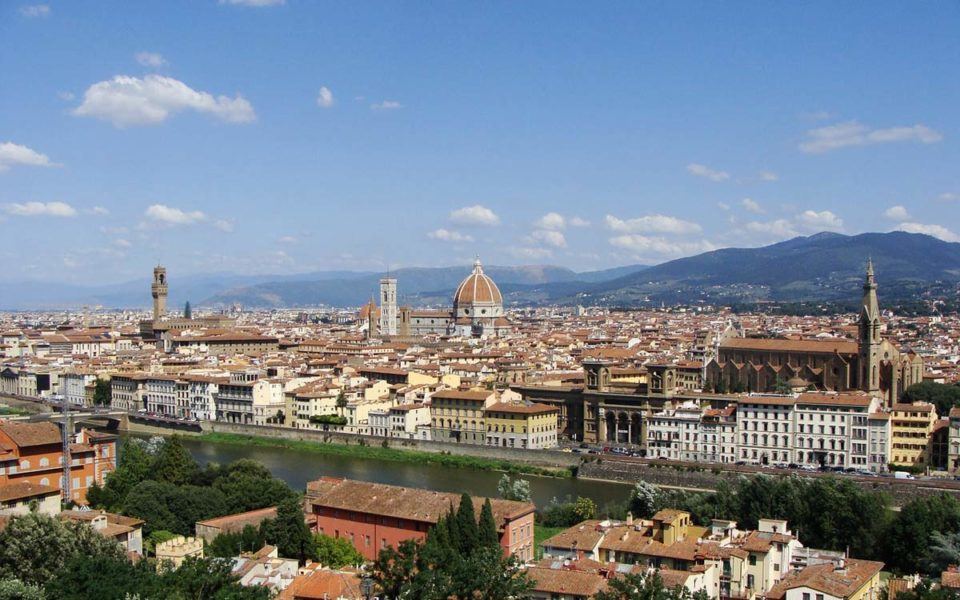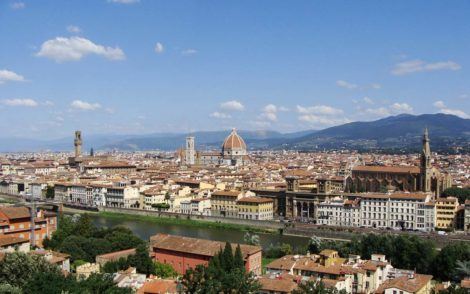 A list of Tuscan places to visit wouldn't be complete without Florence, the region's capital city. Renowned for its renaissance beauty, this must visit spot is steeped in history. Winding your way through the streets is an attraction in its own right, with hidden gems and cultural sights around almost every corner.
The Duomo, which dominates the skyline, attracts thousands of tourists every year. Be sure to climb the stairs to Piazzale Michelangelo to be rewarded with incredible views and capture everything that makes Florence so magical in a single photo.
---
Siena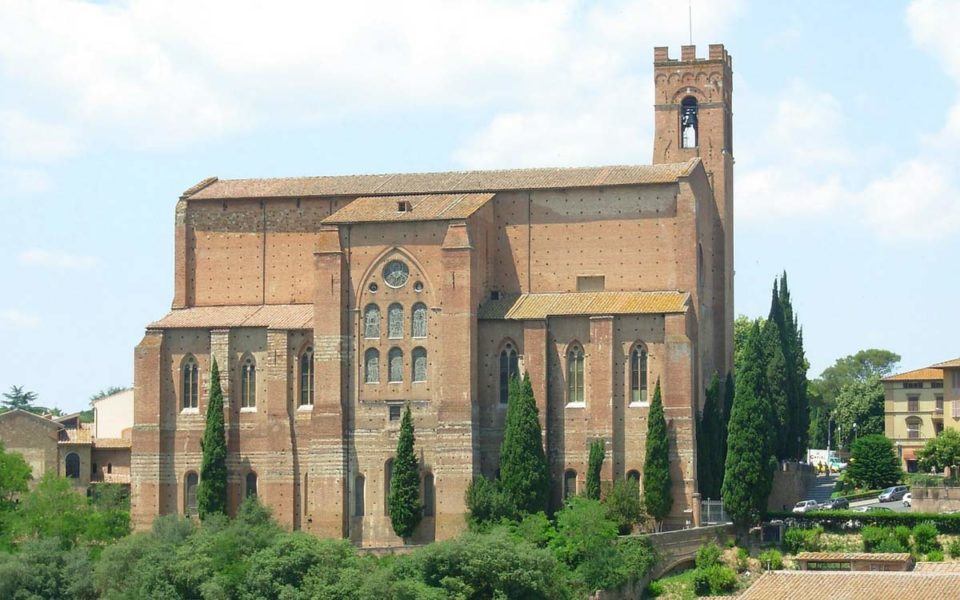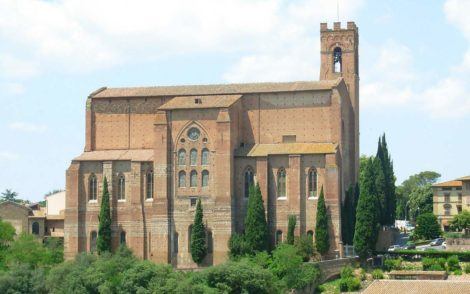 Declared a UNESCO World Heritage Site, Siena is a charming medieval city that still holds on to many of its traditions. If you love architecture, this is the destination for you – there's a stunning building to marvel at on every street.
The city is a vibrant blend of the old and the new, you'll find everything from medieval buildings and traditional pastry shops to high end boutiques and modern dining options.
If you want to stay near Siena and enjoy the beauties this town can offer, check our Villa Amadeo in Tuscany.
---
Pisa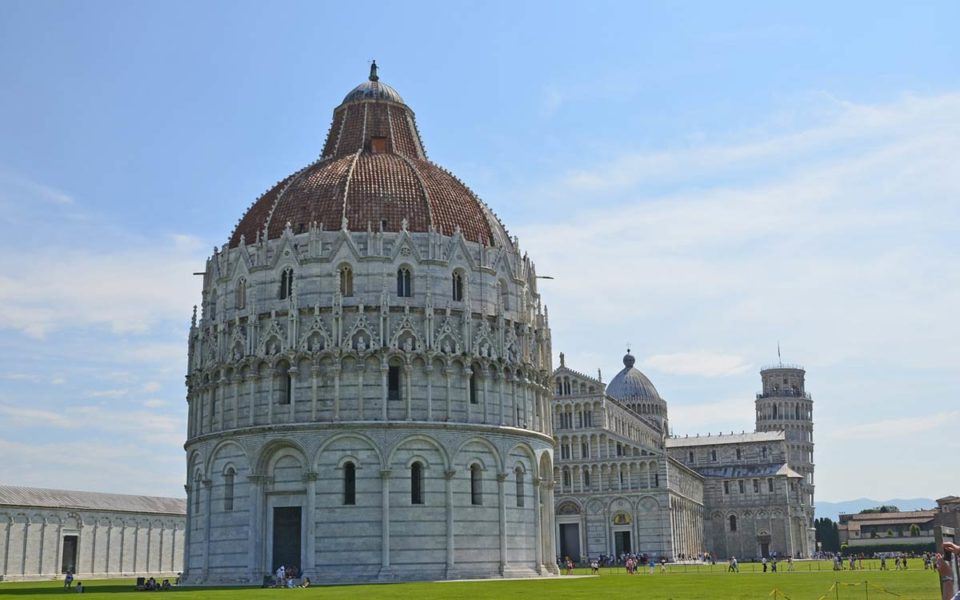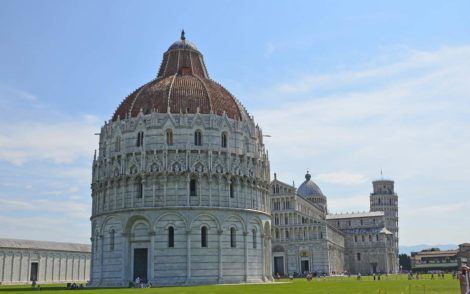 Pisa is home to one of the most iconic Italian attractions – The famous Leaning Tower of Pisa. But that's not the only reason you should consider visiting this incredible city. Once you step away from the tower, you'll find many other interesting places to add to your itinerary.
The beautiful Square of Miracles, enthralling Duomo and the mysterious Campo Santo graveyard all make Pisa a wonderfully unique place to visit. Venture from the square for a romantic stroll down the banks of the Arno river to see another side of Pisa.
---
Lucca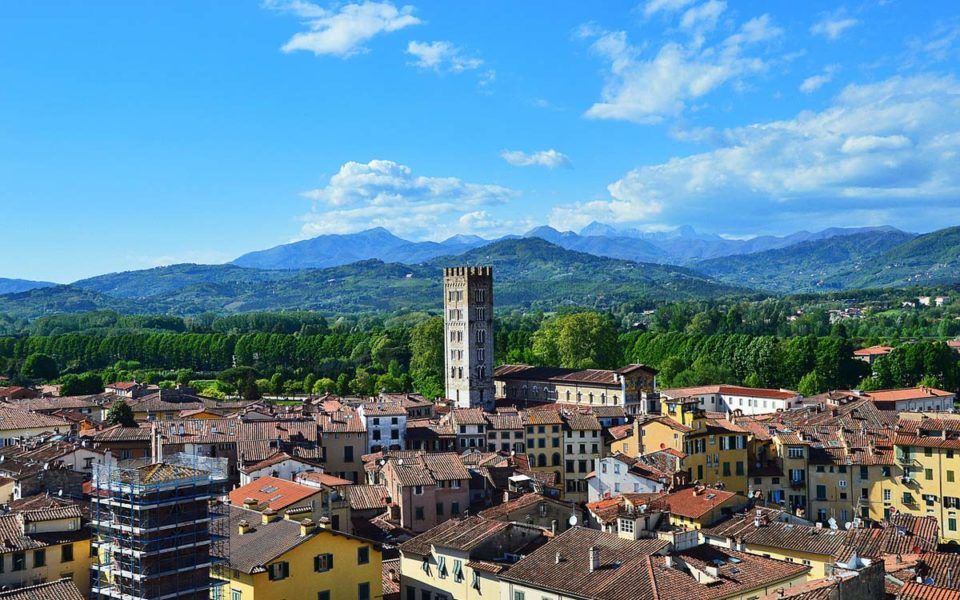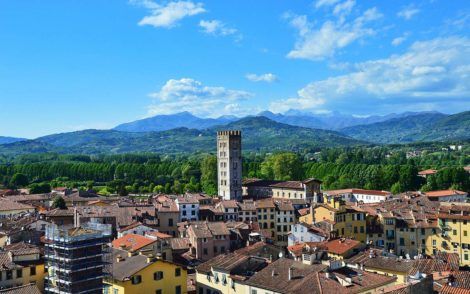 For those who are interested in the older side of Tuscany, it's best to head to Lucca. The city of Lucca still has a number of Renaissance walls that have stood the test of time, as well as authentic cobbled streets and lots of impressive architecture. The cathedral, Guinigi Tower, and San Michele in Foro are top sights to add to your list.
---
Chianti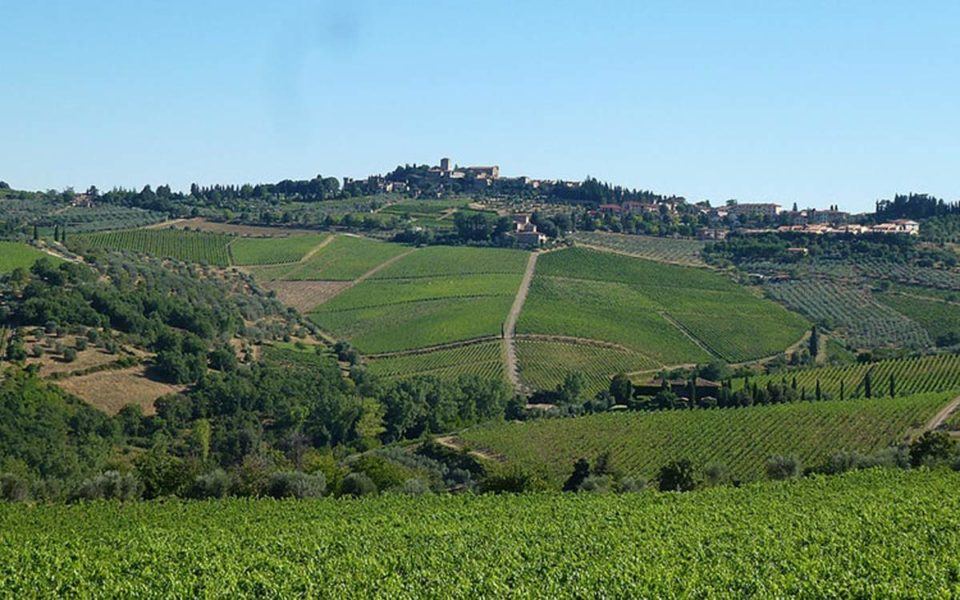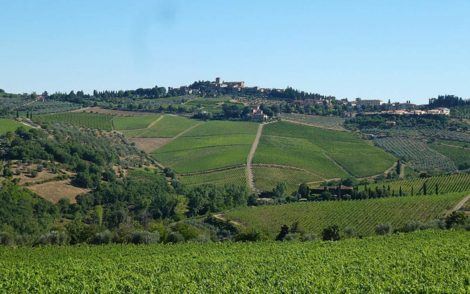 The Chianti Region of Tuscany is well known for being the place of all things wine. The Chianti Region includes Florence, Siena and the large area between the two. It is well worth taking the time to explore some of the local vineyards and wineries.
The Chianti Region has spectacular views and is a far cry from some of Tuscany's coastal regions; here visitors can feast their eyes on olives groves, greenery and local villages, for a different, traditoinal Italian view.
Photo courtesy of www.chianti.it
---
If you're heading to Italy and want to make your visit extra special, stay in a beautiful villa. At Aria Journeys we have luxury villas that cater to couples, families and large groups. Get in touch to find out more.