Combining stunning scenery, a huge range of activities, and plenty of Italian culture, The Italian Lakes are the perfect holiday spot for a range of tourists, whether you're a family or a foodie. Of course, the lakes are gorgeous places to visit in their own right but that doesn't mean there aren't other attractions that should make it into your holiday plans. Discover the top 7 Places To Visit In The Italian Lakes and start planning your unforgettable holiday!
---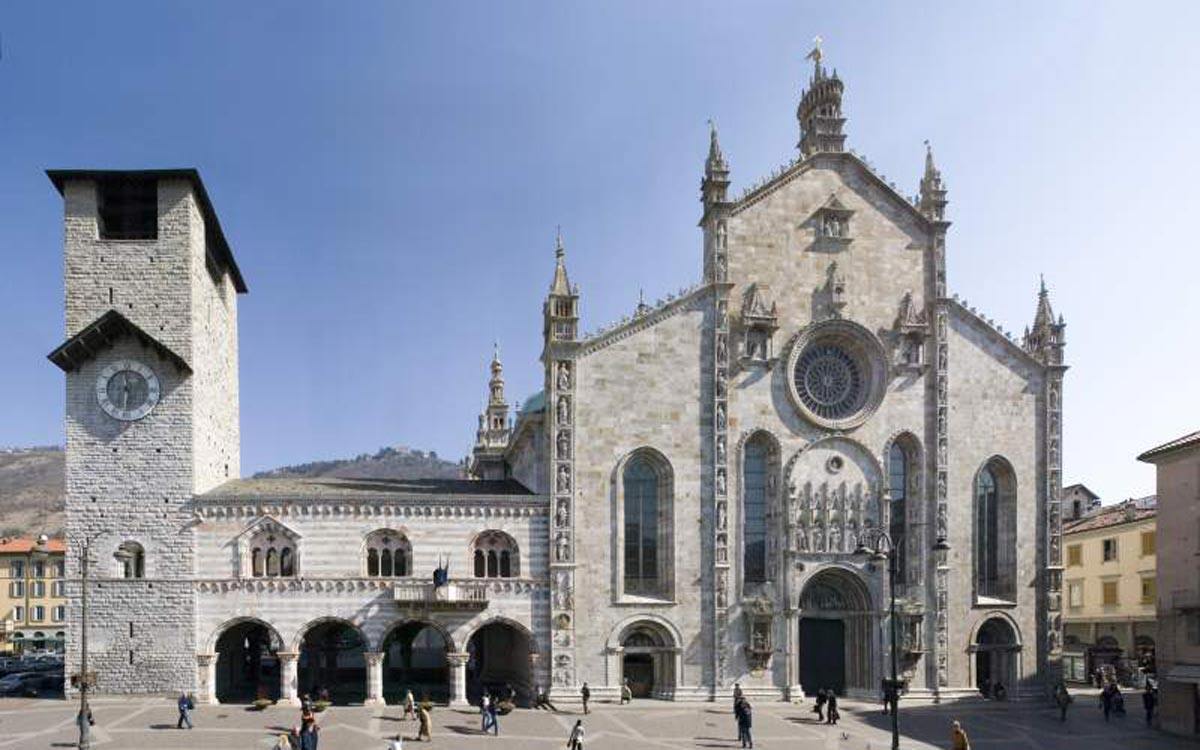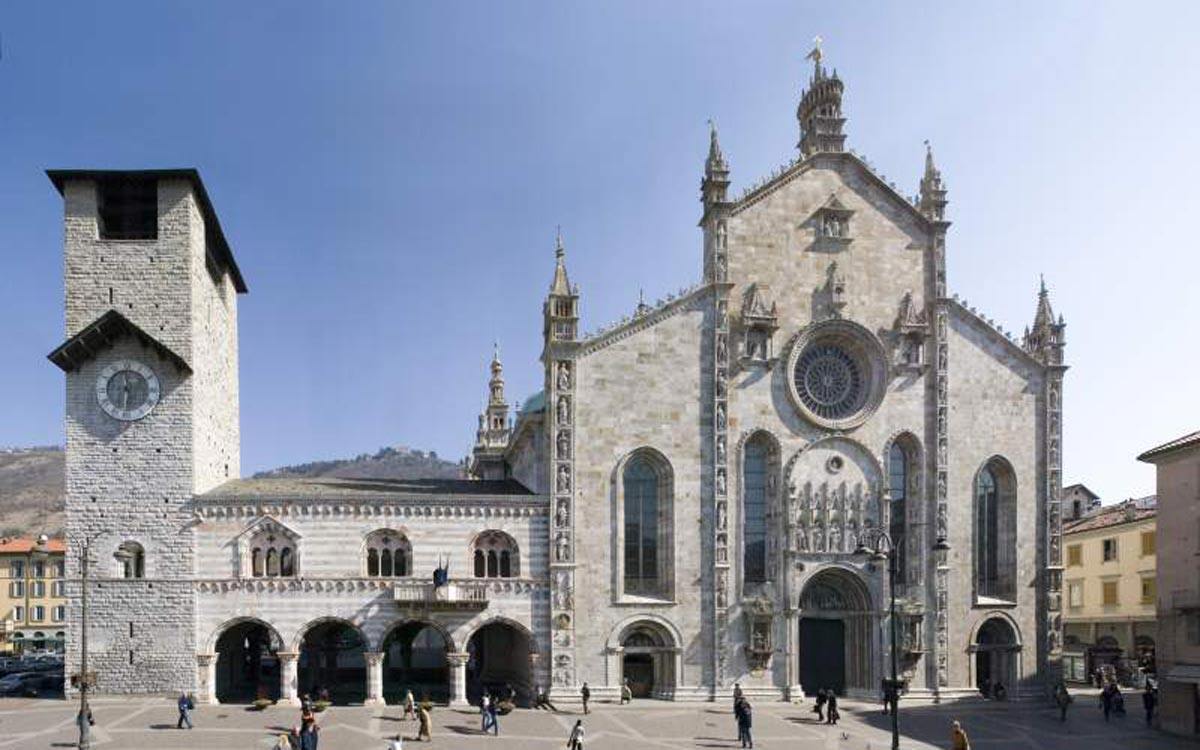 DUOMO OF COMO
Italy is filled with beautiful, grand cathedrals and the one situated by Lake Como is no different. This Duomo is one the best that you can see in the area, whether you simply take in the outside or head inside to take a closer look.
It's referred to as the last Gothic cathedral to be built in Italy, with the classic, imposing style that's instantly recognisable, as well as intricate details that will fascinate. Browse our villas on Lake Como and choose the one that suits your holiday best.
Photo courtesy of http://www.illoggiatodeiserviti.com/en/como-city/
---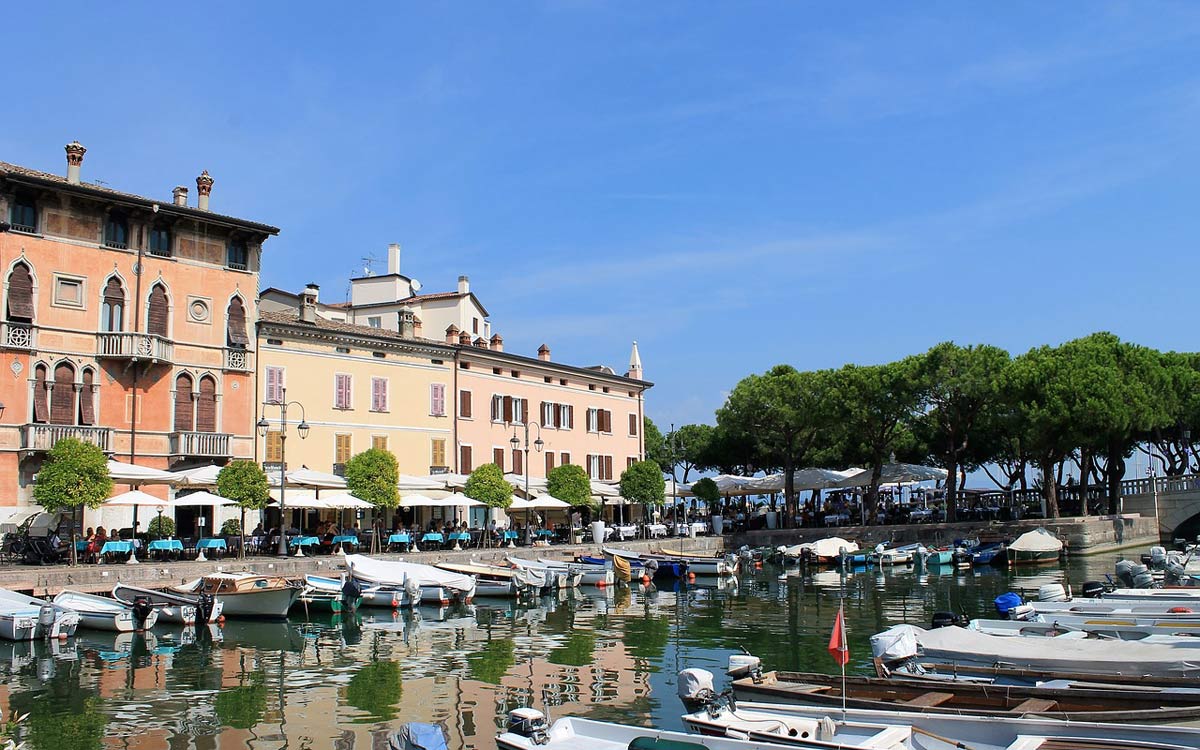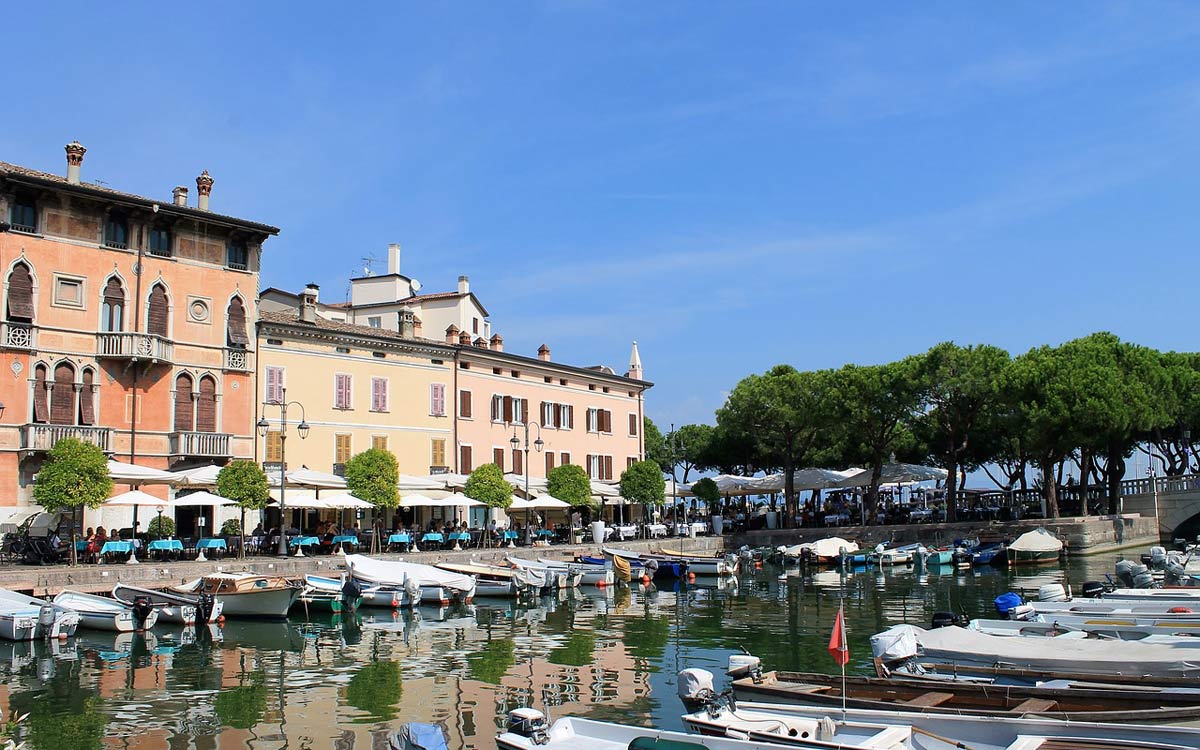 DESENZANO DEL GARDA
If you want to take a break from culture and relaxation, Desenzano del Garda, the largest town on Lake Garda, is a mecca for shopping. The bustling streets are filled with boutiques and treasures that you'll want to explore. Its good food and fine wine make it the perfect place to have a mid-shopping break too.
Of course, being in Italy, you're never far away from historical sites. Castello di Desenzano and La Villa Romana excavation sites worth your visit and are sure to make your holiday a time to remember.
---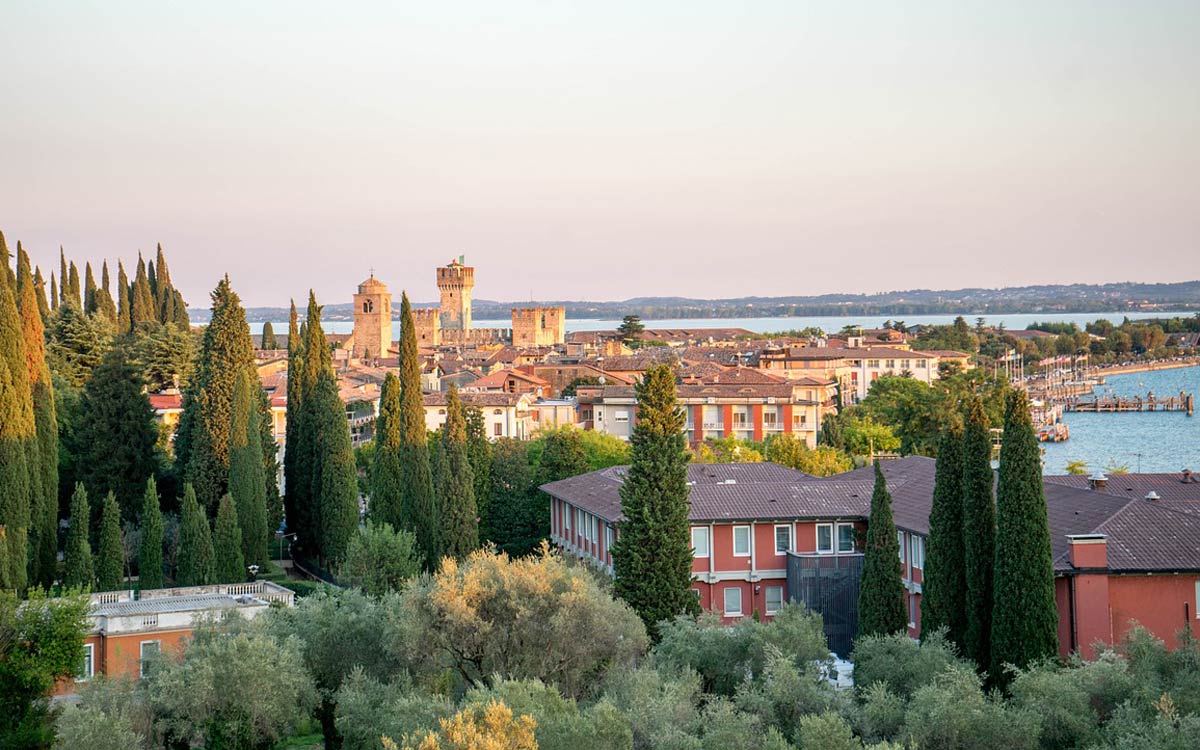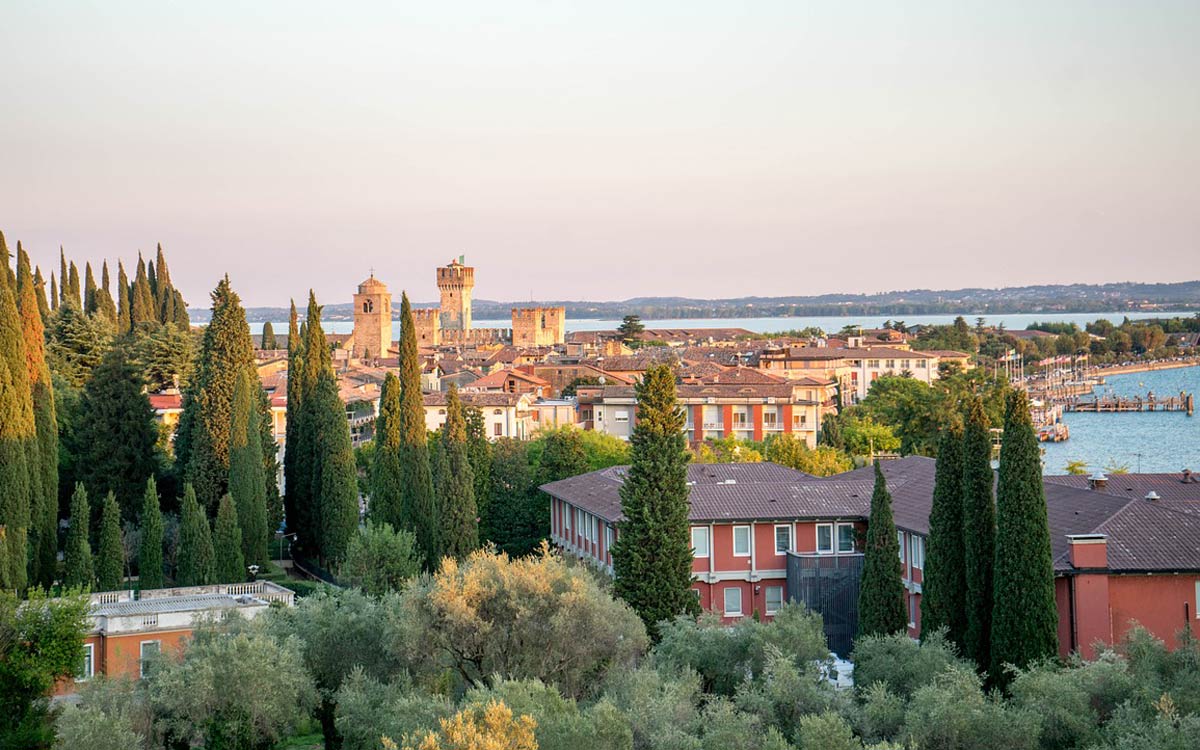 SERMIONE AND CASTELLO SCALIGERI
Sirmione is a charming, picturesque town located on the southern shore of Lake Garda. Entering the town from a drawbridge, it'll feel like you're being transported into a fairytale as soon as you step across.
Constructed in the 12th century the Castello Scaligeri can be explored from within and when you climb the tower you'll be rewarded with breath taking views. If you want to pamper yourself, luxury spas, delicious cafes, and chic boutiques fill the streets of this town.
---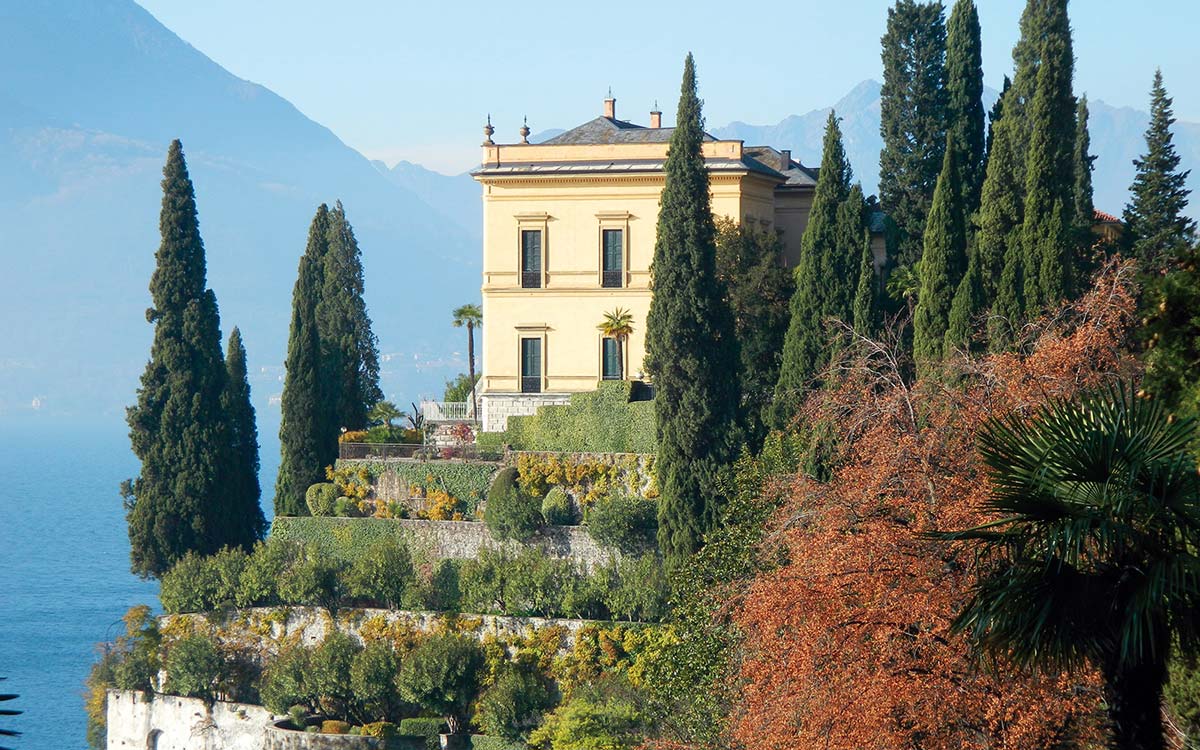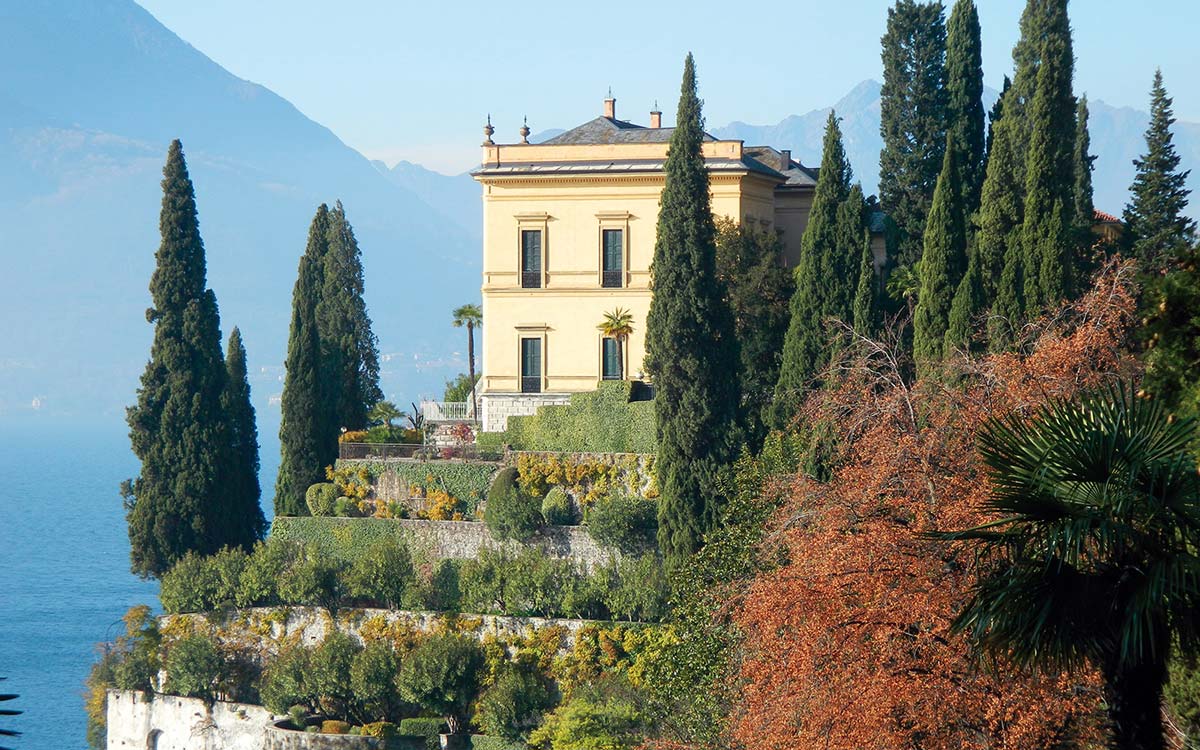 VARENNA
The beautiful village of Varenna looks over towards Bellagio, named the 'Pearl of the Lake', and is the perfect Italian Lakes destination to head to if you're looking for a charming, tranquil quality. Sitting on the shores of Lake Como, you're in the right place for exploring some of the stunning nearby attractions too.
Topping the list for many tourists are the museum house of Villa Monastero showing off the home's ornamental original features and Castello di Vezio the 12th century castle at the centre of Lake Como offering dramatic vistas. Another popular way to spend an afternoon is to take a boat across the lake and simply enjoy the breath taking views you're surrounded by.
---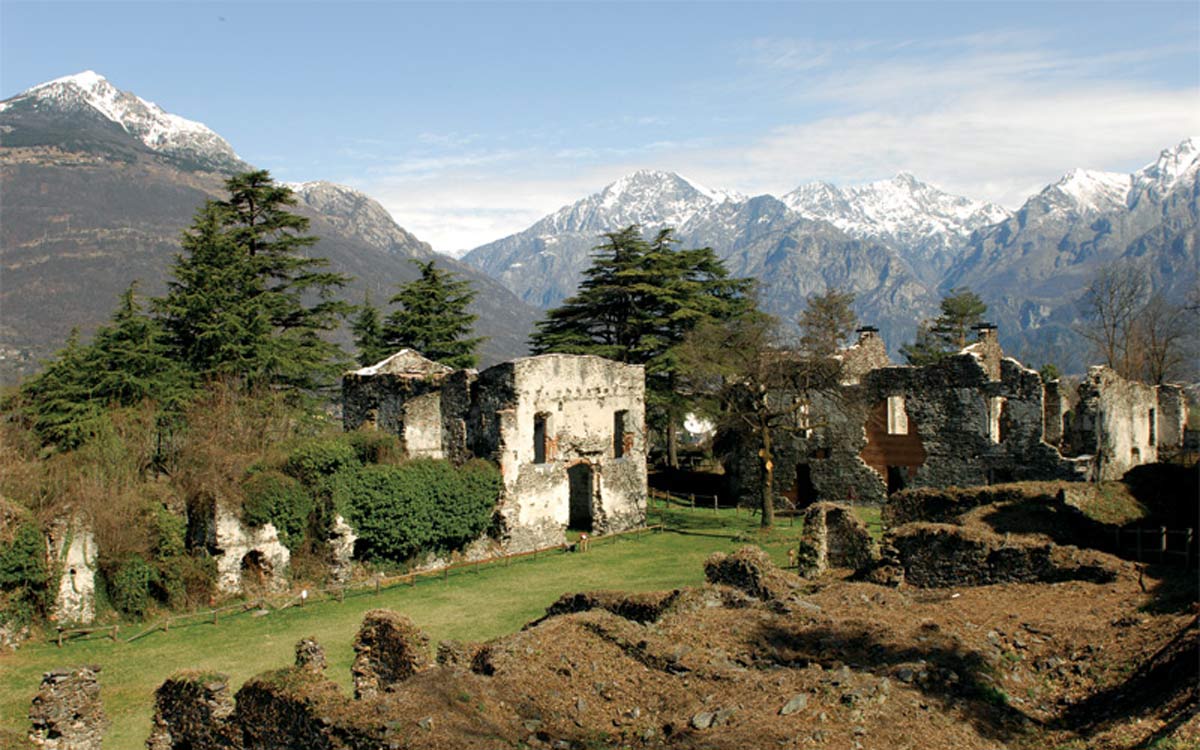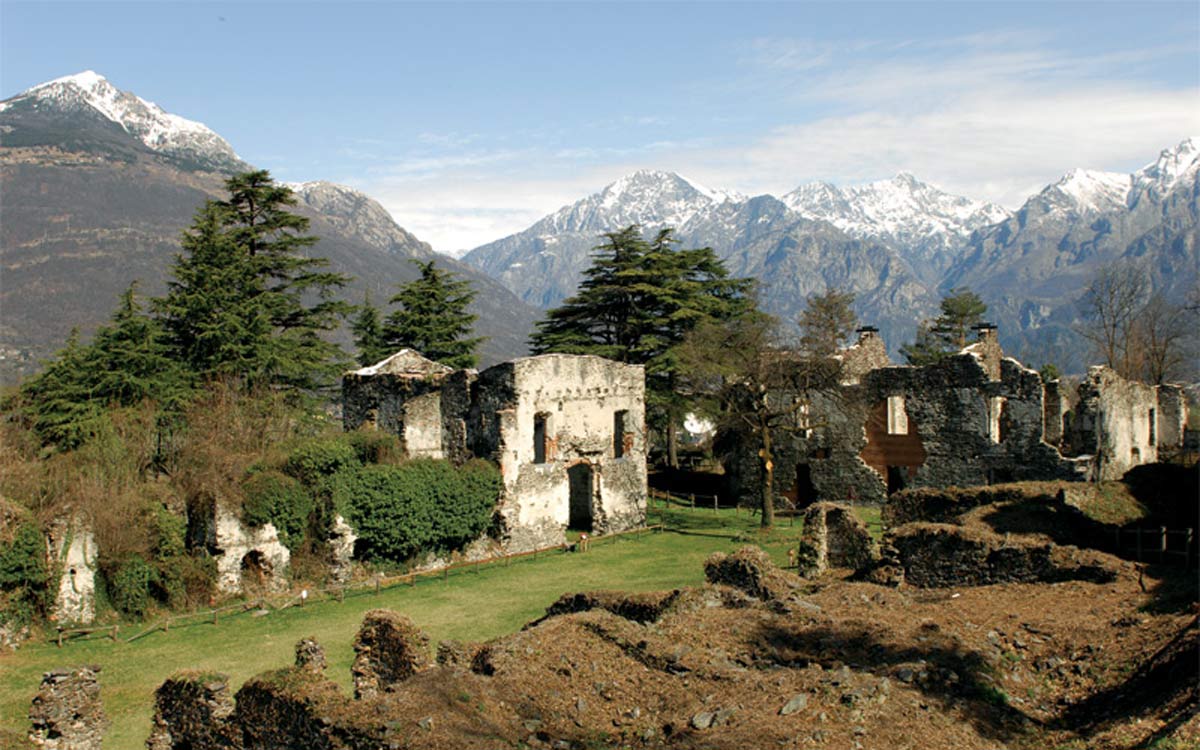 FORTE DI FUENTES
Located on the shores of Lake Como, Forte di Fuentes is a fortress that's perfect for those searching for tales of history and culture. It's one of the only remains in the region of Spanish dominion, giving you an interesting insight into the past. You'll be unravelling centuries old stories as you wander between the ruins that are left behind.
---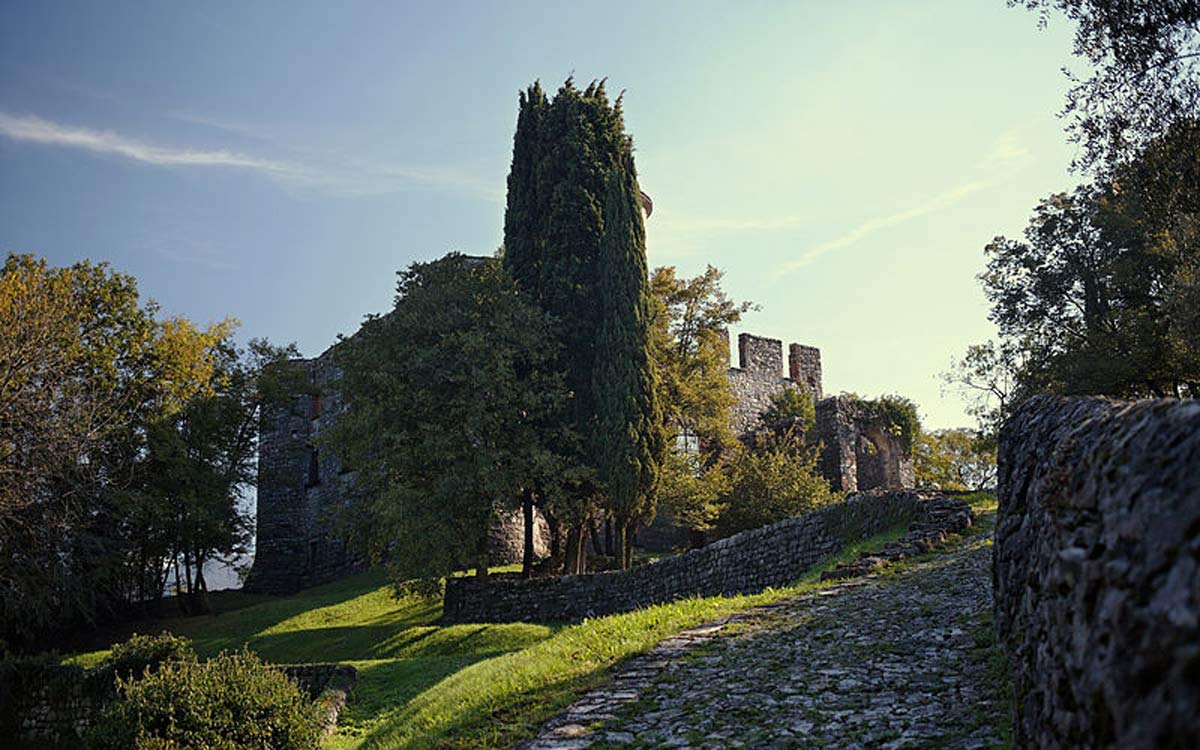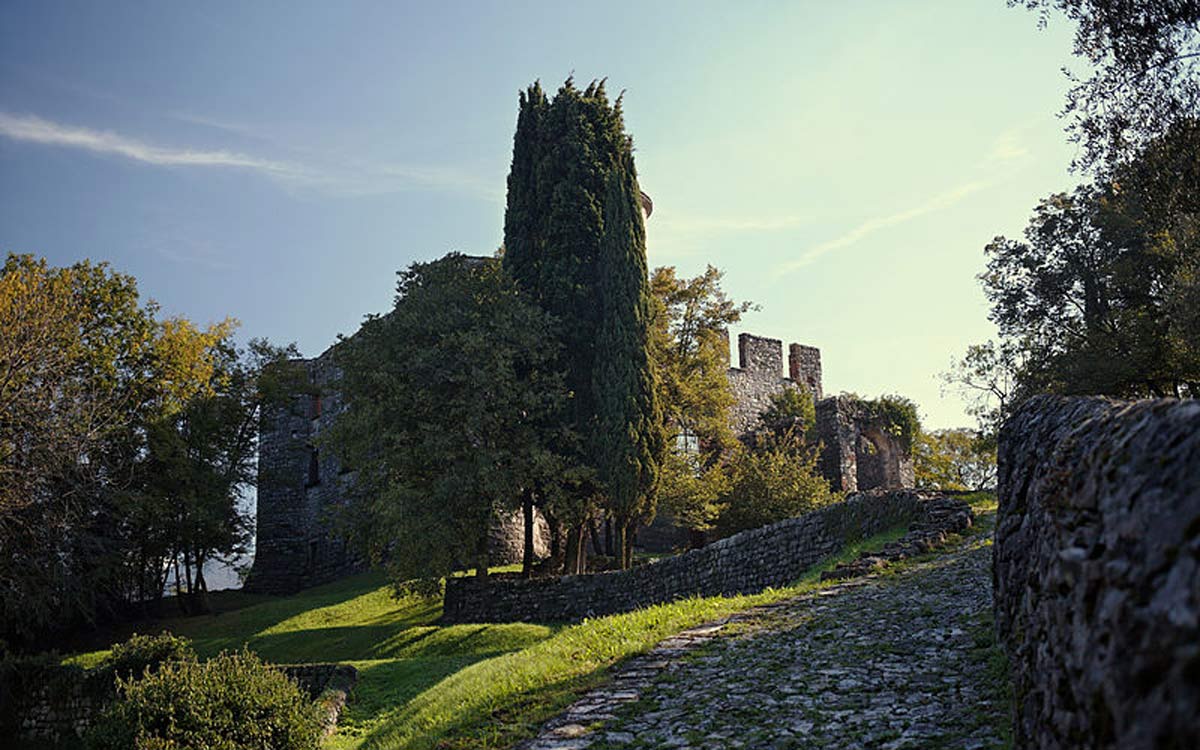 MONTE ISOLA
Monte Isola is a unique town that's ready to explore when you're heading for a villa holiday to the Italian Lakes. Situated on an island in Lake Iseo, it's well worth the boat ride over. You'll be surprised by how much this little island has to offer, with inhabitants spread out between eleven villages and hamlets. Monte Isola might be small, but it's got more than its fair share of history.
There are several historic churches containing centuries old art, frescos, and statues, with baroque church San Michele in Peschiera Maraglio is notable for its wooden carvings. Other must visit spos include the Madonna della Ceriola shrine standing on the highest spot on the island and Rocca Martinengo, a 15th century fortress that's still dramatic and imposing.
---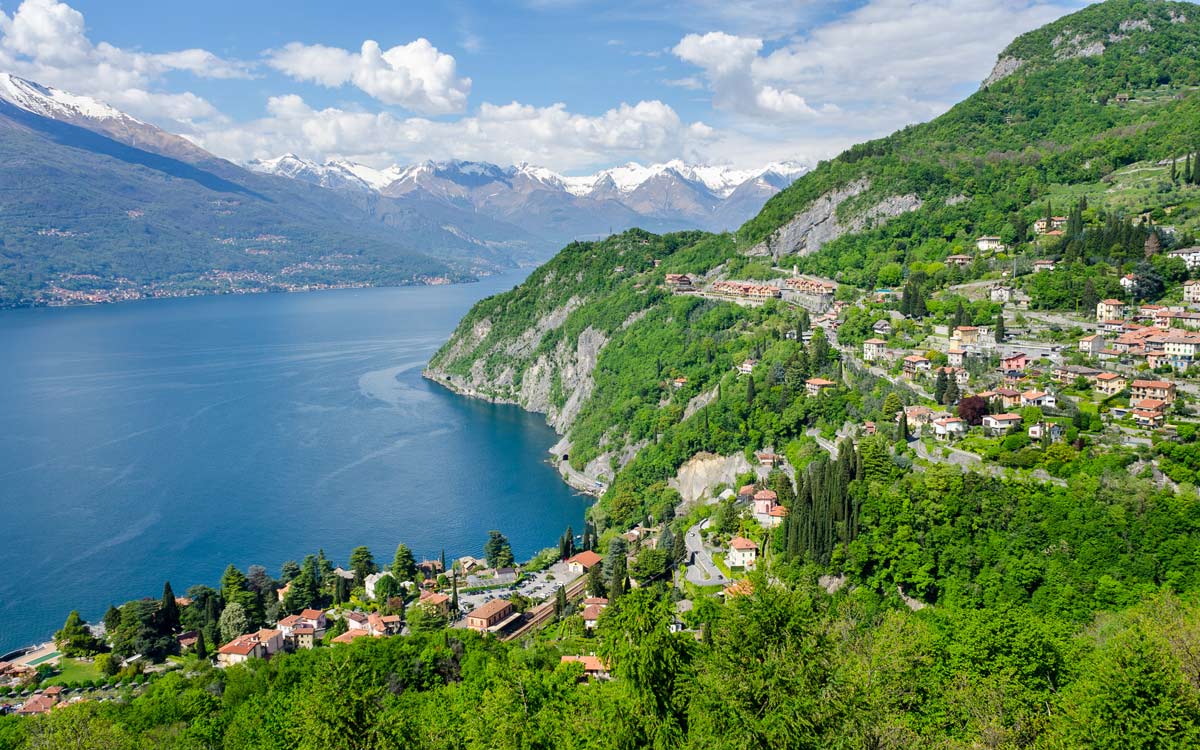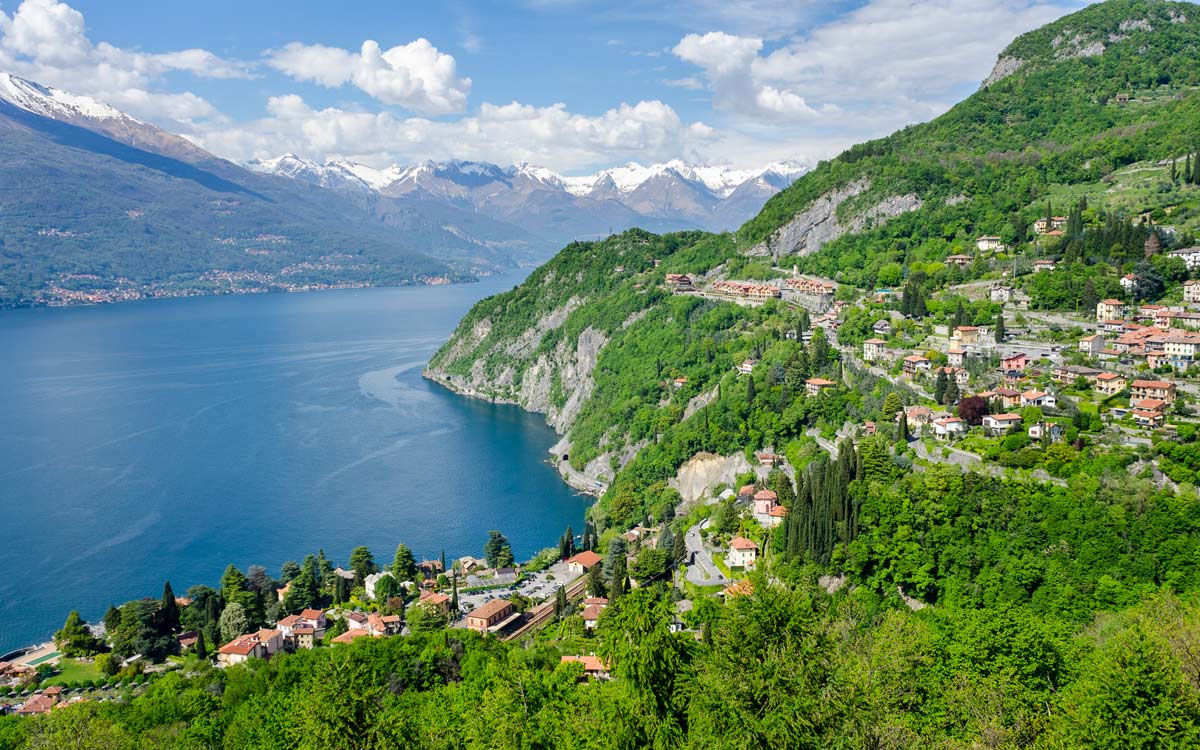 SENTIERO DEL VIANDANTE
Nature thrives in the Italian Lakes and if you love to hike you'll be spoilt for choice during your stay. One of the most beautiful options is the Sentiero del Viandante around Lake Como. The expansive 45km trail was first used during the Roman times and the ancient passage winds around the lake, giving you the ideal opportunity to visit many of the charming villages found on the coast. It's simple to break the hike down into smaller walks, checking off the places you're most keen to visit.
---
YOUR HOME IN THE ITALIAN LAKES
The best way to explore what the Italian Lakes have to offer is to stay in one of the beautiful towns located on the lakes' shores. Aria Journeys offers luxury villas in the Italian Lakes area, located in some of the most sought-after areas.
VILLA ERMES
Set above Lake Como on the site of a medieval watchtower, Villa Ermes is a unique blend of storied tradition and modern refinement.
Opulent rooms and marvellous views in a historic dwelling. You'll want for nothing in this gorgeous villa, with its many living spaces, including a drawing room and a media room, as well as its eight splendid bedrooms with balconies. The rooftop terraces and bar offer you spectacular views of the lake and mountains.
VILLA ASIA
Villa Asia is a stunning villa rental on Lake Como, sitting on a hiill and offering gorgeous views of the glacial lake and surrounding mountains. Spread across three floors, the interiors of Villa Asia are all about understated elegance, mixing period furnishings and features with modern accents.
All around are large glass windows that offer views of the magnificent surroundings.
---
Choose one of our fabulous lake view villas on the  Italian Lakes or contact us to help you craft an unforgettable holiday!