Italy is a country that's filled with culture and beautiful sites. The stunning Italian Lakes are no different and while you might have booked a trip here to admire the natural scenery, heading to some of the region's UNESCO World Heritage Sites promises not to disappoint. Italy has more cultural world heritage sites than any other country and some are perfectly placed for a visit from the famous Italian lakes.
If you want to add a bit of culture and intrigue to your Italian Lakes holiday, you should be considering adding these four UNESCO sites to your itinerary.
---
Santa Maria delle Grazie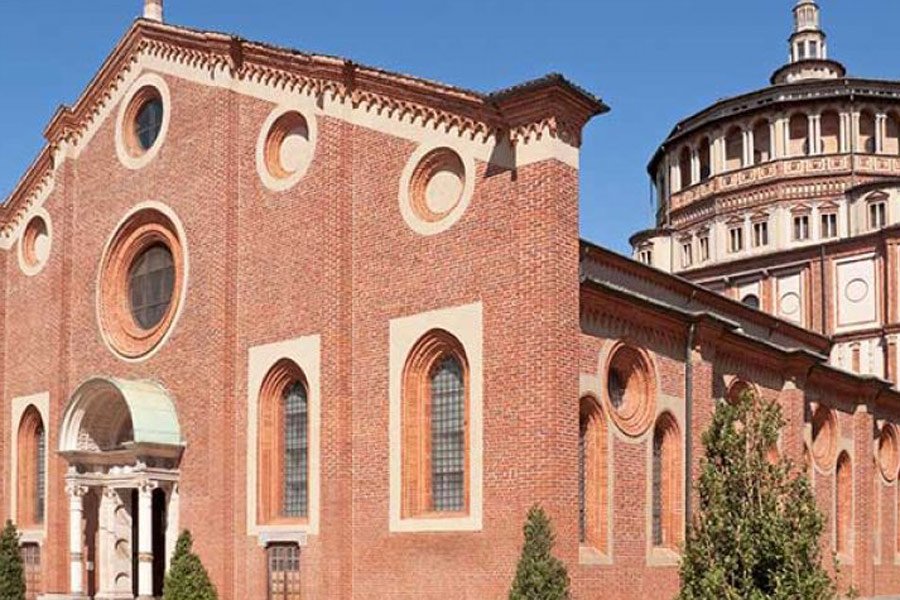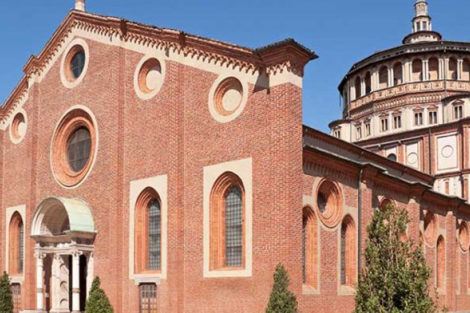 Situated in Milan, this church and Dominican convent is accessible from many of the Italian lakes. It's not just the stunning 15th century architecture that keeps people coming here – it's home to The Last Supper masterpiece from Leonardo de Vinci.
Steeped in history, it shows off much of what has made Italian architecture so famous and distinctive. You'll be close enough to head into Milan if you're looking for an urban adventure too.
If you are looking for a private villa close to Santa  Maria delle Grazie, browse our villas at Lake Como.
Photo courtesy of http://legraziemilano.it/
---
Venice and its Lagoon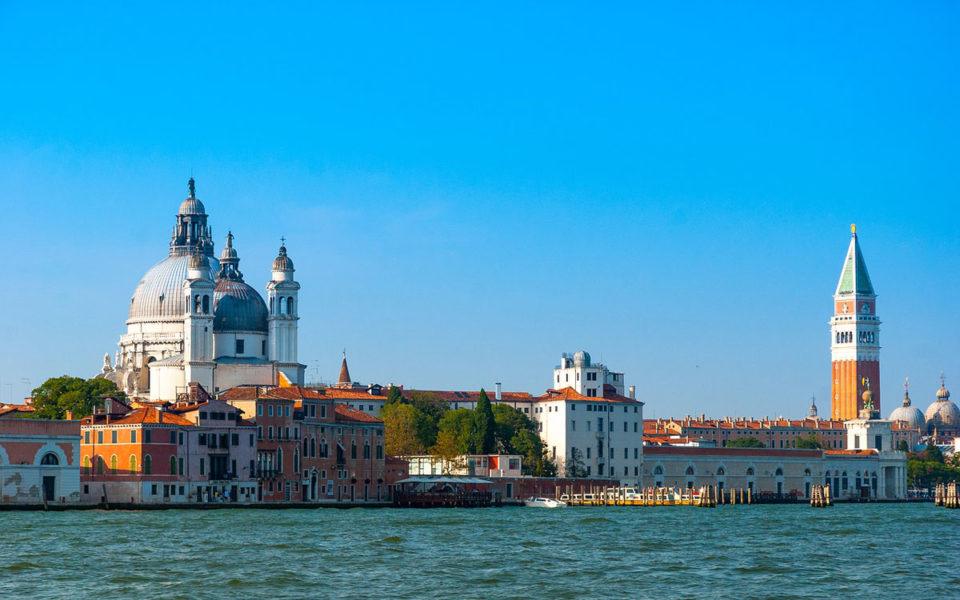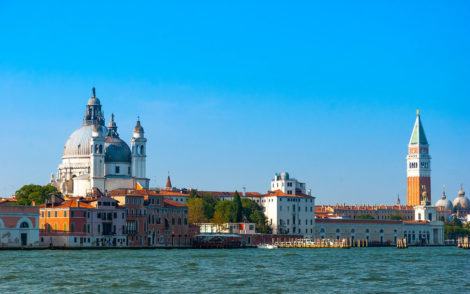 At just 90 miles from Lake Garda and with excellent transport links, it's possible to fit in a trip to Venice – the incredible city that is also a UNESCO site. Spread over 118 small islands, Venice is an extraordinary site and the whole city is considered to be a masterpiece.
Travelling by train you can reach the lagoon in two hours by train from Garda, ideal for a day trip or an overnight visit. The city is filled with amazing sites to take in and there are plenty of opportunities to learn more about how the city came to be.
---
City of Verona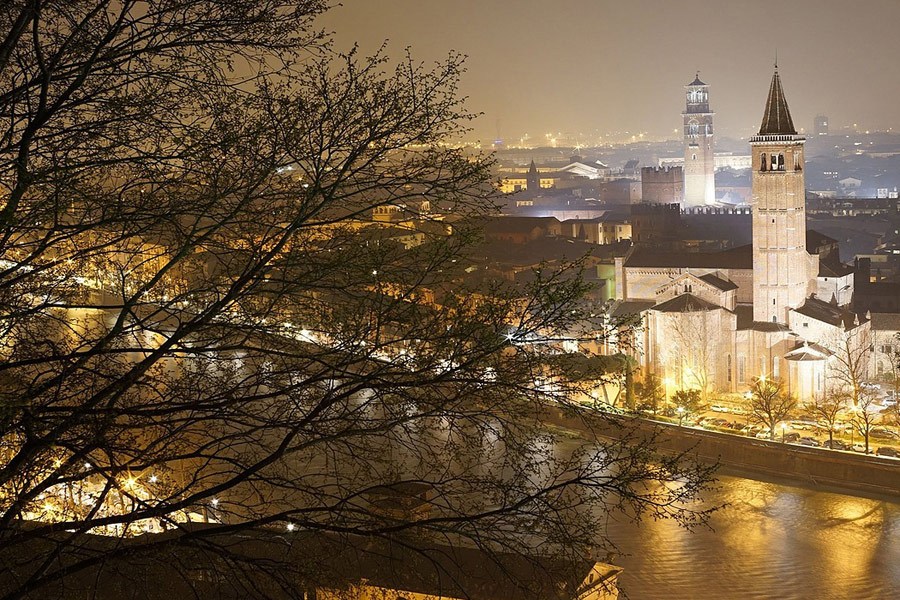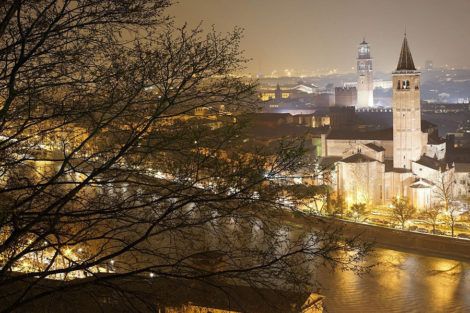 Just a short trip from the shores of stunning Lake Garda lies Verona, the home of Romeo and Juliette. Awarded World Heritage Site status by UNESCO due to its urban structure and architecture, this impressive town is sure to stun and amaze you.
Famed for being one of the most romantic towns, Verona attracts multinational tourists annually. But there is so much more to explore beside the Shakspearean set. Preserved ancient Roman monuments such as the 1-st century amphitheatre Verona Arena, Porta Borsari, and Piazza dei Signori are breathtaking and are more than worthy of exploring.
Reserve a private villa now and enjoy a trip to this evergreen Italian destination.
---
Sacri Monti of Piedmont and Lombardy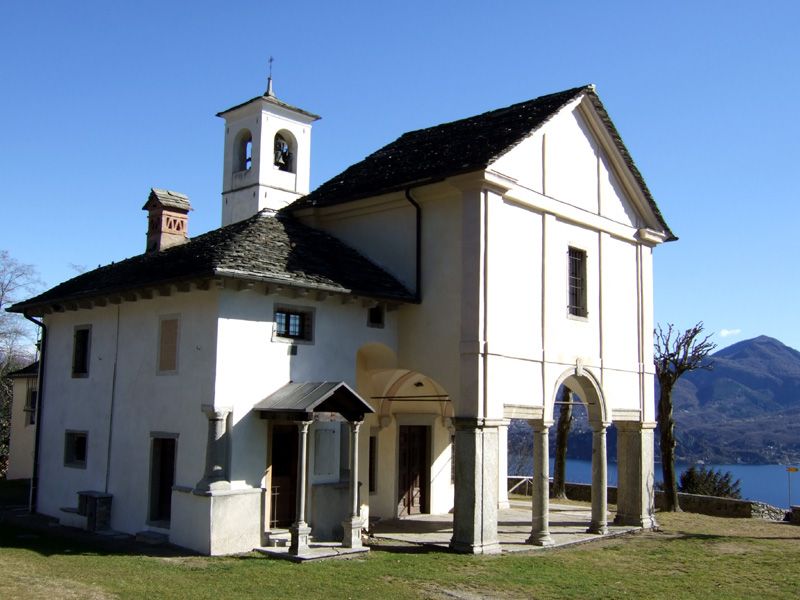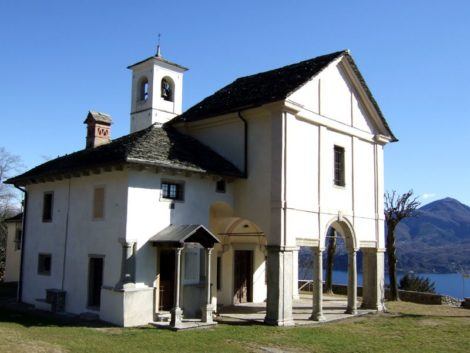 This UNESCO site is a group of nine chapels and other beautiful architectural features. Sacri Monti, or 'Sacred Mountains', is known for its great beauty and how they blend into the natural landscape of stunning hills, forests, and lakes.
If you're an art lover, these buildings are home to important artistic material too, including wall paintings and statues. From the Italian Lakes, you can visit a few of the nine or head out for a day to fully explore all of them.
Photo courtesy of www.sacrimonti.net