Val d'Isere is one of the most famous ski resorts in the world. It is a great place for an unique family holiday or luxury stay in a truly fascinating chalet for rent. Discover our range of amazing ski chalets in the French Alps.
---
Chalet Carine – a 5 bedroom mountain chalet in the french alps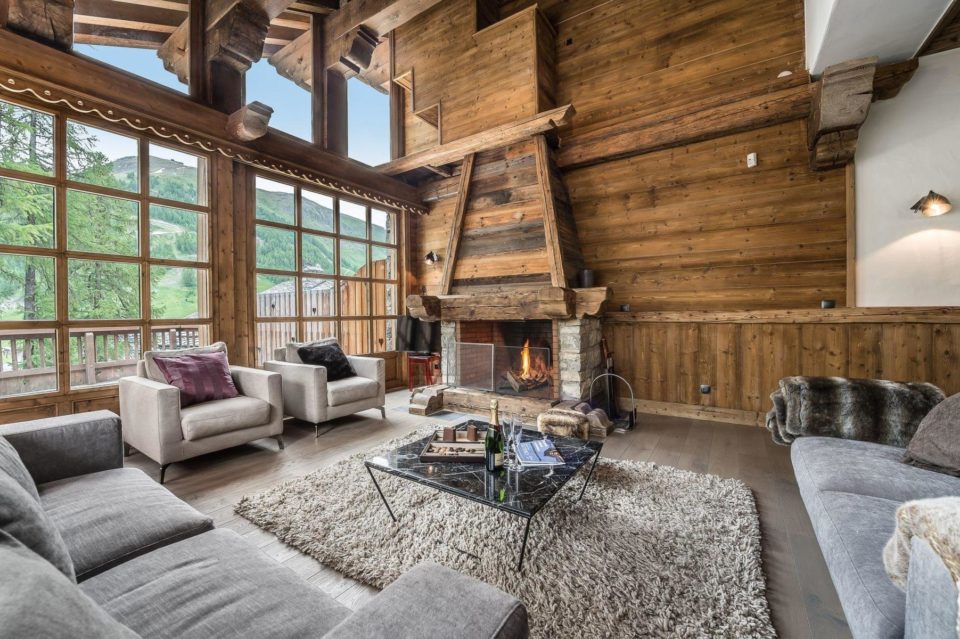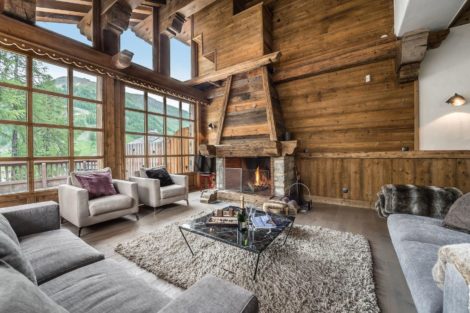 Charmingly rustic on the outside and cosily dignified on the inside, Chalet Carine is a three-level Alpine mountain chalet that provides guests with five relaxing bedrooms, opulent ensuite bathrooms, high vaulted ceiling, outdoor Jacuzzi, snug sitting area, and stone open fireplace.
Perfectly positioned to allow guests to have effortless access to the slopes, this luxury chalet is also a quick walk to the village centre. Discover more about our gorgeous Chalet Carine in Val d'Isere.
---
CHALET Celine – a 5 bedroom gorgeous family chalet in france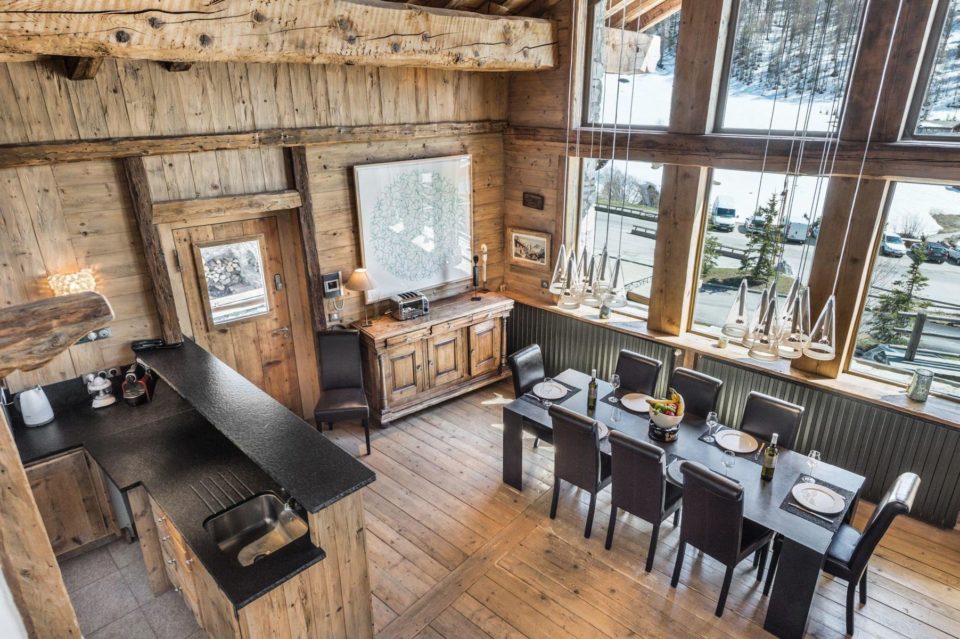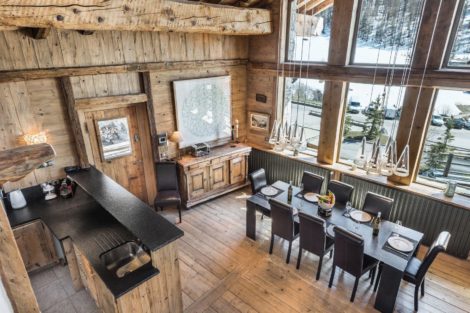 Built using natural stone and traditional wood, Chalet Celine is a world-class chalet with a home-away-from-home feel.
This three-level ski mountain chalet boasts of cosy bedrooms, Hammam, indoor pool and lovely sun terrace all as relaxing as they are rejuvenating.
Discover more about Chalet Celine – a self catered chalet perfect for families in the French Alps.
---
CHALET Damien – a 4 bedroom property in the famous french alps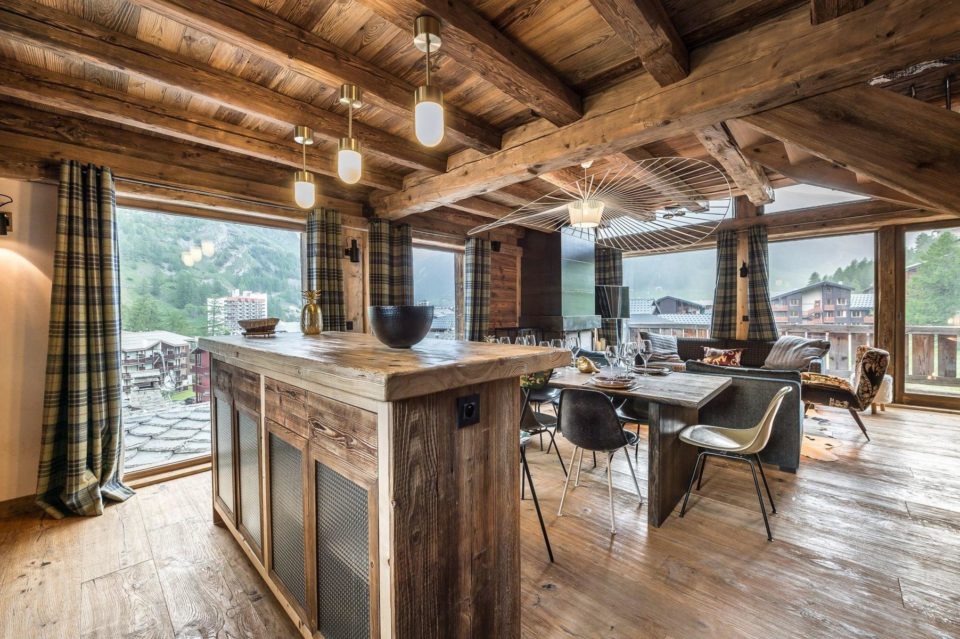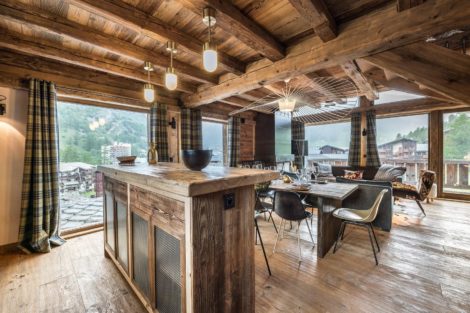 Six adults and four children are pleasantly accommodated in Chalet Damien's four well-appointed bedrooms.
Bright living room with warm fireplace, and expansive terrace gives this Alpine villa a home-away-from-home vibe.
An outdoor Jacuzzi serves as a perfect retreat after a day out in the slopes.
Read more about Chalet Damien – a ski holiday self-catered retreat in France.
---