Italy is home to some truly beautiful lakes and all of them are great family friendly destinations. Whether you head to Lake Garda, Lake Como or one of the other peaceful locations you'll find a whole host of beautiful private villas to rent, fun activities for kids, and lots of outdoor space to explore. The combination of beauty and excitement means that the lakes are some of the best places for a holiday with children.
---
Visit a Theme Park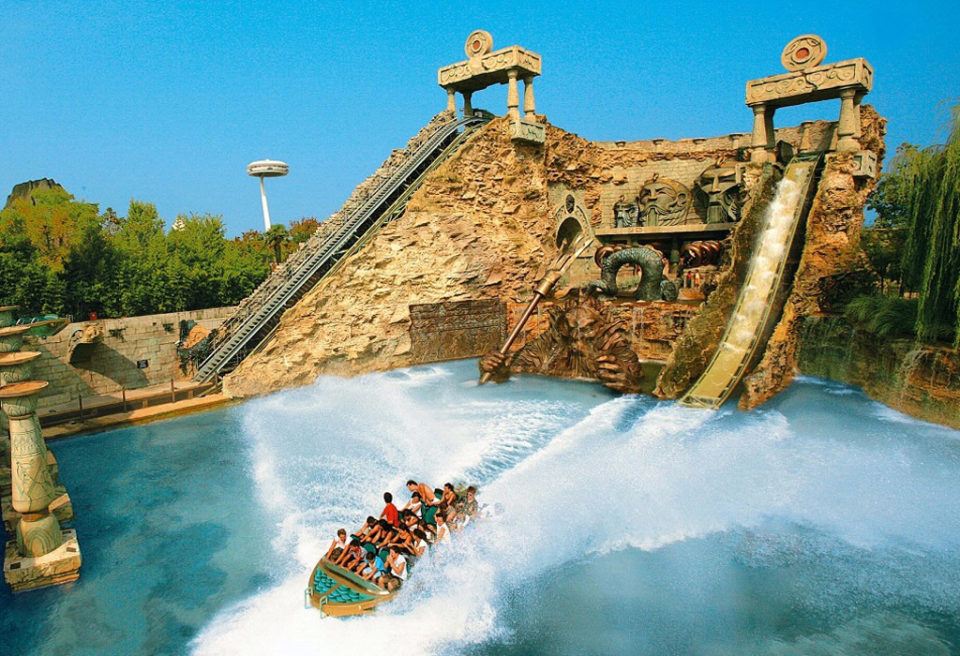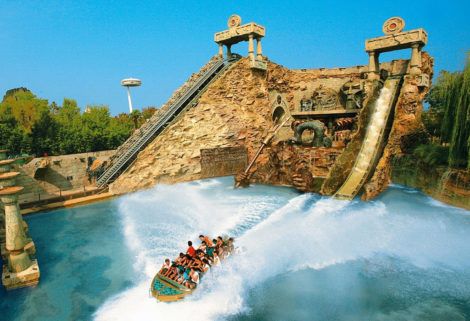 If you're looking to add an adrenaline rush for your thrill-seeking kids, visiting a Theme park the perfect choice. There are two theme parks located close by the popular spot of Lake Garda.
Gardaland boasts speedy rollercoasters, captivating shows, an aquarium, restaurants filled with tasty treats, and dozens of other rides. Whether you have young children or teens, this trip will promise to fill your day with fun.
Another theme park option is Movieland. As the name suggests, Movieland offers some thrilling rides and movie themed attractions for children of all ages.
Here you'll find rides to delight even the most adventurous, with impressive shows and phenomenal special effects thrown in.
Photo courtesy of https://www.gardaland.it/
---
Taste Some Local Gelato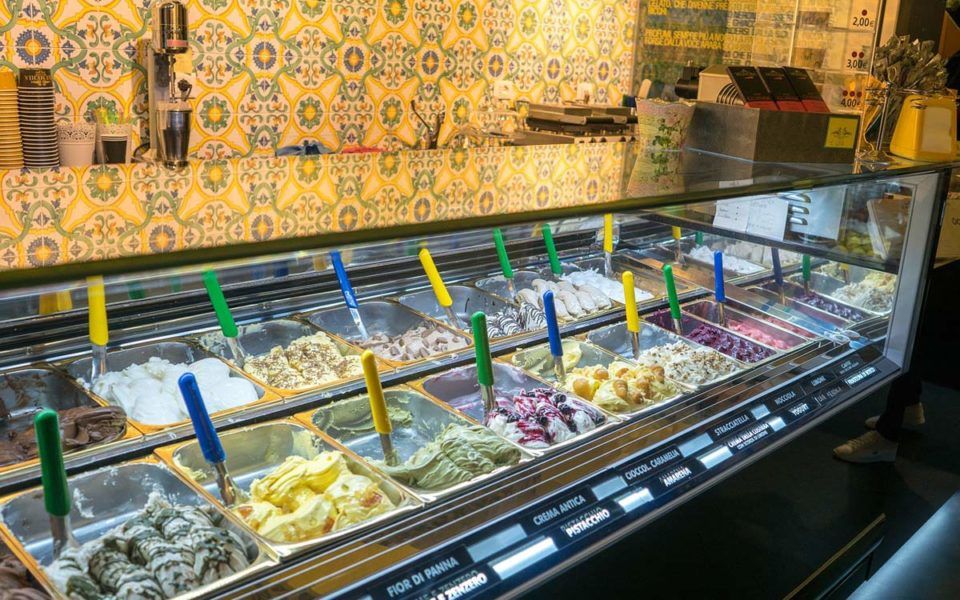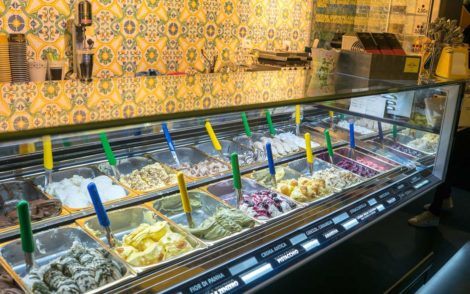 A trip to Italy wouldn't be complete without sampling some of the country's famous gelato. We're sure it's an activity the kids will get behind too.
There are some incredible places to grab a tasty artisan ice cream in the Italian lakes, such as Gelateria Flora in Riva del Garda, La Fabbrica del gelato in Lenno, Como or Gelato d'altri tempi in Verbena.
With a dazzling array of flavours to try, it's an activity that you'll want to try again and again. It's the perfect afternoon snack to keep you going as you explore the local area.
Do you want to stay in a private accommodation by the lake, browse our collection for some inspiration.
---
Take a cycling tour along the edge of the Lakes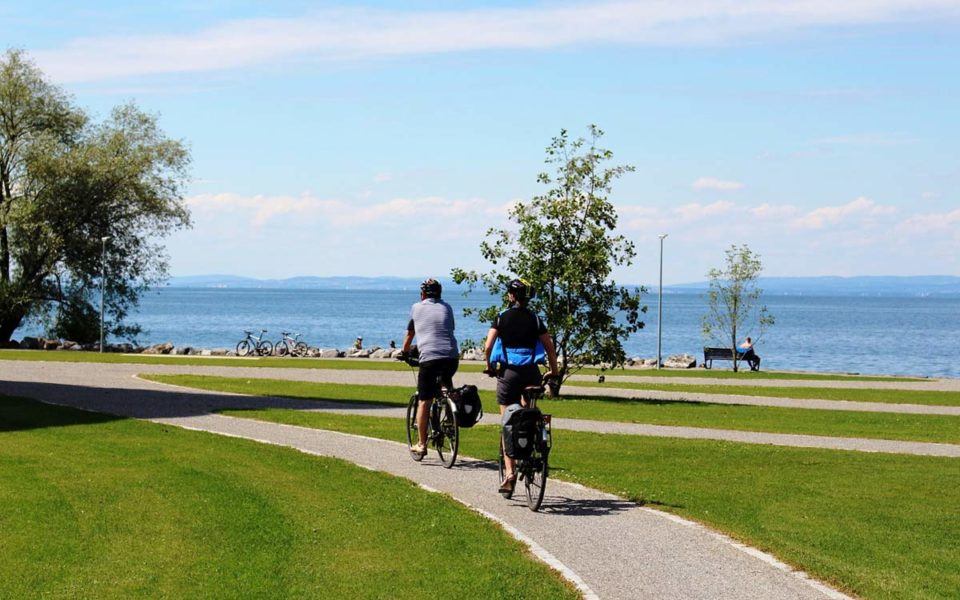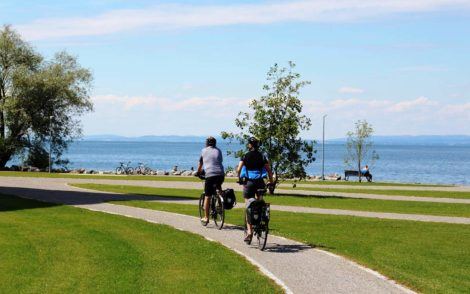 Located mostly in the northern part of the country, the Italian Lakes boast of breathtaking scenery and unparalleled natural beauty. Choosing one or more of the numerous cycling tracks will help you and your young ones better explore the area.
If your are staying in a private villa at Lake Como in Italy, you can opt for the beautiful long cycle track that starts at Collico and heads up the Valtellina, towards Alps' famous Sondrio.
---
Check Out Caneva Aquapark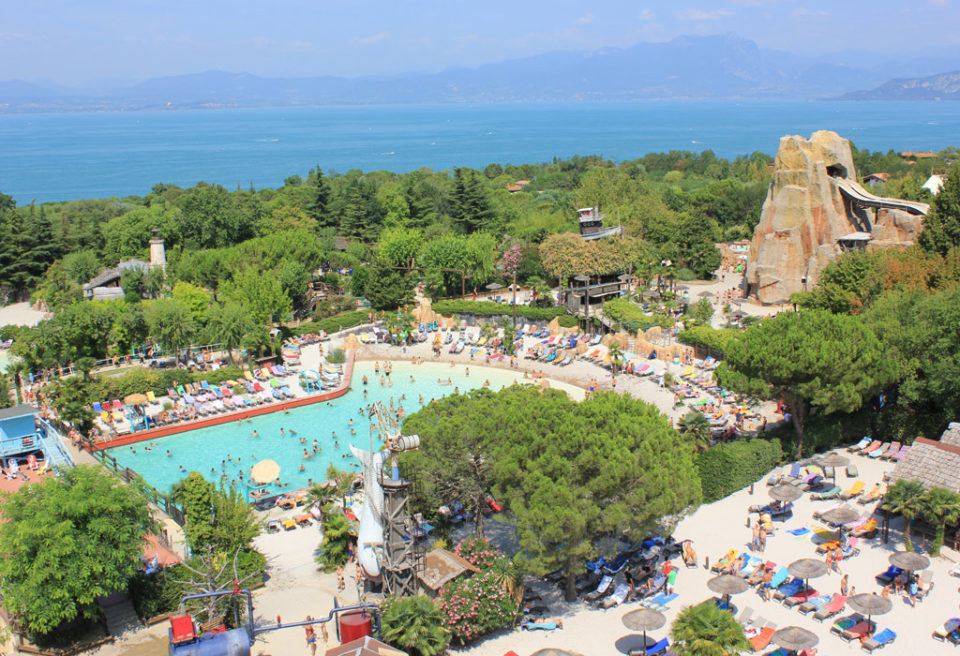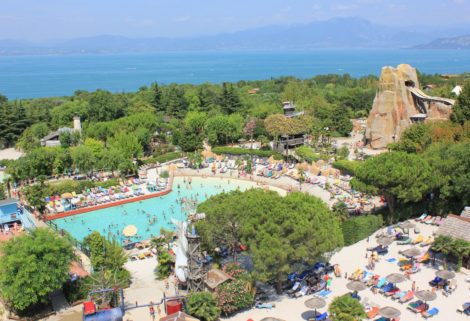 If there's one activity that's sure to keep children entertained during the warmer days at the Italian lakes, it's a waterpark.
Caneva Aquapark at Lake Garda has a variety of rides and slides for all ages, an adventure island and a beach. With so many pools and slides to explore, children are sure to have hours of fun running around in the sun.
---
Take a Ride on a Cable Car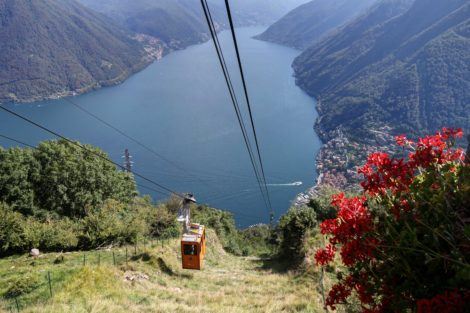 Many of the Italian lakes have cable cars going up into the mountains; the thrill will excite children and the breathtaking views will make it worthwhile for adults.
Once you're at the top you can walk some of the incredibly scenic hikes and trails on offer. You might even get lucky enough to spot some of the local wildlife on your travels.
---
A trip to the Italian lakes is ideal for those with children of any age. Whether you're cooling off in one the lakes or are making a trip to a local attraction, you're sure to enjoy a family holiday.