Tuscany is a perfect holiday destination for families. There are tons of recreational activities children will enjoy in this stunning Italian region. Choose from underground caves, water parks, and impressive castles. An activity kids will surely love is ice-cream making. There is no shortage of exciting and positively memorable experiences that you and your kids can do.
---
Slip and slide at the Acqua Village Water Parks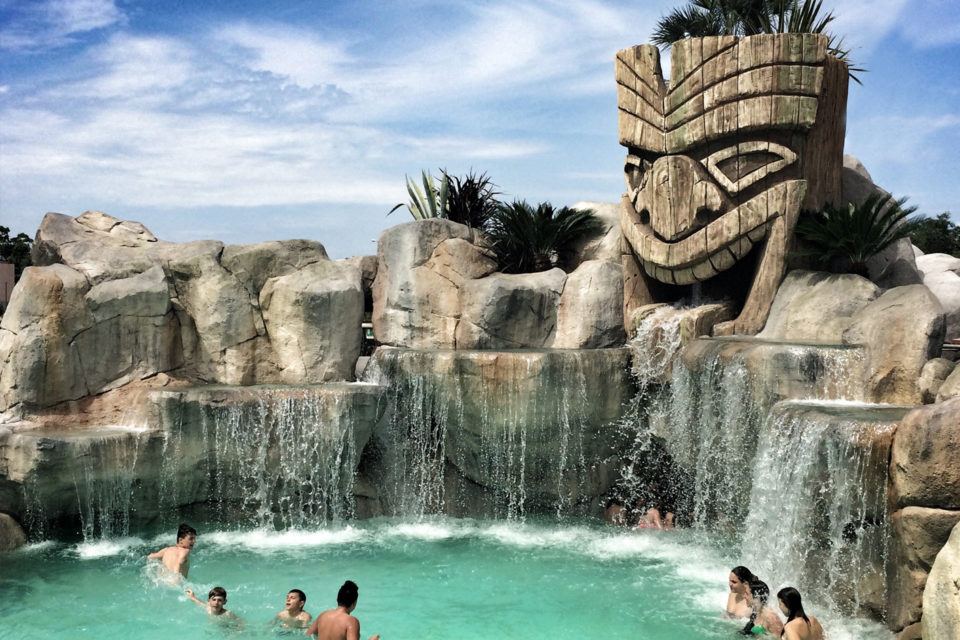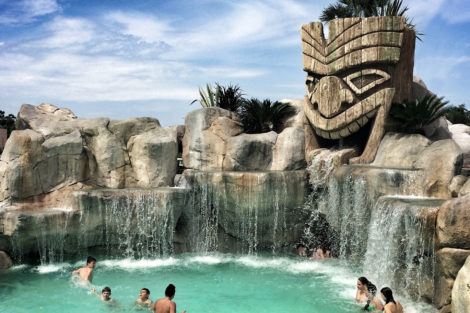 If you are travelling to Tuscany with your kids this summer, visiting a waterpark seems like a must do. See your family gaze in anticipation and admiration at the ten slides, two-kilometre water tracks and seven pools the park has to offer. Enjoy tons of games, a slew of entertainment opportunities, and a lot of delicious fast food when stepping into one of the Acqua Village Water Parks in Tuscany.
A circus school, volleyball, and elastic carpets make a few additional exciting facilities that both adults and kids will surely enjoy. Do you want to stay in a private villa? Then check out Tuscany's villa collection.
Photo courtesy of http://www.acquavillage.it
---
Feel like a king at the Emperor Castle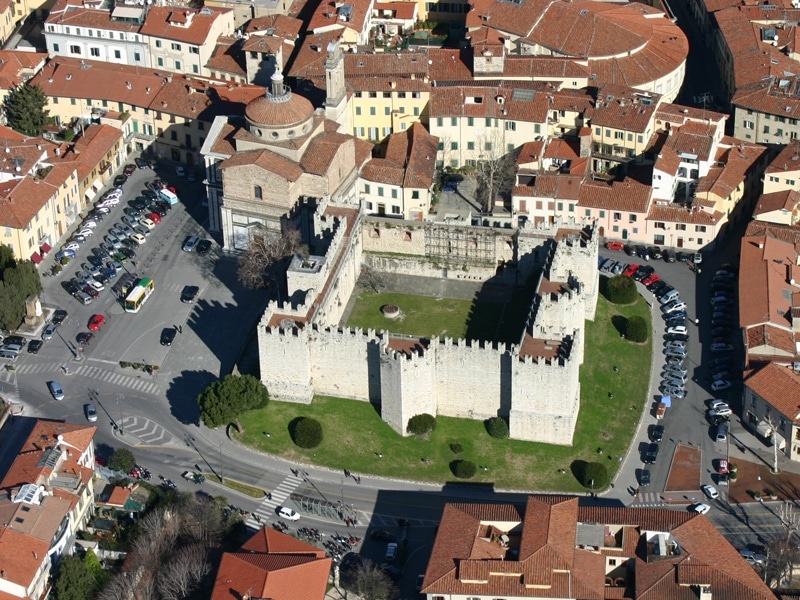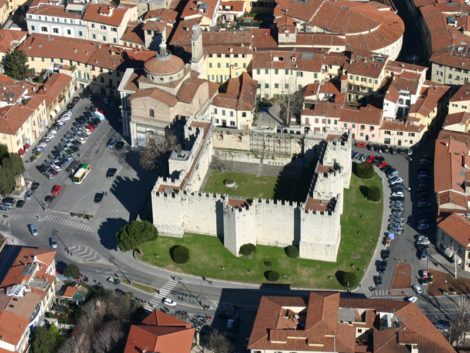 Kids will have the rare opportunity to explore a real castle via Castello Dell'Imperatore – a humongous structure enveloped by tall walls and towers. Built for the King of Sicily, Frederick II during medieval times, families can climb towards the stairs atop the castle walls and stroll through the walkways.
Expect amazing views of Prato city and the feeling that you are the king of the world – even for a short time.  Do you want to stay in a villa and experience the best of Italian accommodation? Then check out our Villa Alya.
---
Explore caves and grottos at Grotta del Vento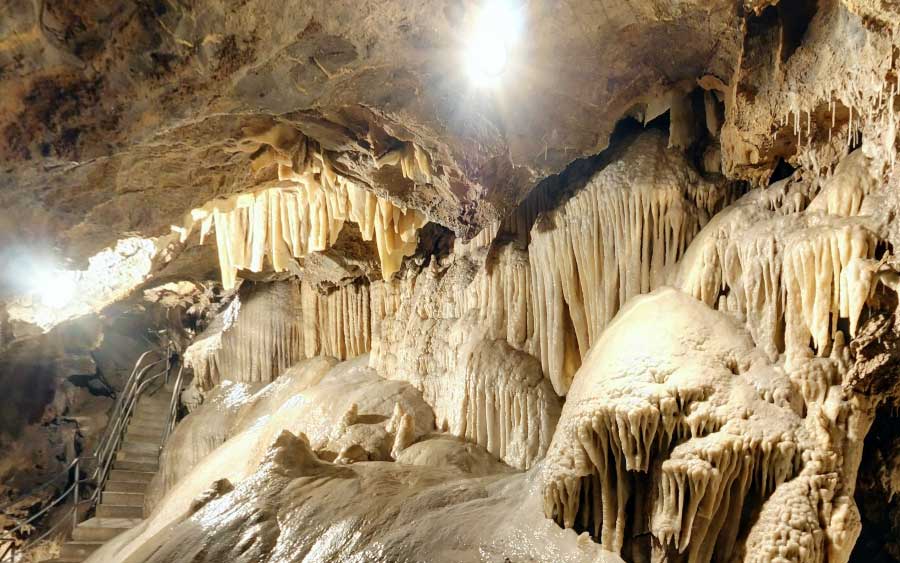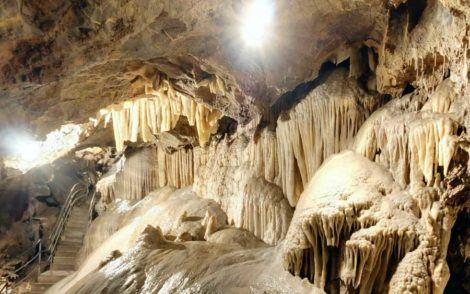 Kids' natural curiosity will be piqued by the elaborate system of caves and grottoes of Grotta del Vento. Upon entering the cave, a freshwater fountain offers a refreshing respite during hot and dry weather. A tunnel leads visitors to an enormous cavern named the Bear Hall.
Expect to see bone fragments of a cave bear displayed behind a glass case. The temperature inside the grotto remains at a constant 10.7 degrees centigrade. Do bring a sweater upon entering.
Photo courtesy of www.italiaparchi.it
---
See how ice cream is made in Castellina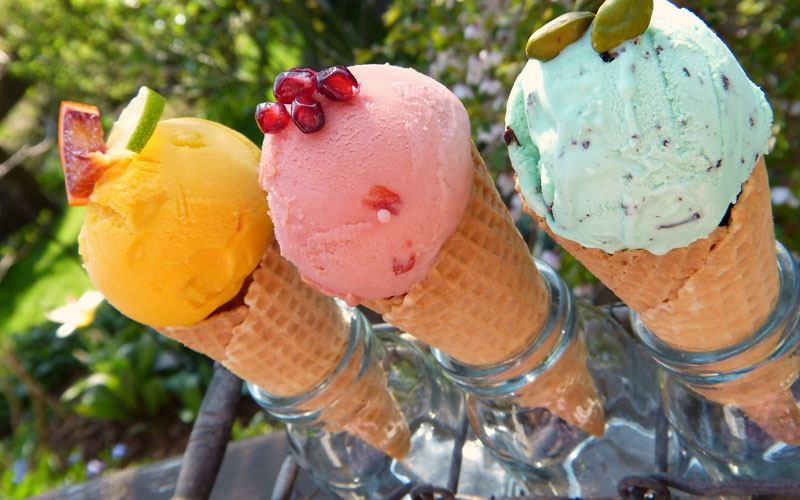 Open since 1987, this delightful ice cream parlour in Chianti offers kids, and kids at heart, the opportunity to see how ice cream is made by an authentic ice cream chef. The Antica Delizia Ice Cream Parlour welcomes customers to explore the intricacies of creating their favourite ice cream flavour.
Kids can also taste the sweet concoctions! After satisfying your sweet tooth, step into one of our gorgeous villas in Tuscany and experience a home-away-from-home feeling.
---
See a school of dolphins in Viareggio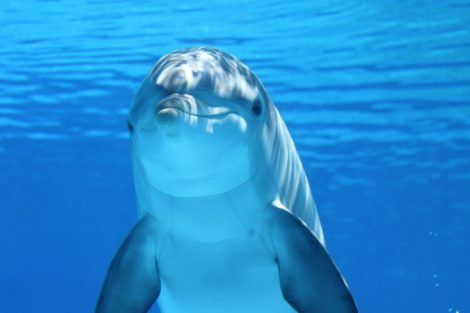 Children will love seeing a large school of bottlenose dolphins in Pelagos Sanctuary's protected reserve. Although Dolphins usually live in the ocean, they can be seen in the Tuscan River due to the water's high levels of salt.  Kids and families have the once in a lifetime chance to go on a dolphin tour and see these gorgeous mammals in their natural habitat.
Be aware that a 100 metre distance must be kept between the dolphins and humans. Are you looking for a family friendly accommodation near the Pelagos Sanctuary? Rent one of our luxury villas and enjoy a cosy holiday stay.