Travel Agent
The Exclusive Club for Top Agencies
Opera Club is the exclusive B2B Club for top agencies by Aria Journeys. Our by-invitation-only group is reserved for just a few selected high-end Travel Agencies and Travel Agent around the globe.



Opera Club offers to its members education and financial benefits such as:


Customised promotional material
Exclusive commissions on our top holiday properties
Access to private advisors
Commission-free Up-selling opportunities
Special upgrades and welcome gifts for customers


Is your Travel Agency interested in becoming a member? Write to us now and we'll be in touch soon with further information. Do you want to discover more about Aria Journeys, our story and values? Then read About Us.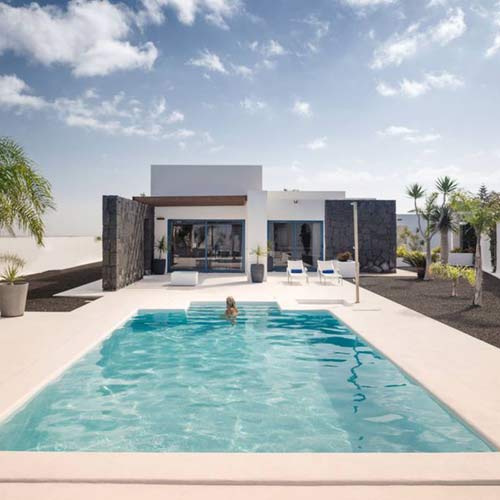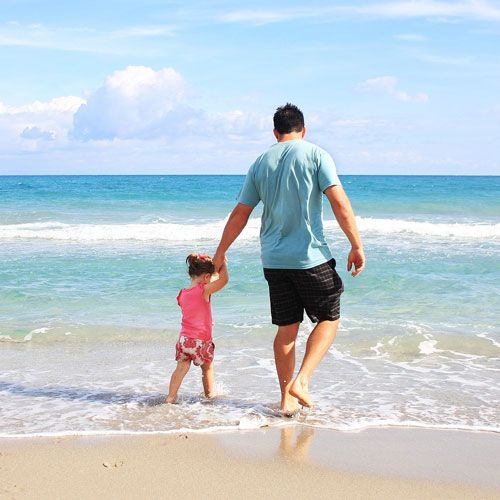 Increase you business with Opera Club
Opera Club membership offers to selected Travel Agencies a hand-picked collection of luxury holiday homes – with competitive commissions and exclusive benefits – in the most sought-after destinations in Europe.



Moreover, with our support and resources, Travel Advisors can easily plan their customers' trips down to the last details, taking advantage of the local partners and services we have been selecting over the years.



Contact us now for more information or call our line +44 203 00 20 270. Discover how to build better relationships with your most valued clients and further strengthen your expertise as Luxury Travel Advisors.